Roblox Island Royale Codes (December 2023)
Dominate the battlefield with these codes.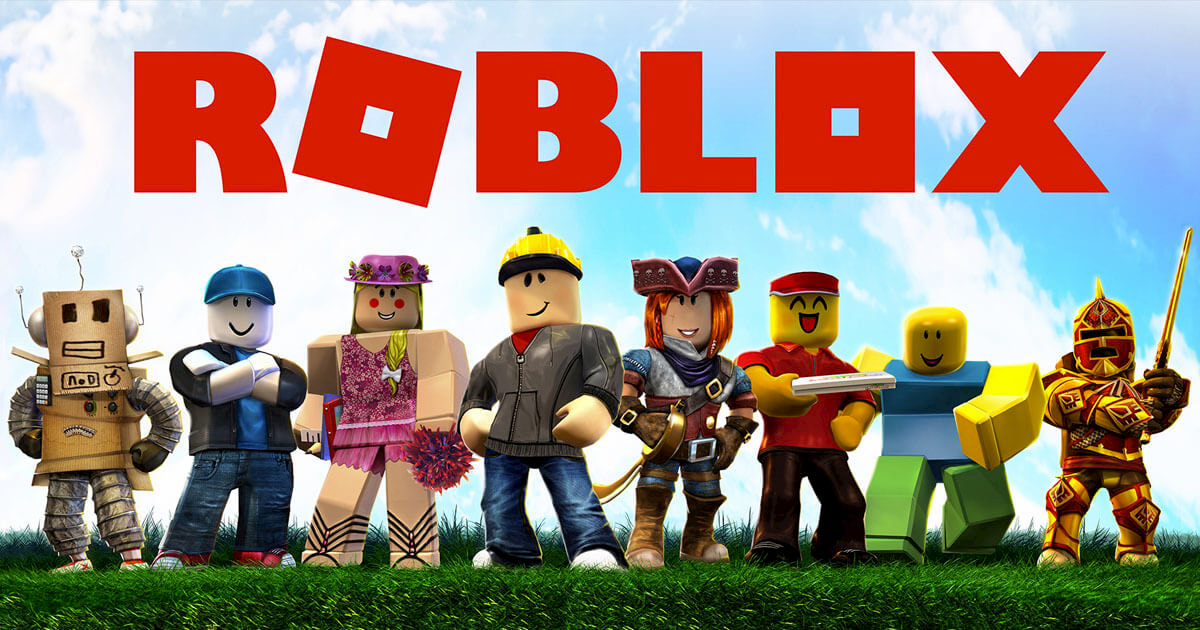 Updated: December 4, 2023

We searched for new codes!
Roblox Island Royale is a battle royale like you've never seen before. This game has everything you expect from a battle royale, from the wide selection of weapons to the introduction of gliders and other vehicles. On top of this, it also has unique emotes and consumables you won't find anywhere else.
These codes will get you bucks that you can use for gems, pets, cosmetics, coins, and more. Instead of grinding for your items, why not just put in these codes and get ahead of the pack. You can even get the infinite dab emote with 12,500 bucks, which is a great deal considering how humiliating it will be to see someone use it over your dead body.
How to enter Active Island Royale codes
Be careful putting in these codes as they are case-sensitive. First go to the main menu and click codes at the top next to island pass. Type the codes into the blank then press Redeem. Make sure you use these codes as soon as possible as they may expire at any point.
Active Island Royale codes
SOMUCHSTUFFZ – Redeem for 5,000 Bucks
Expired Island Royale codes
NEWBUILDINGS – Redeem for free Cash
IRV1YEAHHHH – Redeem for 10K Bucks
IRV1SOON – Redeem for Bucks
FISHIEZ – Redeem for 5K Bucks
FLOODZWWOO – Redeem for 5,000 Bucks
SQUASHTHENOOBS – Redeem for 5,000 Bucks

PCBACKBOIZ – Redeem for 5,000 Bucks
PAINTBALLBOI – Redeem for 5,000 Bucks
MARRIEDAAA – Redeem for 5,000 Bucks
MINIROYALEAAA – Redeem code for 5,000 bucks!
TEAMBOXFIGHTWOO – Redeem code for 5,000 Bucks!
LIMITEDTIME – Redeem code for 5,000 Bucks!
BOXFIGHTSAAA – Redeem code for 5,000 Bucks!
EASTERBUNNY – Redeem code for 7,500 Bucks!
HLFVHLF – Redeem code for 7,500 Bucks!
STPATTIES – Redeem code for free Bucks!
BIGXPBRO – Redeem code for 5,000 Bucks!
SZN8WOO – Redeem code for 10,000 Bucks!

LETSGETITBROOO – Redeem for free Bucks!
MASSIVEIPYAY – Redeem for free Bucks!
GIVEMETHEIP – Redeem for $2,500 Bucks!
OSSQUADS – Redeem for 5,000 Bucks!
DUOZWYAY – Redeem for free Bucks!
NOWIFIRIP – Redeem code for free Bucks!
WOOMOREOS – Redeem code for 5,000 Bucks!
OSSOLOSBOIII – Redeem code for 5,000 Bucks!
TRIOSRETURNS – Redeem this code for 5,000 Bucks!
SANTA2020 – Redeem this code for 7,500 Bucks!
CHRISTMASTREESYEEHAW – Redeem code for free bucks
RBBATTLESSOON – Redeem code for free bucks

YAYSOONYAY – Redeem code for free bucks
OGSKELLINGTON – Redeem code for free bucks
DUOZWMODEFR – Redeem code for free bucks
WOOOONEWMAP – Redeem code for 5,000 bucks
EVENTMAP – Redeem code for 5,000 bucks
BYEBYETAC – Redeem code for 5,000 bucks
HELLOTHERE – Redeem code for 5,000 bucks
ALIENUFO – Redeem code for 5,000 bucks