The 10 best Tony Hawk Games of all time
Tony Hawk has become a household name because of his legendary skateboarding skills. As such, it's only fitting that he has his own video game franchise. His video games allow players to skate like him and perform some of his most iconic tricks. Here are the best Tony Hawk games of all time:
Related: The best skateboarding games, ranked
10: Tony Hawk's American Wasteland (2005)
Tony Hawk's American Wasteland is set in an open-world environment based on Los Angeles, California. The player can skate around, explore the environment, or complete missions to progress through the storyline. The game received mixed reviews from critics, with some praising the open-world design and others finding it too repetitive. However, it was a commercial success, selling millions of copies worldwide.
9: Tony Hawk's Pro Skater (1999)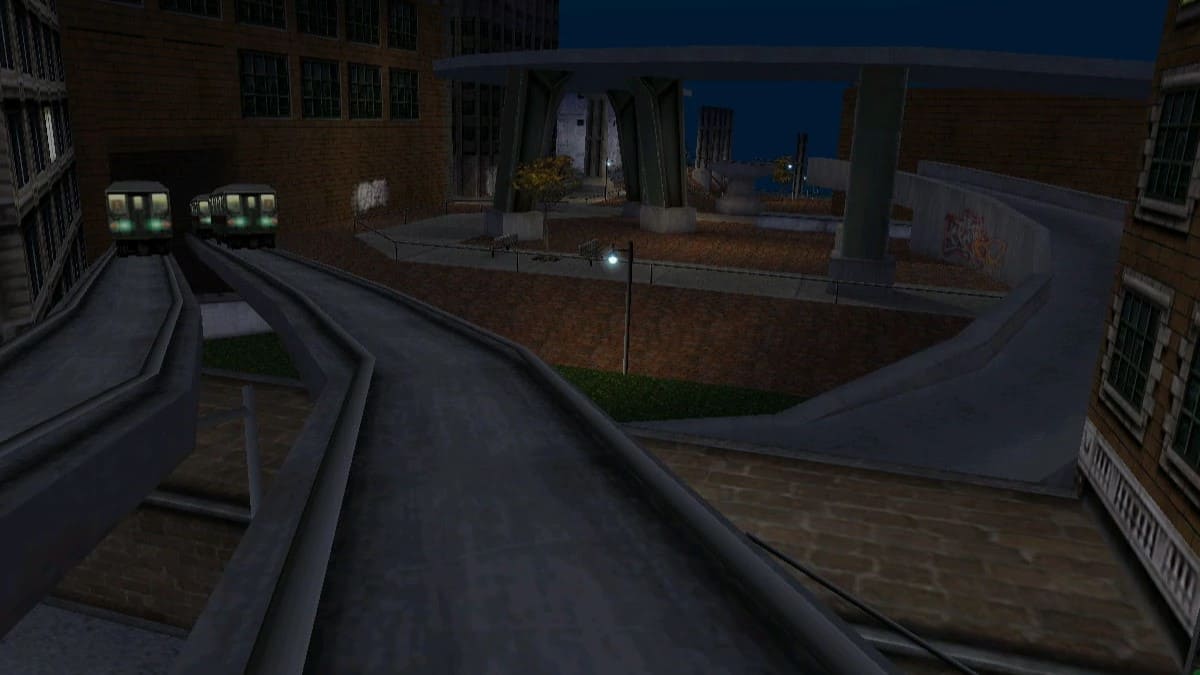 In sixth place is the game that started it all, Tony Hawk's Pro Skater. It was released in 1999 for the PlayStation and quickly became a fan favorite. The game features eight professional skaters at the time, including Tony Hawk himself, Rodney Mullen, Rune Glifberg, Chad Muska, Andrew Reynolds, Bob Burnquist, Geoff Rowley, and Elissa Steamer. You can skate around on two levels: a school and a mall. There are a total of 10 goals to complete in each.
8: Tony Hawk's Pro Skater 1 + 2 (2020)
Tony Hawk's Pro Skater 1 + 2 is a high-definition remaster of the first two entries in the Tony Hawk's Pro Skater series, originally developed by Neversoft and published by Activision in 1999 and 2000, respectively. It includes the original base games and their respective levels, skaters, and tricks while also adding new features such as improved graphics, new tricks, and a create-a-skater mode. It was developed by Vicarious Visions and published by Activision on September 2020.
7: Tony Hawk's Pro Skater 2 (2000)
Tony Hawk's Pro Skater 2 is often considered one of the best video games ever made and is credited with popularizing the extreme sports genre. It featured realistic graphics for its time, a comprehensive career mode, and an emphasis on combo-based gameplay that would become a staple of the series.
6: Tony Hawk's Pro Skater 3 (2001)
The best Tony Hawk game is, without a doubt, Tony Hawk's Pro Skater 3. The third installment in the series took everything that was good about the first two games and improved on it. The levels were larger, the tricks were more varied, and the soundtrack was better than ever.
What made Tony Hawk's Pro Skater 3 so great was its accessibility. Unlike previous entries in the series, which could be quite challenging, Tony Hawk's Pro Skater 3 was easy enough for newcomers to pick up and enjoy. But it also had enough depth to keep experienced players hooked for hours on end. It's the complete game, offering an incredible balance of accessibility and depth wrapped in a beautiful package.
5: Tony Hawk's Pro Skater 4 (2002)
Pro Skater 4 is the first game in the series to be released on the sixth generation of consoles and was developed by Neversoft. The game featured an improved career mode, larger levels, and more tricks. It is also the first game in the series to allow you to create your own skater. Players can also choose between several gameplay styles, including "Classic Mode," similar to the first two games in the series.
4: Tony Hawk's Project 8 (2006)
Tony Hawk's Project 8 was the first game in the series to be developed by Neversoft after Activision purchased the franchise, and it returned to its arcade roots. The game featured an open-world environment for players to explore, with various side objectives to complete. The focus on exploration and discovery made Project 8 one of the more unique entries in the series, and it's still fondly remembered by fans today.
3: Tony Hawk's Proving Ground (2007)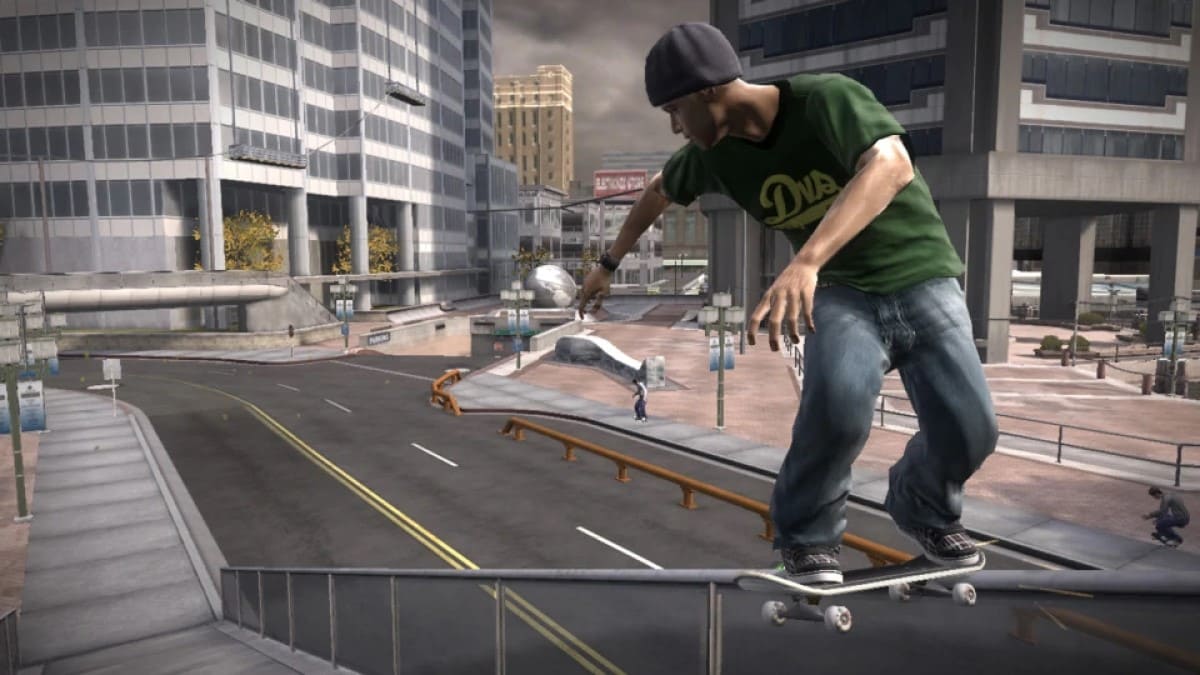 Tony Hawk's Proving Ground has a great career mode that allows you to progress through the ranks of a professional skater and create your own skater to compete against online friends. There are also some fantastic levels to skate in, including San Francisco and Washington D.C. Moreover, the soundtrack is one of the best in the series, with a mix of classic and modern songs.
2: Tony Hawk's Underground (2003)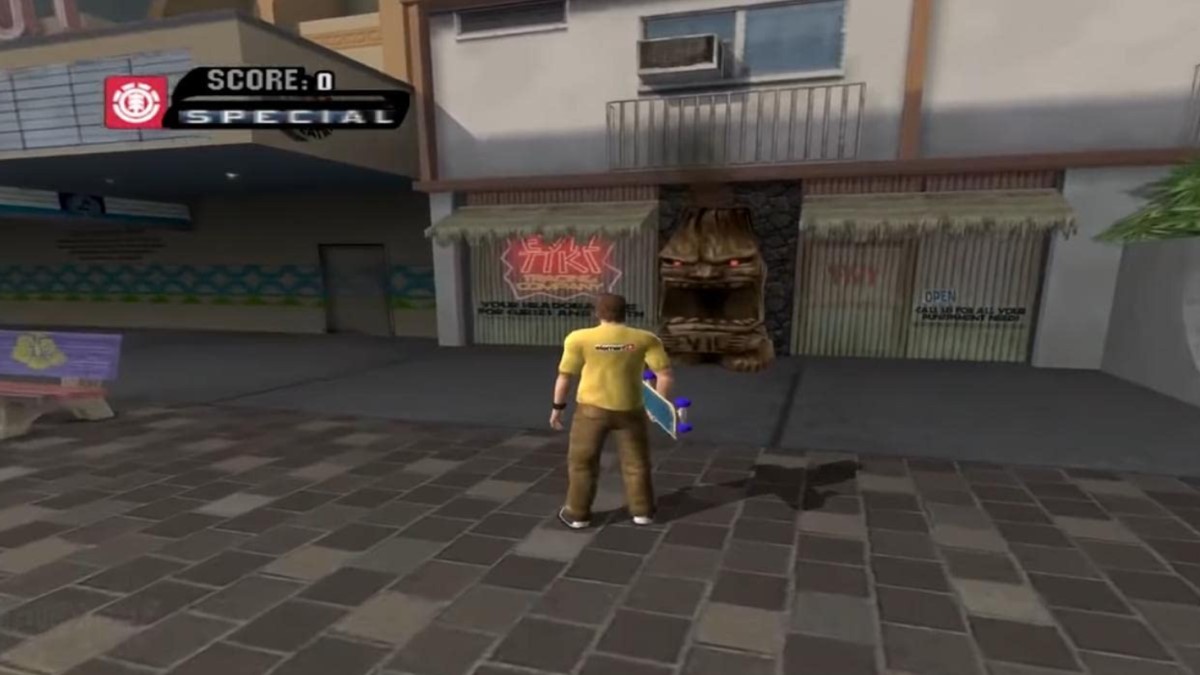 Taking the third spot is Tony Hawk's Underground. This game was the first in the series to put players in a storyline and offer customization options for their skaters. It also included some of the series' most memorable levels, like the New Orleans bayou and President John F. Kennedy's secret service training ground.
1: Tony Hawk's Underground 2 (2004)
It's hard to top the original Tony Hawk's Underground, but Neversoft did it with ease when they released the sequel in 2004. Players started the game as a complete newbie who quickly rose to fame by winning competitions and becoming friends with some of skating's biggest names, including Bam Margera and Steve-O.
The story was lighthearted and completely ridiculous, but it perfectly fits the over-the-top gameplay. Players could once again create their own skaters, but they could also now create their own skate parks. The level design was incredible, with each stage feeling unique and filled with secret areas to discover. The soundtrack was also excellent, featuring a mix of classic rock, punk, and hip-hop tracks.