The Witcher 3: How to start the Hearts of Stone DLC Quest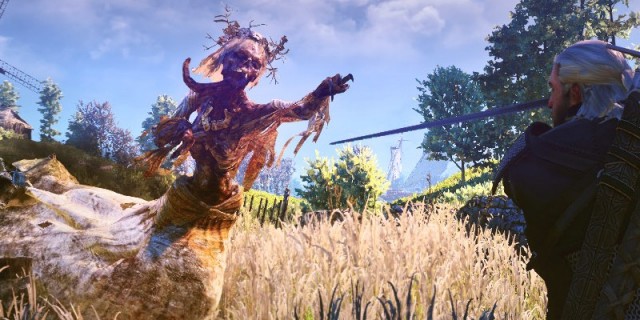 Hearts of Stone is the First DLC of The Witcher 3: Wild Hunt and will be available from 13th October 2015. This DLC will take Geralt into wilds of No Man's Land, alleys of Oxenfurt and the Mysterious Man of Glass. The Game will also feature about more than 10-hours of adventure gameplay. This Witcher 3 Guide will provide you every detail on how to get started with Hearts of Stone Expansion Quest.
Players with Who have purchased The Witcher 3: The Wild Hunt can now put their hands on the all new Hearts of Stone Quest in one of the three possible ways given below.
A Fresh Start:
One You start the Game you'll notice the game(Hearts of Stone) is already added to your Journal. Now let's Hit on begin with the Quest once you have achieved about level 30+ character experience.
Note: You should complete the Prologue of the Base game to get started with this quest.
The Saved Game:
Open the Game and check the Journal to check the added expansion(Hearts of Stone). Now you must have completed the Prologue of the base game in order to load this one. Also, you must have 30+ character experience in the game.
Only the Hearts of Stone:
If you don't want anything from the previous game then you can select the Expansion pack only which will allow you to play the Hearts of Stone. A special character with already level 32 experience and has a predefined array of gear and a few abilities.
If you have any other query or have anything to add you can share with us in the comments section below.