What is Minecraft Bedrock Edition?
Minecraft Bedrock Edition, explained.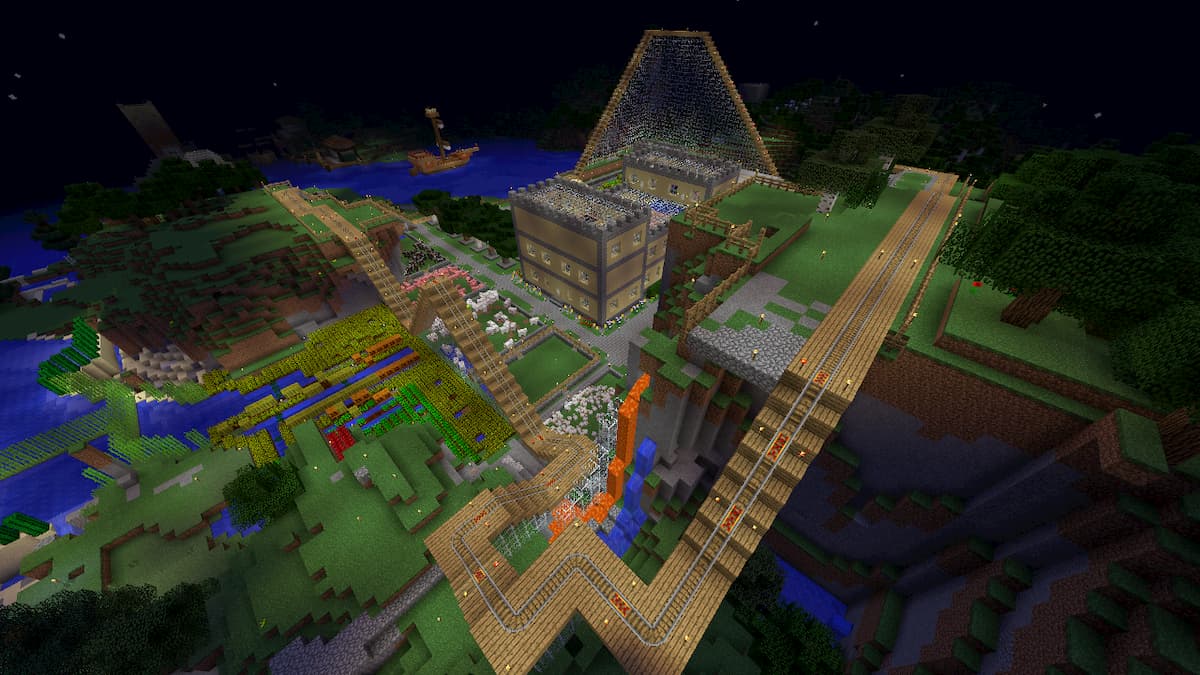 Developed by Mojang Studios, Minecraft has been available for roughly a decade and is available in two different versions: Java Edition and Bedrock Edition. The content, updates, and appearance of the two games are virtually identical, but the reality is that these are two different games. In technical terms, Java is coded in (you guessed it) Java, while Bedrock is coded in C++. This means that the two games have completely different UI and rendering systems.
The Java Edition is the original version of Minecraft and is available for purchase through the Minecraft website, solely for PC. On the other hand, the Bedrock Edition is available on consoles (Xbox One, Nintendo Switch, PlayStation 4) and mobile, and it can be bought through the official Microsoft store. If you intend to play with your friends, you'll want to make sure you all own the same version of Minecraft. Here are the significant differences between the two versions.
Modifications
In Java Edition, it's much easier to install, manage, and maintain mods. It's almost impossible to mod in the Bedrock Edition, seeing as how you're either playing on a console or mobile device. In short, there are practically no limitations for mods for the Java edition, while the Bedrock Edition is the opposite.
Servers
Java Edition servers tend to be easier to set up as opposed to Bedrock Edition. However, there are more free multiplayer servers to choose from in the Bedrock Edition. Keep in mind that if you're playing on a console, you need to make sure that you have internet access, likely from an online subscription fee on your platform of choice.
New Features
If you're continuously looking to test out new features of the game, then go for the Java Edition. The reason being is that the developers put out weekly content snapshots for players to test efficiently. The same can't be said about the Bedrock Edition, because this process is much more challenging when you're not on a PC. Nevertheless, both editions receive the major releases on the same release date.
Cross-play
Java Edition players can play with any other Java Edition player, and the same is true for Bedrock Edition players. However, for Bedrock Edition players, you and your friend can be playing on any of the various consoles or mobile phones and still all be able to play with one another.
The Verdict?
If you and your friends solely play Minecraft on PC, love to modify the game easily, and are frequently eager to test out new features, then go for the Java Edition. If you and your friends plan to play on any of the consoles or on mobile, or you're more of a casual player where cross-play is very important to you, and modding isn't a major priority, then go with the Bedrock Edition.