What is the release date of The Crown Tundra DLC for Pokemon Sword and Shield?
Pokemon fans are eagerly awaiting the final chapter of Sword and Shield.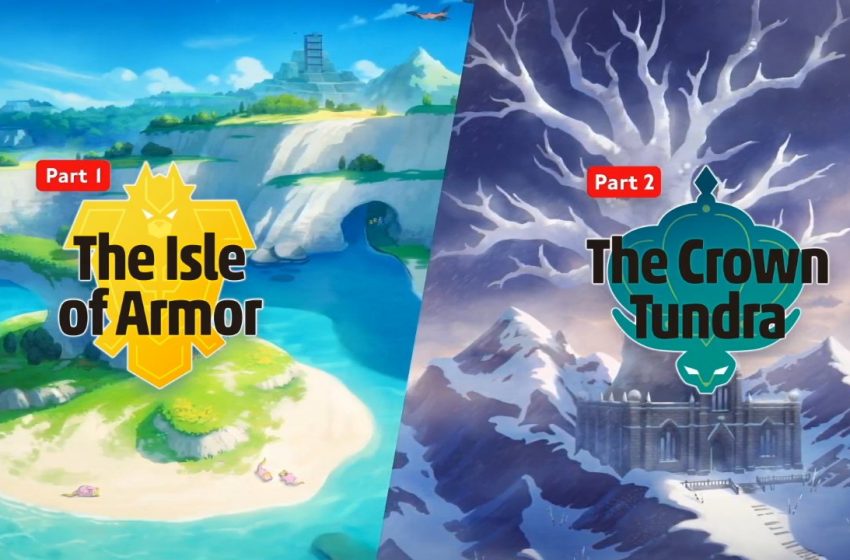 The next expansion for the Pokemon Sword and Shield games is the Crown Tundra with the release of the Isle of Armor all but a memory now. However, because of the length in between DLC releases and the presence of the COVID-19 virus around the world impacting other big game titles, the question on everyone's mind is, how long until the Crown Tundra is available?
We received a full update following the September 29 Nintendo Direct for Pokémon Sword and Shield. We now know that Crown Tundra will be releasing on October 22, so fans of the game won't have to wait too long to explore the new Dynamax Adventures and attempt to capture all of their favorite legendary Pokémon lurking inside of these caves.
The Pokémon team has been dedicated to working hard and releasing content for players across the world amid COVID-19. By not setting an exact release date for both Isle of Armor and Crown Tundra, they've been able to avoid having to meet any specific promises the team may have made prior to the pandemic. But it looks like players don't have to worry about a delay for the expansion, and that means there will be plenty of adventures waiting for them before the end of October.