Where to find free parts location in Need for Speed 2015
In Need for Speed, you can't completely depend on Money for your car Upgrades. Some of the Upgrades are a way to expensive for you to chip in your money. EA gives you an opportunity to upgrade you car with some free parts which are scattered all across the Need for Speed World Map. Will it be very time-consuming? We'll make it easy for you, just check the exact location for all the free parts in the game.
There are 12 Free parts scattered all across the Ventura Bay Map and you'll find them in the 12 pickup trucks which are waiting for you to come. All you need to do is locate them, grab the free part and add them to your collection. Each district of Ventura Bay has 2 well hidden free parts. So let's start collecting them, we have marked exact locations on the map.
Free Parts in Burnwood
Free Part 1: Supercharger Elite-Tune SC V1 TUNER
Free Part 2: Intercooler w/h 31×8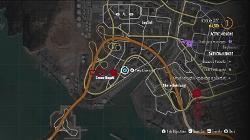 Free Parts in Crescent Mountains
Free Part 3: Clutch with 0.1 s gear change time
Free Part 4: Time Fill Nitrous 5 lb capacity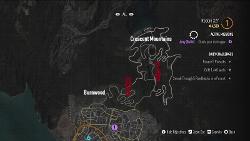 Free Parts in Royal Park
Free Part 5: Aftermarket Fuel Pump
Free Part 6: Drop In Filter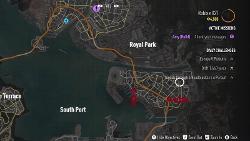 Free Parts in South Port
Free Part 7: EL Manifold
Free Part 8: Decatted Race Exhaust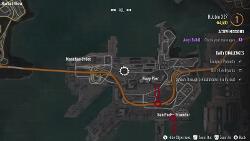 Free Parts in El Rey
Free Part 9: Fully Adjustable Brakes
Free Part 10: Fully Adjustable Handbrake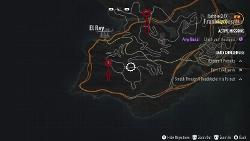 Free Parts in Franklin Terrace
Free Part 11: Aftermarket Camshaft Elite 4 243 inch
Free Part 12: Elite Tuning Ported Block v.2 Engine Block