Fallout 76 Nuke Codes (January 8 to January 14)
Are you finding it difficult to solve this week's Fallout 76 Nuke Codes (week starting from January 8 through until January 14)? Don't worry, we are here to help you out. Below we have provided all the details you need to know about it. We have listed the Nuke Codes (January 8-14) for all three silos (Site Alpha, Site Bravo, Site Charlie) and where exactly you need to go to put these 8-digit codes.
Fallout 76 Nuke Codes (January 8 to January 14)
Site Alpha Nuke Code: 61180420
Site Bravo Nuke Code: 08091074
Site Charlie Nuke Code: 78350725
Apart from the 8-digit nuke codes, you need to be aware of the locations from where you have to fire off the nukes.
Missile Silo Charlie Location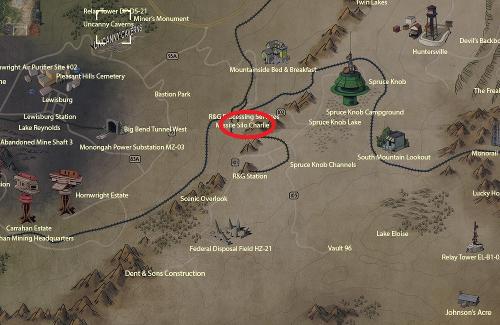 Missile Silo Alpha Location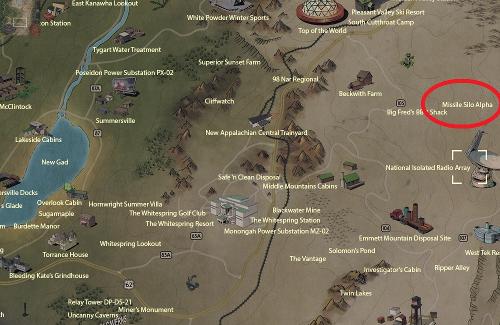 Missile Silo Bravo Location
In a Tiny Shack, West of the Monogah substation.
We hope that with all the above information we made it easier for you to blow everything in Fallout 76 with Nukes.