Monster Hunter World PC Version Features 60fps, But Not Mods Nor Cross-Play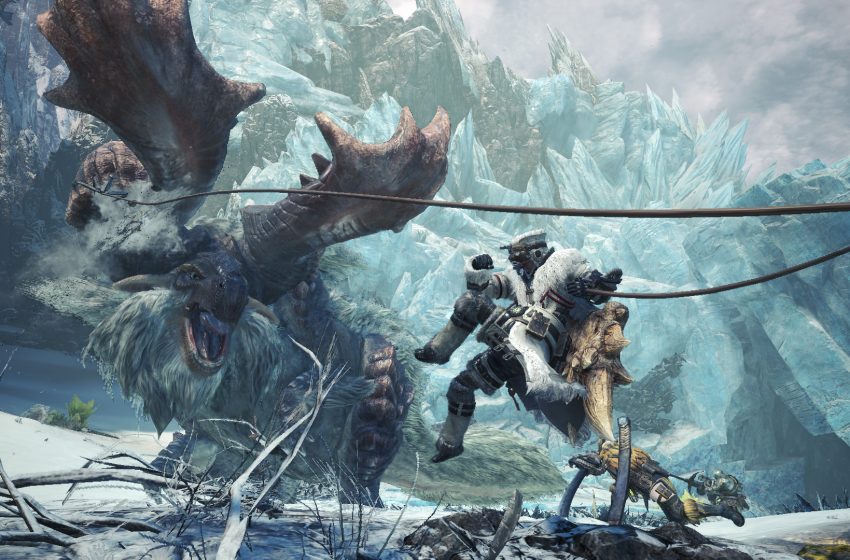 Monster Hunter World has been announced to be dropping as early as August 9, 2018 on PC, despite being originally revealed for a Fall 2018 release. After the presentation of the release date, Capcom has provided some more details about how the game will work on the platform.
"This is the first time we've taken a mainline Monster Hunter game to PC," producer Ryozo Tsujimoto told PC Gamer in a written Q&A, "so we wanted to take the time to get it right and do the proper research and preparation."
When asked about mod support, Capcom said that "we don't have anything to announce at this time," which kind of hints at the fact that mods could be supported on the long run after all.
Anyway, things are already set up when it comes to cross-platform play: it won't be there, put simply, not at launch nor in the foreseeable future, which is quite a shame if you consider the potentiality of the feature.
This version of the game will allow you to run the game at the maximum resolution of 4K and have it running at 60 frames per second, although it'll look as the PS4 and Xbox One versions on day one. Future updates will make it look better, although it's not clear which improvements will be coming.
Same as for regular monsters updates: the game will arrive on PC in the same conditions as it released back in January on PS4 and Xbox One, and the plan is to have it to drop consoles' latest content on the platform soon and deal with a case-by-case approach when it comes to patches:
"I want to synch these up as much as possible, but as mentioned previously regarding title updates, the differences in versions between platforms may prevent them being completely the same time.
[Balance patches] will be a case-by-case situation. If we find bugs that are happening only on PC for example, or issues arising after a title update, then we would put patches out on each platform as soon as possible. If there was an issue common to all platforms, however, doing it piecemeal would be less preferable than fixing every version at the same time so that everyone has the same experience."
Are you satisfied with the way Capcom is going to handle Monster Hunter World on PC? Let us know in the comments below.