New super troops and Supercell ID overhaul lead Clash of Clans Autumn 2020 update
The update launches today.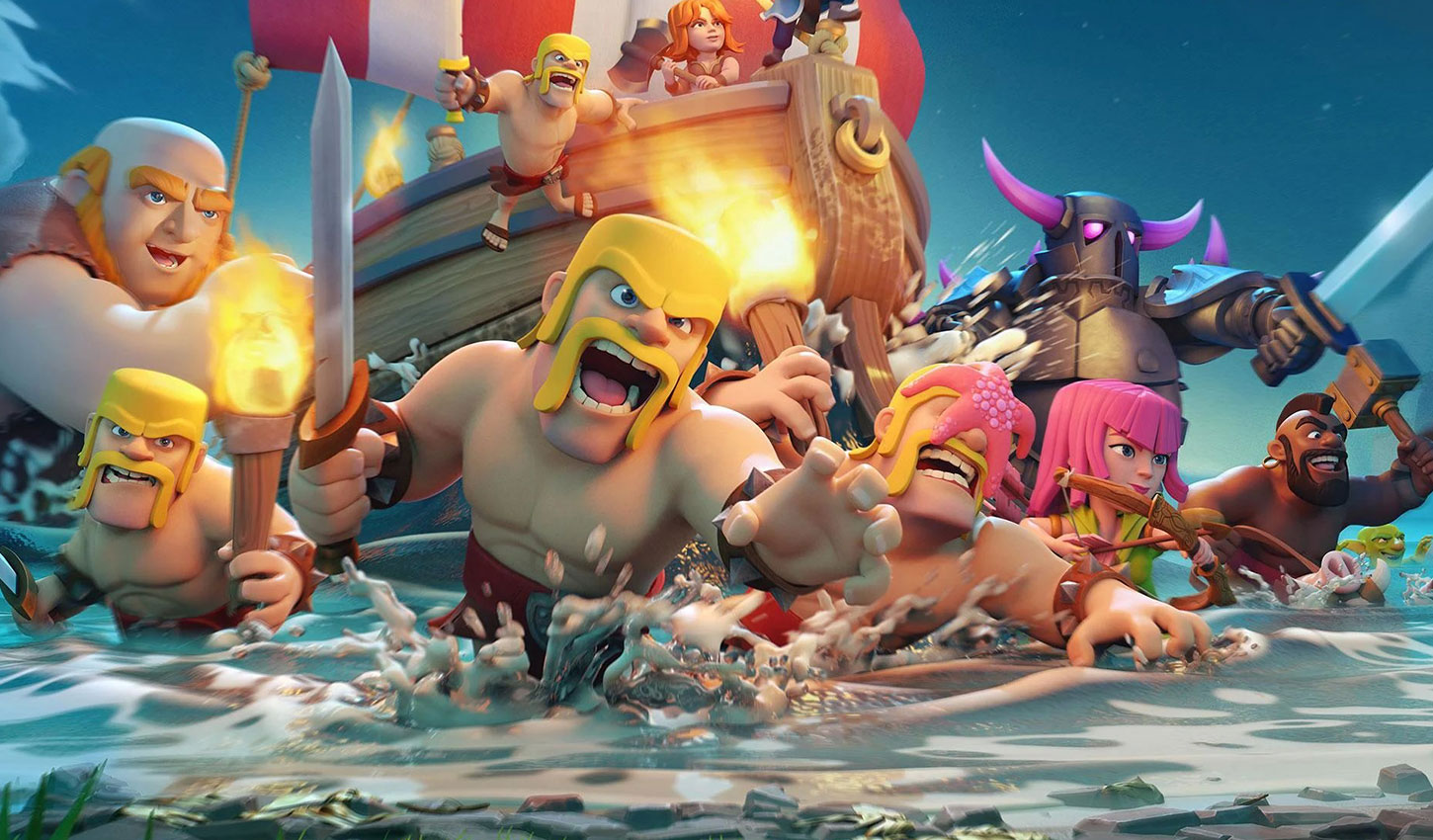 Punk rocker super valkyries and rocket launcher super minions lead this Autumn's content update for Clash of Clans that also see some new building levels, quality of life improvements, and an update to the Supercell ID that will make it easier to play for avid clashers.
The super troop feature, which was introduced to the game in this year's Spring update and allows players at Town Hall 11 to train beefed-up versions of standard troops for a limited time, will feature two new stars.
The super valkyrie sports a punk chick hairstyle, increased damage, and a rage spell on her back, which drops on the floor upon death for fellow troops to take advantage of.
Meanwhile, the super minion is a chunkier version of the standard minion but with increased range for its first five shots (similar to the builder base ability), an excellent choice for those who like to go great guns in the air.
Supercell has also removed the seven-day cooldown on picking them to use in your battles, meaning you can now choose the same super troop to build week after week.
The game's Supercell ID system has also seen major improvements. You can now add custom names to each of your Supercell ID accounts, ideal for those with multiple villages, and include profile pictures to your IDs. Friends lists are also included so you can search your friends much easier.
Further levels have also been added to several major buildings in the game, including the archer towers, hidden teslas, and army camps, while more of your walls can be upgraded at max level 14.
The update is launching today, with all of the patch notes available on the Supercell Forum.