The Outer Worlds 2 pre-production has reportedly already begun
A sequel is said to be on its way.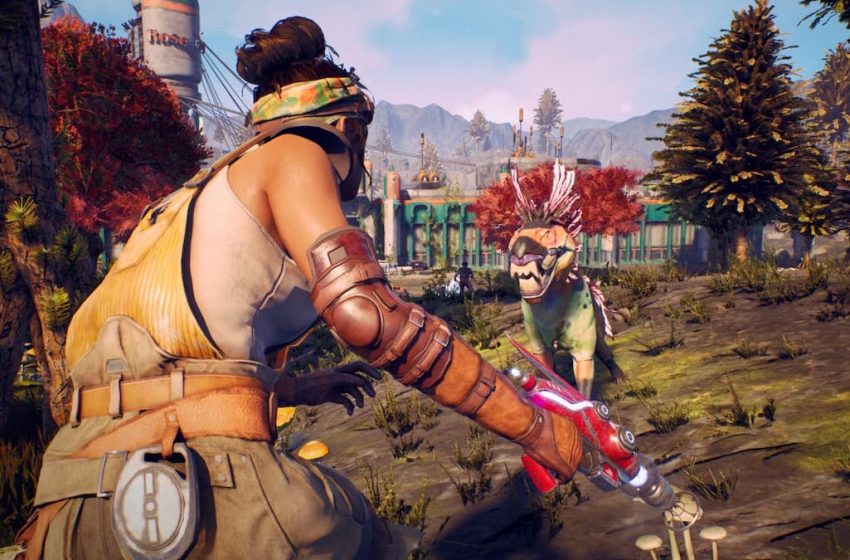 Obsidian Entertainment is said to have already kicked off pre-production on The Outer Worlds 2, a sequel to the appreciated first-person action RPG, released last year for PC, PlayStation 4, and Xbox One under publisher Private Division.
The details come courtesy of Daniel Ahmad, Niko Partners analyst, who shared his knowledge about the matter in a tweet.
According to Ahmad, the project would be in very early stages, as Obsidian Entertainment would be exploring chances to work on a sequel at this time. Should it work, it could enter production relatively soon, allowing the Xbox Game Studios' developer to run the intellectual property as a full-fledged franchise.
"Last I heard a new entry in the franchise is being explored, currently in pre-production," the analyst reported.
"Could change into something else, of course, but this is the current status," he added, hinting at chances that, nothing being already set in stone, the studio could morph it into a different project.
The Outer Worlds has just released its first piece of additional content, which has been welcomed with a positive reception.
It's likely that, even if The Outer Worlds was multi-platform, a sequel would only release on Xbox and PC as Microsoft has acquired Obsidian Entertainment, the creators of Fallout New Vegas, shortly after its launch.
At the time being, Obsidian is working on its brand new AAA RPG Avowed, coming exclusively to PC and Xbox Series X. Despite being a new IP, it is set in the universe of Pillars of Eternity and is reportedly similar to Skyrim in scope and size.