The best deals of the Steam 2019 Summer Sale
The Steam Summer Sale is here, a time when Christmas comes PC gamers during the hot months. Have you been thinking of picking up that game you've wanted for a long time? Well, here is likely your best opportunity to do so!
A few years ago, with the introduction of refunds on Steam, daily and flash sales were removed so with the current prices, what you see is what you get until the sale ends on July 9.
But sifting through the thousands of games looking for the best bargains takes time and effort, and that's why we're here. We've gone through the depths of Steam's catalog to find you the best bang-for-buck games that you can get.
Here is our selection of the best deals in this year's Steam Summer Sale.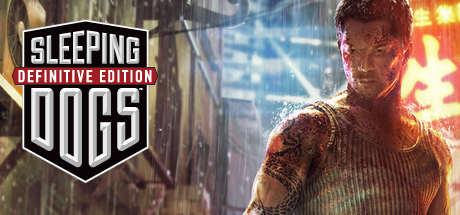 ​
Have you ever wondered what a GTA game might look like set in Hong Kong? Well, Sleeping Dogs has been there the entire time for you. At a historically low price of less than $2, Sleeping Dogs offers a fantastic amount of game for a small price. The game features an excellent story with great combat mechanics, much better than its American counterpart, alongside an extensive collection of DLC to turn it into a great package. Roughly 25 hours worth of game for $2 is about as good as it gets.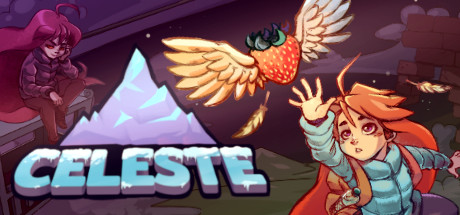 ​
Another historical low for a game that many believed was 2018's Game of the Year, or at the very least was Indie Game of the Year (shared with Return of Obra Dinn). Celeste is a 2D platform game that deals with the difficult issue of depression, which might leave you thinking that it's something easy or unambitious. But not only does Celeste provide you with a tough challenge, but it's also one of the tightest and refined platforming games in years, the game received a free DLC update that added a huge amount of new content for players to enjoy. It's a game very much worth supporting, and it's all for under $12.
​
More games that are getting low prices, Insurgency is a series that's been around on Steam for years now. Originally a mod of Half-Life 2, the game is extremely realistic, and makes great use of the Unreal Engine 4, producing fantastic visuals with excellent sound design. It's for those that wanted to go one step further than Battlefield, but maybe not quite as open as ARMA. $21 may not seem like a bargain, but the game has a dedicated and enthusiastic player base. Those who appreciate the more realistic shooter will believe they've bagged a bargain.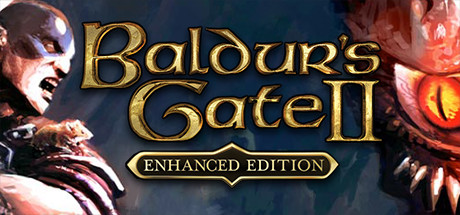 ​
Action RPGs don't get much better than Baldur's Gate. Originally developed by none other than Bioware and based on the Forgotten Realms setting of Dungeons & Dragons, Baldur's Gate one and two set a precedent for role-playing games that followed it in the west. Both are still some of the best-written stories in video game narrative history. With a combined playtime of over 200 hours worth of adventure, $10 seems like a tiny amount of money for what you get. With enhancements to everything from story to the graphics with both editions, you'd be in for a treat if you dug in. It would also set you up well for the Larian Studios developed sequel that is on the way.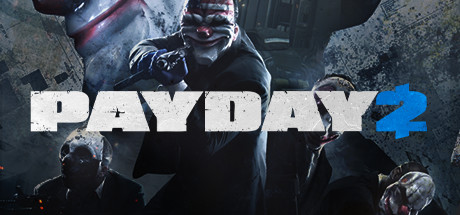 ​
PAYDAY 2 features co-op action and proves that robbing a virtual bank makes for a fun time. You and three friends together taking on heists and stealing green while getting pressure from every side by the Police is what makes the tense and thrilling action of PAYDAY 2 so much fun. The game originally came with a lot of DLC parts to it, but this ultimate collection means all of the content is available, and you'll be free to spring the town of its hard-earned cash. With many years of content updates, PAYDAY 2 is jam-packed with missions for you and some buddies to feel the thrill of a heist.

​
There's no party like a Jackbox Party, and the Quintpack contains all five games released to the PC so far, are currently at their lowest price. Unique for only needing a single copy and all players working from their phone, the Jackbox games are quirky, but provide a huge amount of fun, especially with people who share your sense of humor. With highlights such as Quiplash, Fibbage, and Fakin' It (though only with all your friends in the same room for the last one), you are certain to find a game that will tickle your funny bone and provide entertainment limited only by your imagination. The later games are streamer friendly too!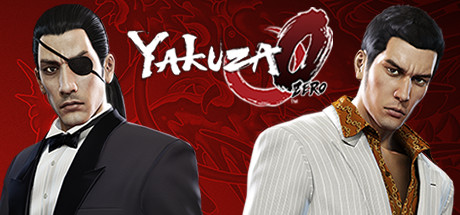 The first foray onto the PC format, Yakuza is incredibly popular in Japan, and with good reason. It's mix of deep story, fantastic action and even host duties have been a mainstay in the series on PlayStation since the PS2 days. Not only is this first PC now at it's lowest ever price, but it's also a fantastic port to boot. We strongly recommend taking a look at the trailer as the game is not for everyone, but if you're familiar with the series, or like what you see, Yakuza 0 is excellent.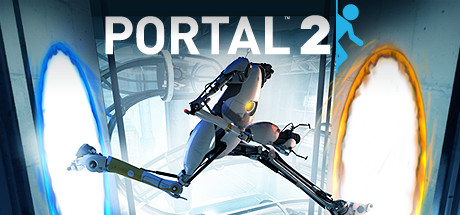 ​
It might seem unusual someone may not already own or have played Portal 2, but it's easy to forget that the game is now eight years old. The title originally released on Xbox 360 and PS3 back in 2011 alongside the PC version. The modern young gamer who has never heard played Portal 2 might want to consider picking it up. But it's not hyperbole to claim that it's one of the best puzzle games ever made. The story's narrative provides a compelling tale, despite no protagonist dialogue and the two main characters being insane computers. You can get Portal 2 for $1 before, and with a separate campaign for co-op play that demands teamwork and user-created levels to provide almost limitless content, you'll be hard pressed to find a better deal.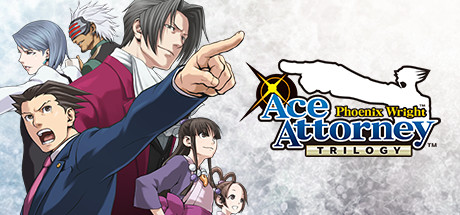 ​
Another more recent release, Phoenix Wright and his brand of silly humor and incredibly enjoyable detective games is a treat. You can currently pick it up at its lowest price to date. It launched earlier this year in April, and the amount of game for this price is excellent. For those unfamiliar with the genre, it's a visual novel where you assume the role of a novice defence attorney who is out to stop his clients from getting unjustly tried and winning the case for them. It's well worth picking up the collection at this price.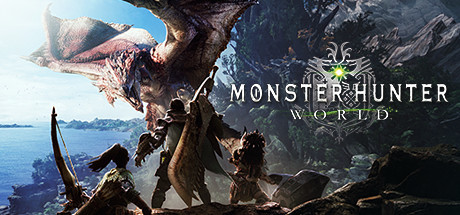 The now best selling game in the history of Capcom's lengthly IP library has reduced in price to a pultry $30, and for that, you're getting quite the game. Explore a huge world with giant, fantastically designed beasts that require skill and tactics to take down as you collect an assortment of weapons, armour and knowledge to take with you into the next fight. If you've never played a Monster Hunter game, World is just about the ideal place to start with it's revamped graphics and improved matchmaking so that co-op with friends, the best way to play Monster Hunter, is easier than ever. Well worth the admission price!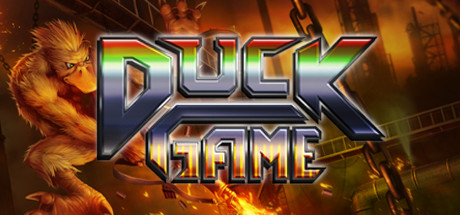 ​
As pixel art, 2D action games involving ducks go, Duck Game is probably the first. It's also fantastic. Sporting up to four players, Duck Game has players picking up an assortment of weapons from tommy guns, flamethrowers, katanas, and even muskets as you platform around a 2D level looking to obliterate each other. Sounds simple? When you have friends to play with, Duck Game has an old school sensation to it that takes you to a classic arcade game with a "one more round" attitude. Be warned, as it tests friendships.

​
The ultimate package for a fantastic action adventure game, the Game of the Year edition of The Witcher 3 is a title you shouldn't miss out, especially at this price. The game features a deep and rewarding story with several excellent quest lines, with satisfying combat, you can't get much better than this. Playing the previous two games might help in knowing some of the characters, but jumping in straight into The Witcher 3 won't diminish your experience at all. If you have any interest in the game, now would be the time to do it.
Happy bargain hunting.