Counter-Strike 2: Can You Still Play CS:GO?
Counter-Strike 2 has replaced CS:GO, but can you still play the original game?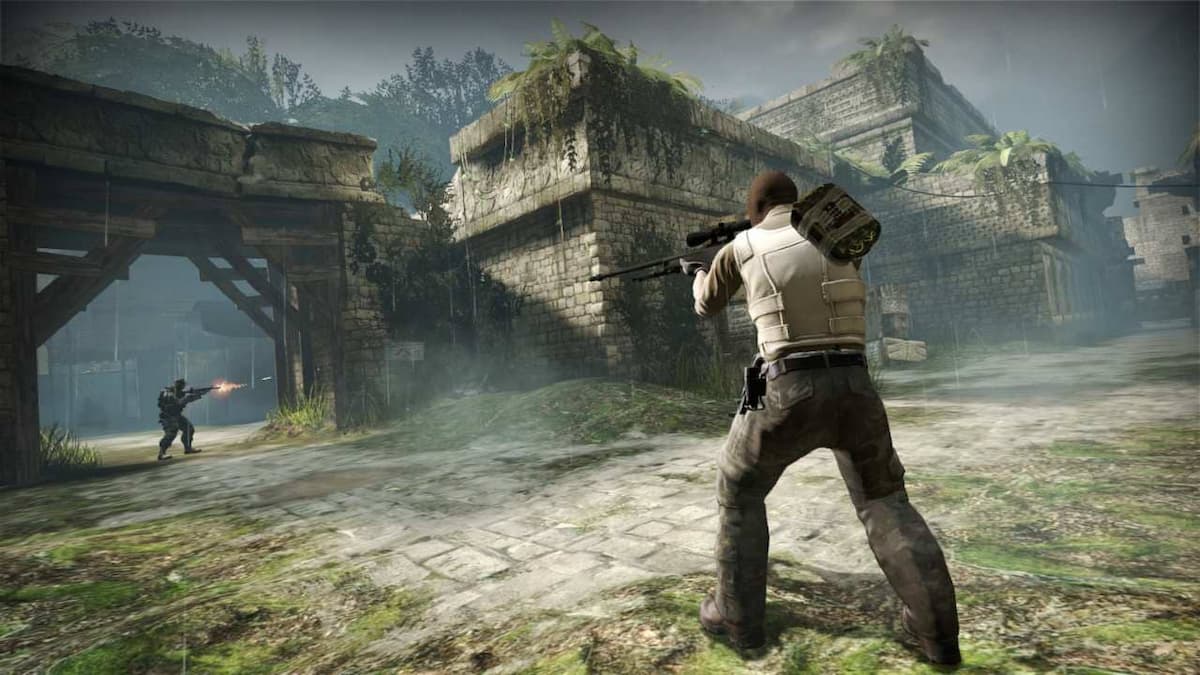 Counter-Strike 2 is the latest installment of the long-existing franchise that has been around since the late 90s. First, starting off as a mod, the popularity of Counter-Strike exploded, and Valve took notice, purchasing the mod from the creators and bringing them in-house to help develop it further.
One of the most successful games in the series was Counter-Strike: Global Offensive, or CS:GO for short. First released in 2012, the game had a massive playerbase and was consistently updated over the years until it was replaced by Counter-Strike 2 in September 2023. But for those players who might want to continue playing that same game or dabble in the nostalgia that was CS:GO, can you still do that? Here is what you need to know about if you can still play CS:GO today.
Related: Counter-Strike 2 tick rate & smoke grenade improvements, explained
Can You Still Play Counter-Strike: Global Offensive
Unfortunately, CS:GO can no longer be played after the release of Counter-Strike 2. The official servers were shut down for CS:GO on September 27, and the files for CS:GO in Steam were updated and replaced by Counter-Strike 2. Valve noted that this edition of Counter-Strike is a free upgrade for CS:GO and their biggest technical leap yet.
Despite CS:GO being turned off, any items or skins you had will have been transferred across to Counter-Strike 2. So you don't need to worry about all those hard-earned weapons and cases you've acquired – your CS:GO inventory is safe.
At this point in time, we don't know if Valve will make CS:GO playable at a later stage, but until then, you'll have to stick with Counter-Strike 2 or even older versions of the game.
Can You Still Play Counter-Strike 1.6 or Counter-Strike Source
For those looking to play older versions of Counter-Strike, you'll be able to dip your toes into Counter-Strike 1.6 or Counter-Strike: Source. Both titles are still available on Steam, with servers up and running in many regions.