How to Make Elemental Orbs in Destiny 2's Solstice of Heroes
Destiny 2's Solstice of Heroes event is now live, lasting through Aug. 28. The event, a celebration of the first year of Destiny 2, features remixed and more difficult campaign missions, and a sexy new armor set for each class.
In order to upgrade each armor set to max out at 400 Power, you will need to complete challenges. A number of these challenges include spawning Elemental Orbs, which are new to the game.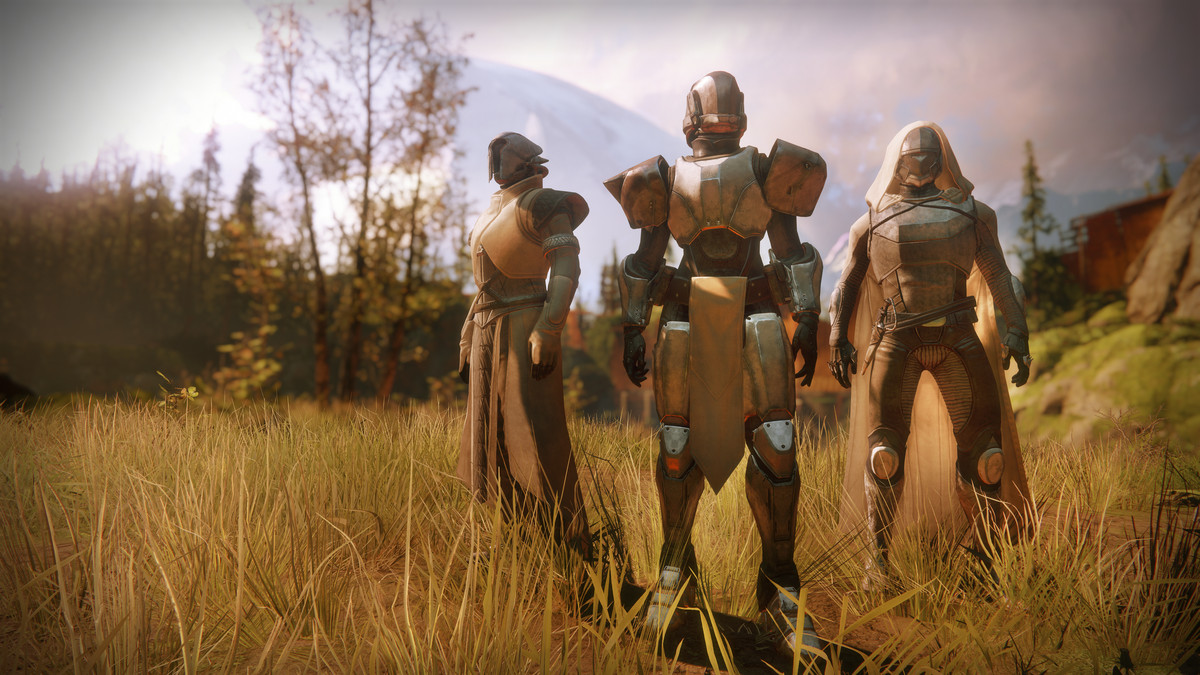 Challenges will call for you to spawn Arc, Solar, or Void orbs to upgrade specific armor pieces. Some of them will ask for you to spawn a specific element of orbs on specific destinations. So how do you spawn orbs, and what do they do?
To put it simply, there are just a couple of prerequisites needed to spawn Elemental Orbs. First, you will need to equip the full set of Solstice of Heroes armor. Next, change your subclass to which ever element you want to spawn. Next, switch your Energy and Power weapons to that same element. Now you're good to go.
Kills with the corresponding subclass element will spawn orbs of that element. Got it?
Once you have the armor equipped, the correct subclass equipped, and matching weapons, you just have to kill enemies and they will drop orbs. Mini-bosses, like enemies with orange or yellow health bars, have a much higher chance of dropping multiple orbs.
The Redux missions are a great method of farming orbs, since a lot of the higher-difficulty missions spawn mini-bosses and majors, and they are rife with orbs once you kill them. Just run through the missions for your best chance at spawning as many orbs as you can.