GTA Online After Hours NightClub Locations, Price, And Their Upgrades
Buying and managing your Nightclub is the most important thing you will do in GTA Online, it acts as your base and it is also your earning point. So having a good base matters a lot, there are around 10 different bases in GTA 5 online and each cost separately. Practically it does not matter what base you pick, what matters is how you manage it by adding good equipment, upgrading staff and setting up a strong security. Plus completing Nightclub missions. In this guide, you can find the exact locations and price of all 10 bases in GTA 5 Online After Hours DLC.
All Nightclubs Locations & Upgrades
You can check out the map location of all 10 base locations and also the upgrades you can get them on the initial stages of the game.
Nightclub Locations:
Downtown Vinewood Nightclub – Cost $1,670,000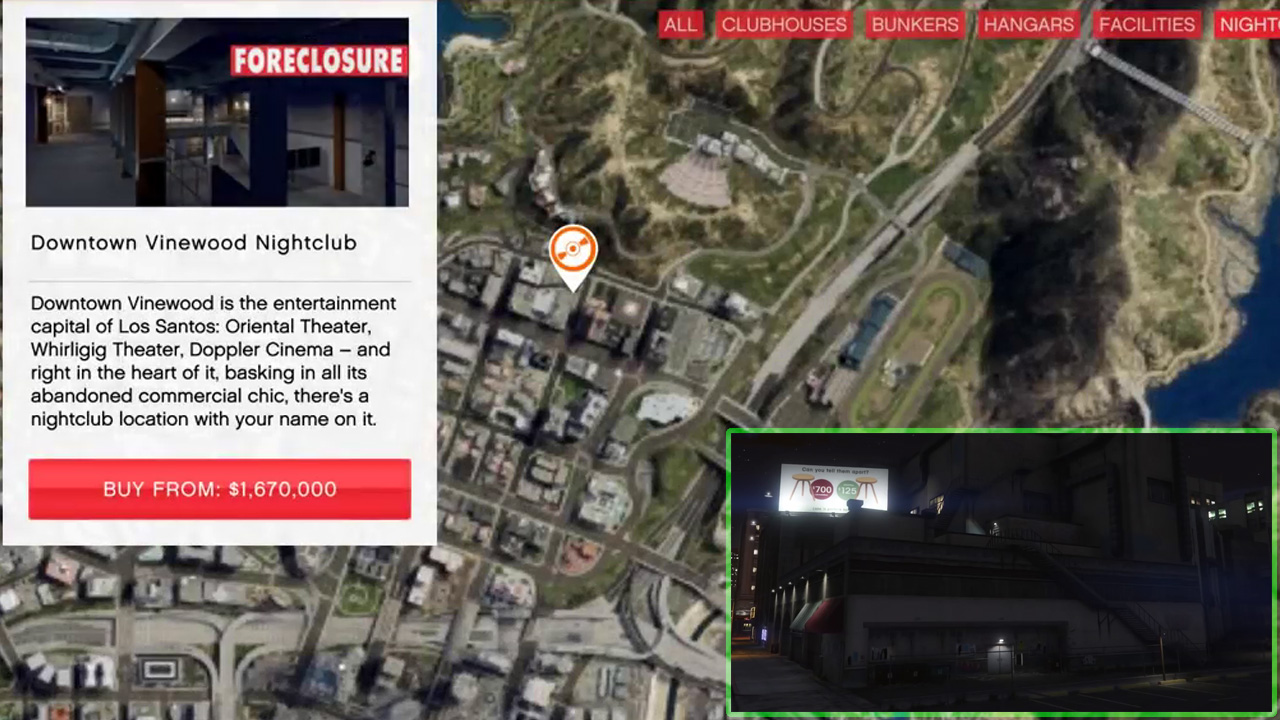 West Vinewood Nightclub – Cost $1,700,000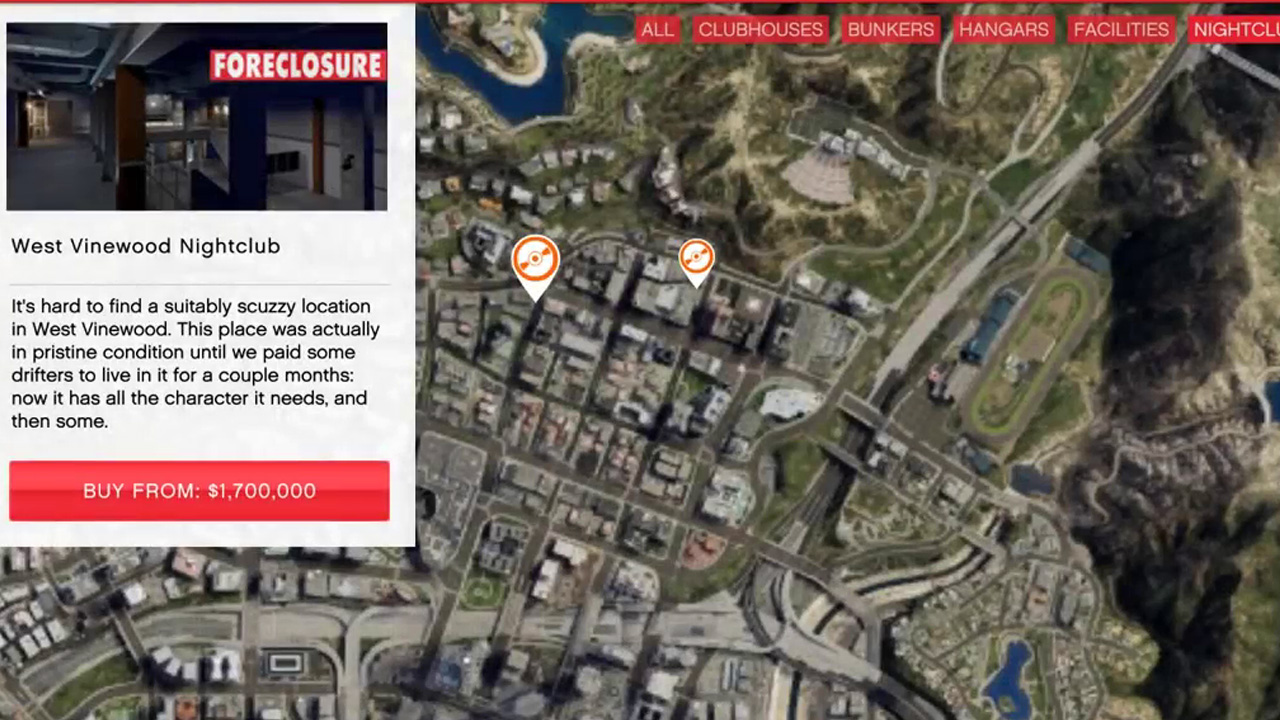 Del Perro Nightclub – Cost $1,645,000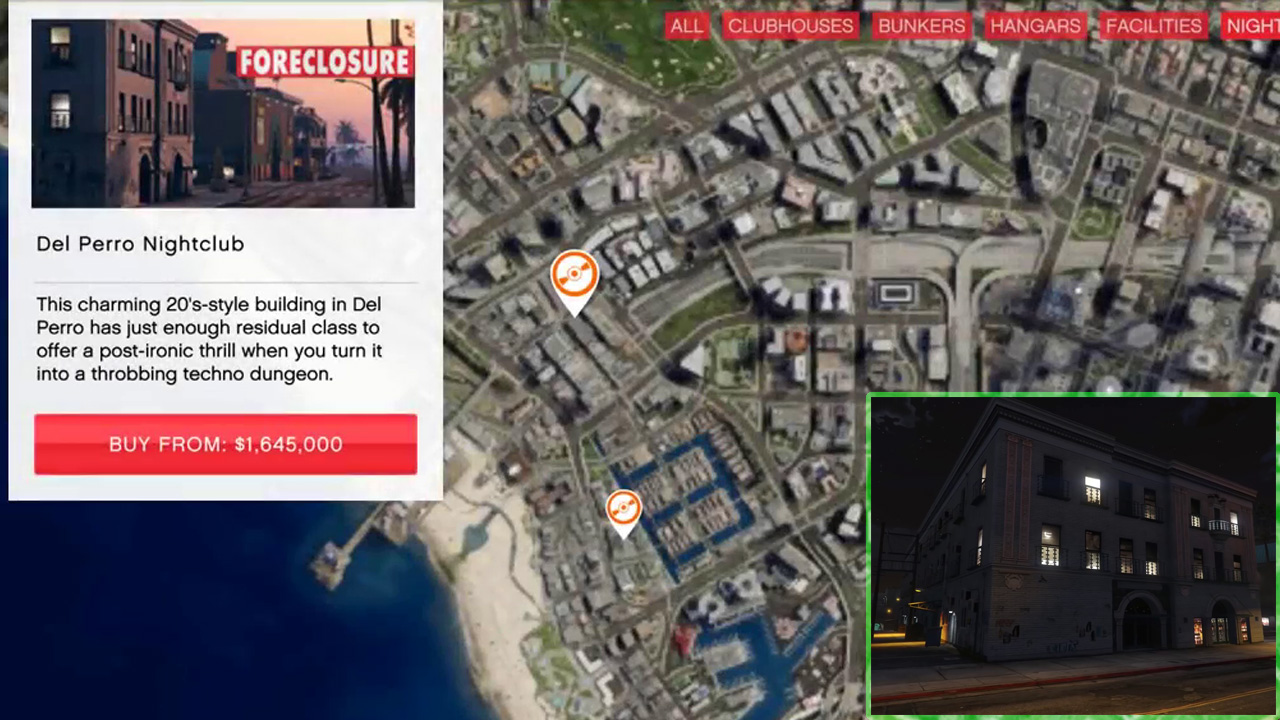 Vespucci Canals Nightclub – Cost $1,320,000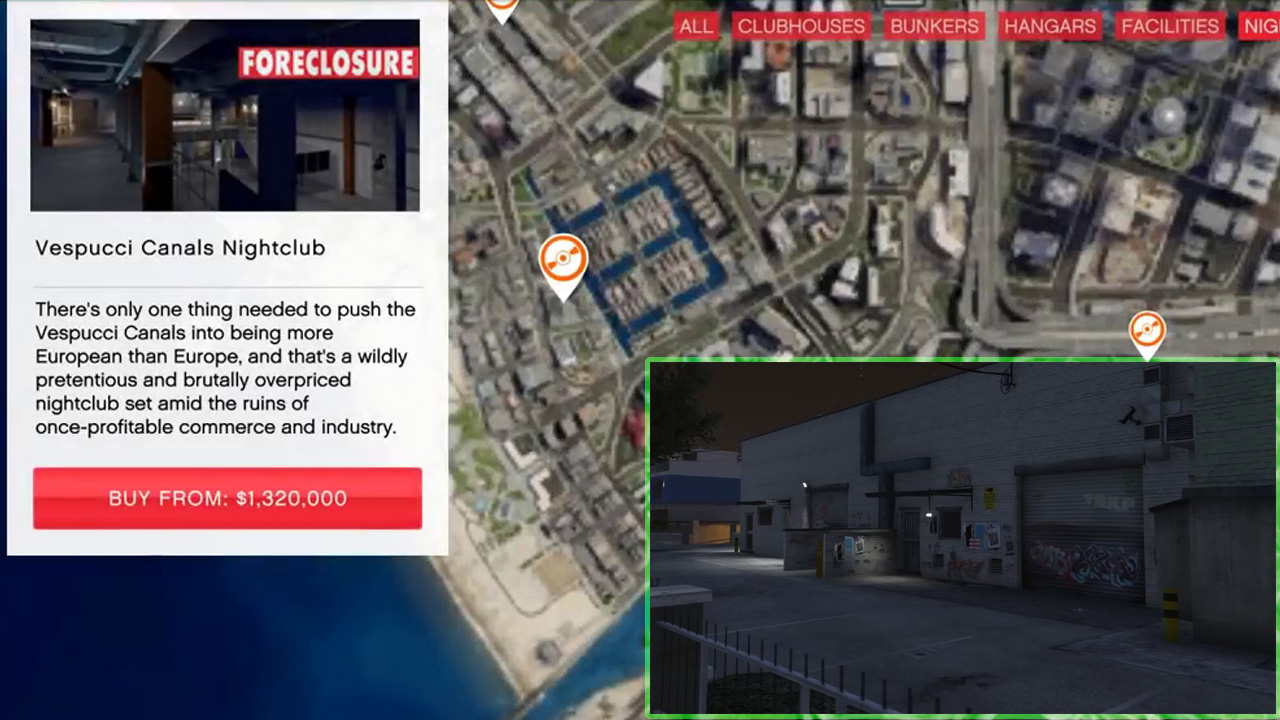 Strawberry Nightclub – Cost $1,525,000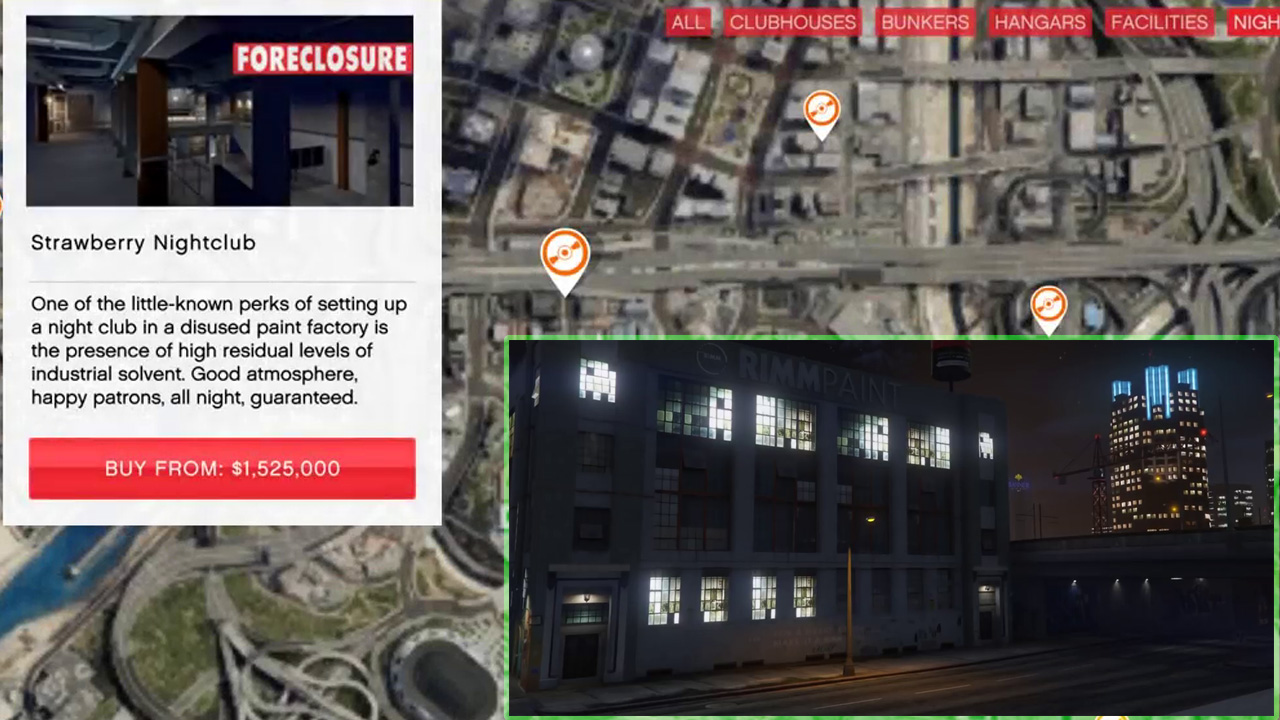 Mission Row Nightclub – Cost $1,440,000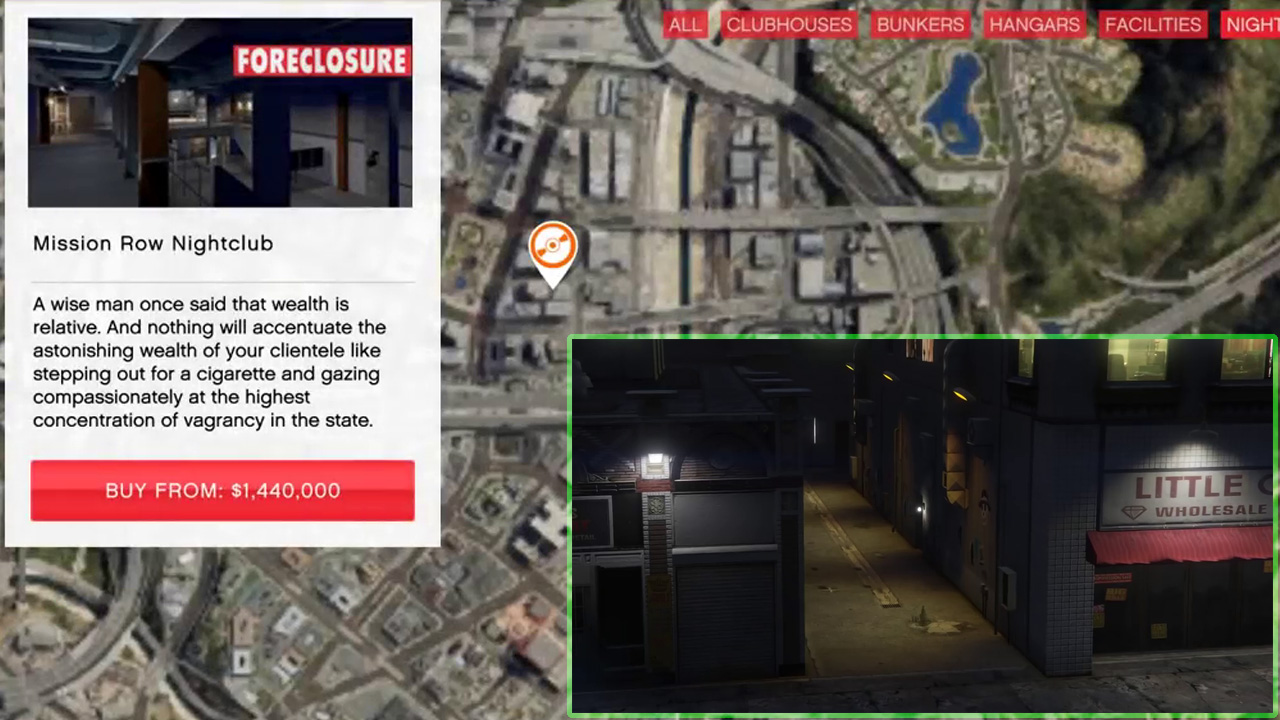 La Mesa Nightclub – Cost $1,500,000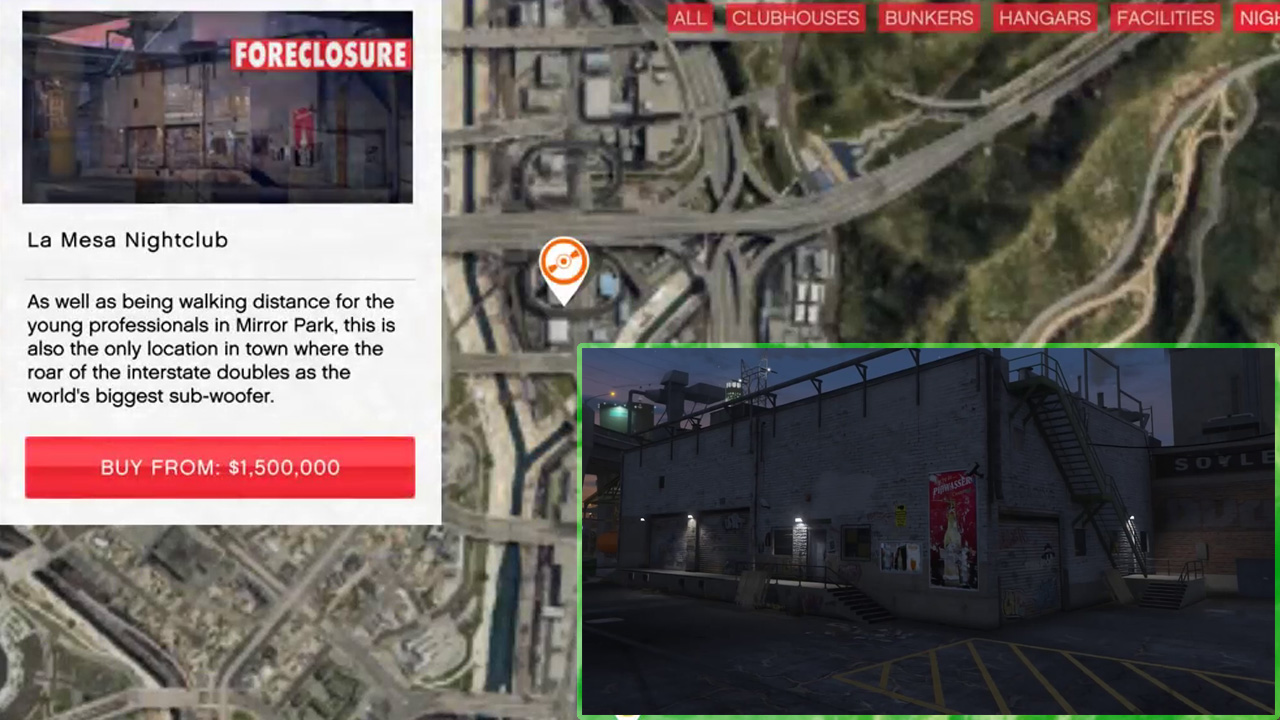 Cypress Flats Nightclub – Cost $1,370,000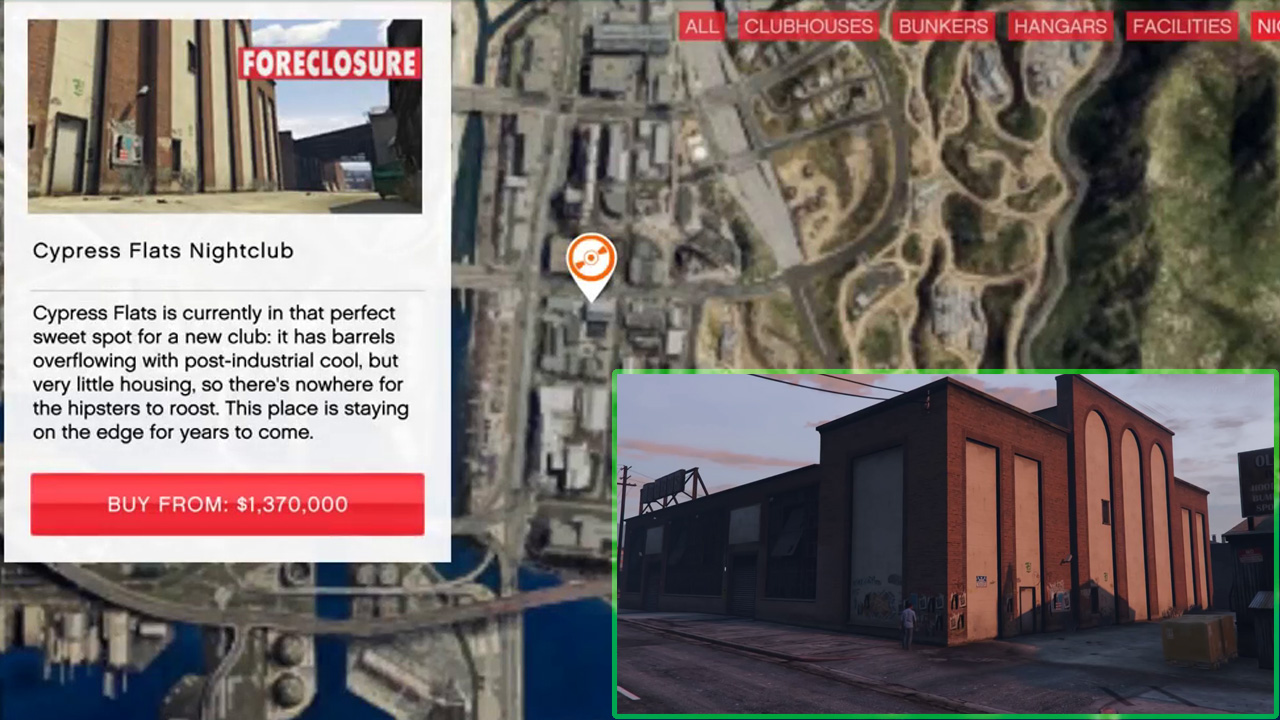 LSIA Nightclub – Cost $1,135,000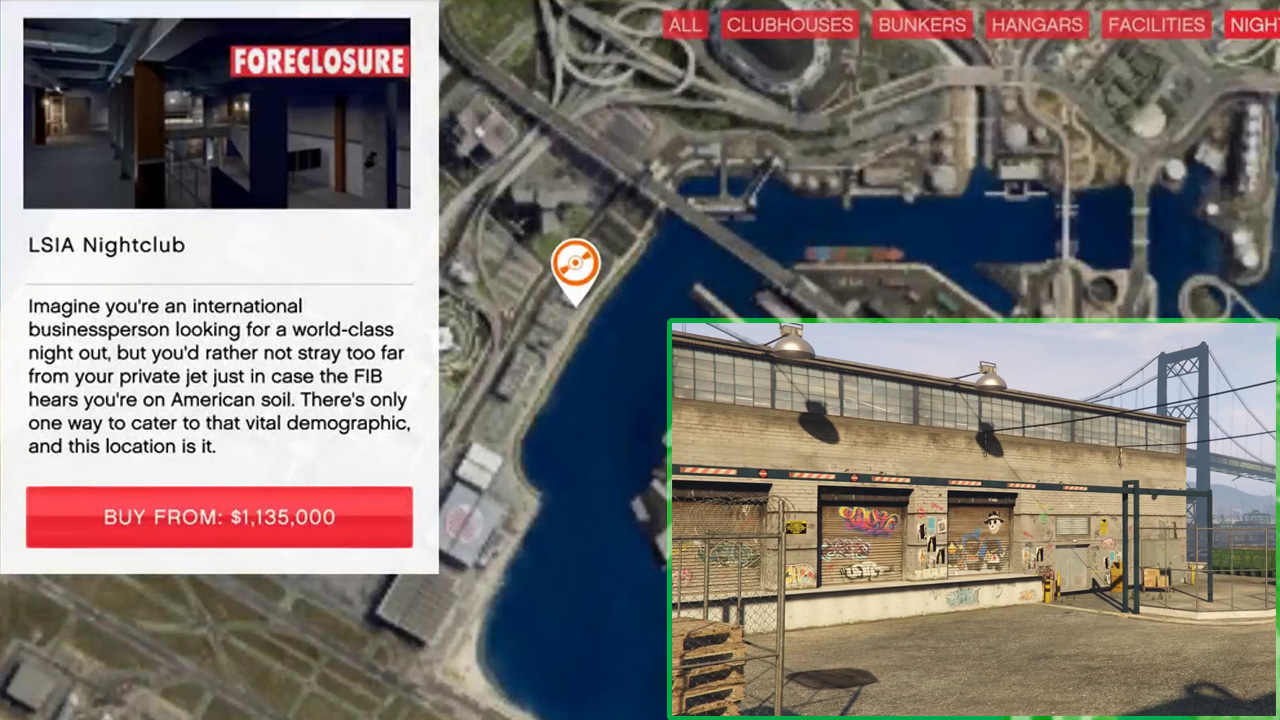 Elysian Island Nightclub – Cost $1,080,000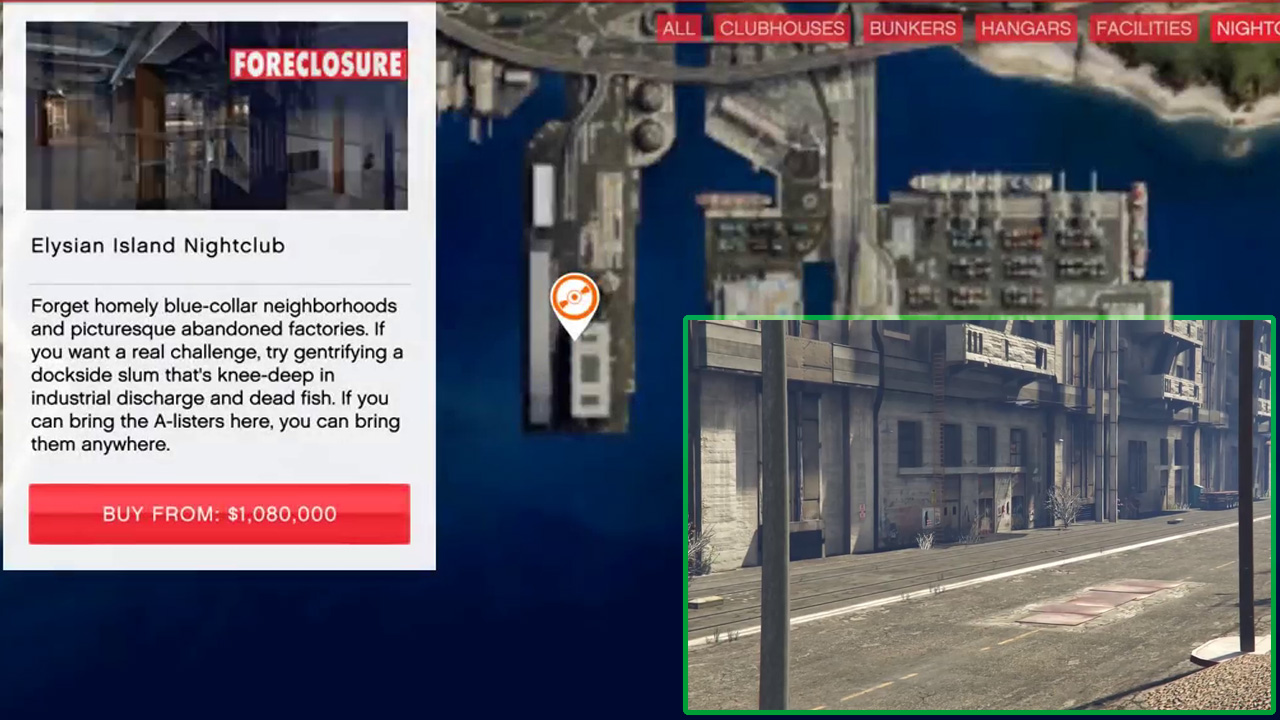 Nightclub Upgrades:
To make your Nightclub happening you will get some upgrades at the beginning. Some of them won't cost much while some come with a high price. You can check out the list of upgrades below.
Nightclub Style – Add a style to your Nightclub, and change its ambience. By this option, you can add a color scheme to the club.
Light Rig – Here you get some mix blend of good lighting for setting the best mood. You can modify the set of spotlights, floodlights, etc.
Nightclub Name – From here you get choices to change the name of your Nightclub, Omega is free and there are 8 more with a different cost. You can read How To Change Nightclub Name? of your GTA Online After Hours Beginners Tips for more info.
Storage – From here you can add upto 4 extra floors to your storage facility and 3 extra floors to the garage.
Dancers – You can hire two podium dancers in three different styles in your night club. You can pick a combination of Two Girls, Tow Boys and Boy + Girl.
Dry Ice – Through this, you can add some instant atmosphere to the dance floor synced with key moments of DJ's set.
You can start with any Nightclub and slowly upgrade it with time to do more effective business. After setting up you will need to go through the Nightclub menu by interacting with the computer in your office. From here you can access Nightclub Management, Resident DJ, Warehouse Management, Sell Goods and Upgrade.