Mass Effect Legendary Edition PC requirements – minimum and recommended specs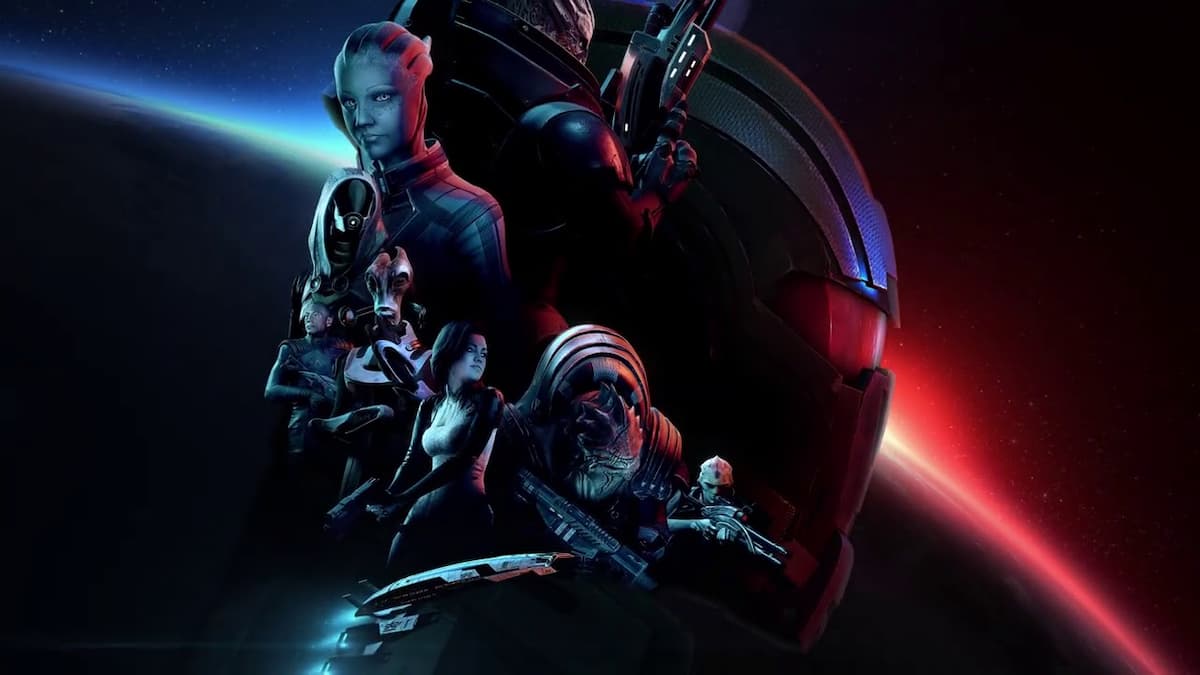 It has been a long wait for the Mass Effect remasters that many of us hoped would come, and with Mass Effect Legendary Edition on the horizon, people are curious is they will be able to run it well, or if they will need an upgrade.
The good news is that the system requirements for the Mass Effect Legendary Edition are decidedly friendly, despite the many visual upgrades that have been made to the games.
You know that things are going to be okay when the recommended specs for the game look more like the minimum specs for modern action games. The big standout here is the 120 GB of space that you will need to install this monster. It would seem that all three games will be installing together, and you will not be able to install them one at a time as you play them.
Other than that, everything is very respectable, and should well within the reach of most gamers. For now, it is best to assume that the recommended specs will get you a smooth 60 FPS at 1080, and anyone want to go over that will need a bit more beef.
Mass Effect™ Legendary Edition Minimum PC Requirements
OS: 64-bit Windows 10 
CPU: Intel Core i5 3570 or AMD FX-8350
RAM: 8 GB System Memory 
GPU: NVIDIA GTX 760, AMD Radeon 7970 / R9280X 
GPU RAM: 2 GB Video Memory 
HARD DRIVE: At least 120 GB of free space 
DIRECTX: DirectX 11
Mass Effect™ Legendary Edition Recommended PC Requirements
OS: 64-bit Windows 10
CPU: Intel Core i7-7700 or AMD Ryzen 7 3700X
RAM: 16 GB System Memory
GPU: NVIDIA GTX 1070, AMD Radeon Vega 56.
GPU RAM: 4 GB Video Memory
HARD DRIVE: At least 120 GB of free space
DIRECTX: DirectX 11