Red Dead Redemption 2 unlimited fast travel guide – Best fast travel method
Fast Travel is possible in three ways.
Red Dead Redemption 2 has quite a vast world for you to play in, and that means you'll be required a lot of patience if you're willing to wander together with your horse around the entire map. Fast traveling is often seen in open-world games with vast lands to explore. This guide explains the different fast-travel methods in Red Dead Redemption 2.
Related: Red Dead Redemption 2 Wiki | Walkthrough, Cheats, Legendary Animal Locations & More
Which fast travel method is the best in Red Dead Redemption 2?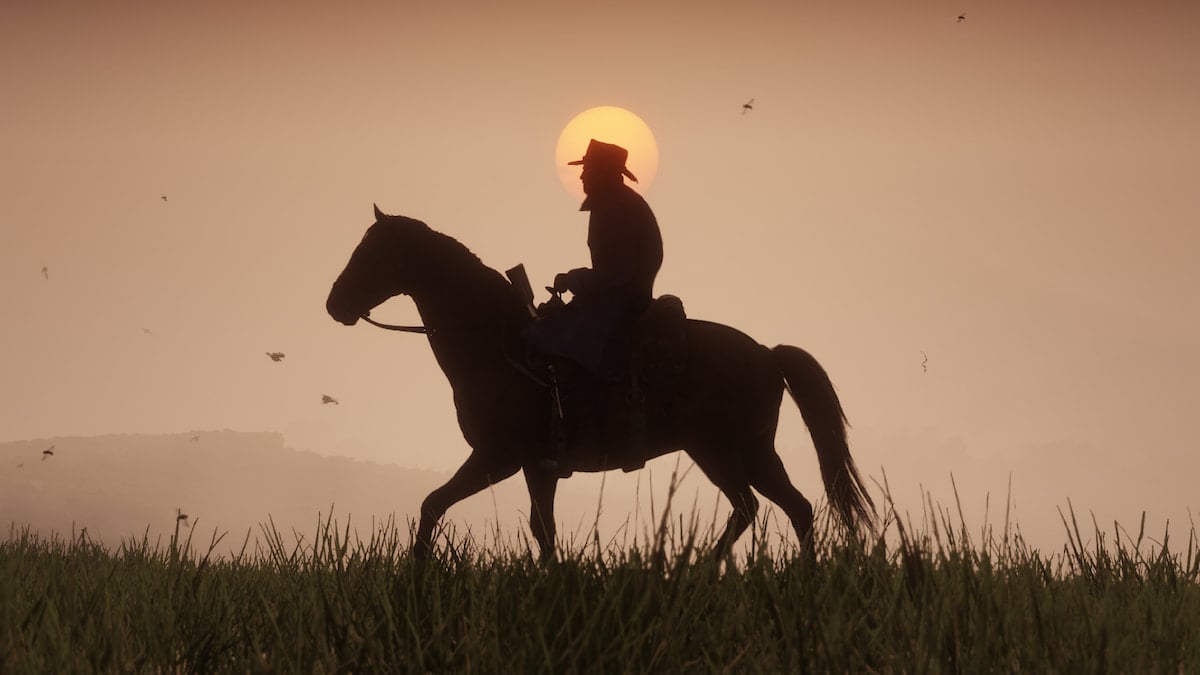 Upgrading your camp is the best way to fast travel. When you complete Chapter two main mission, "Money Lending and Other Sins," you'll unlock the ledger, and by then, you'll be able to put money in the tithing box. You can use the money in the tithing box to upgrade your camp.
If fast travel is something you want to go for, get the two camp upgrades: "First Things First" and "Next in Line." They'll cost $220 and $325, respectively ($545 total). These upgrades will be available to you in the loading category. The "Next In Line" upgrade will unlock a fast travel map, and you can get it behind Arthur Morgan's tent.
Other ways to fast travel in Red Dead Redemption 2
Luckily enough, Rockstar Games has introduced around three "fast travel" methods in Red Dead Redemption 2. One of them is the camp upgrades mentioned above, but two other ways aren't "fast travel" in the instantaneous gaming sense but will get you to your destination faster.
Waypoint marker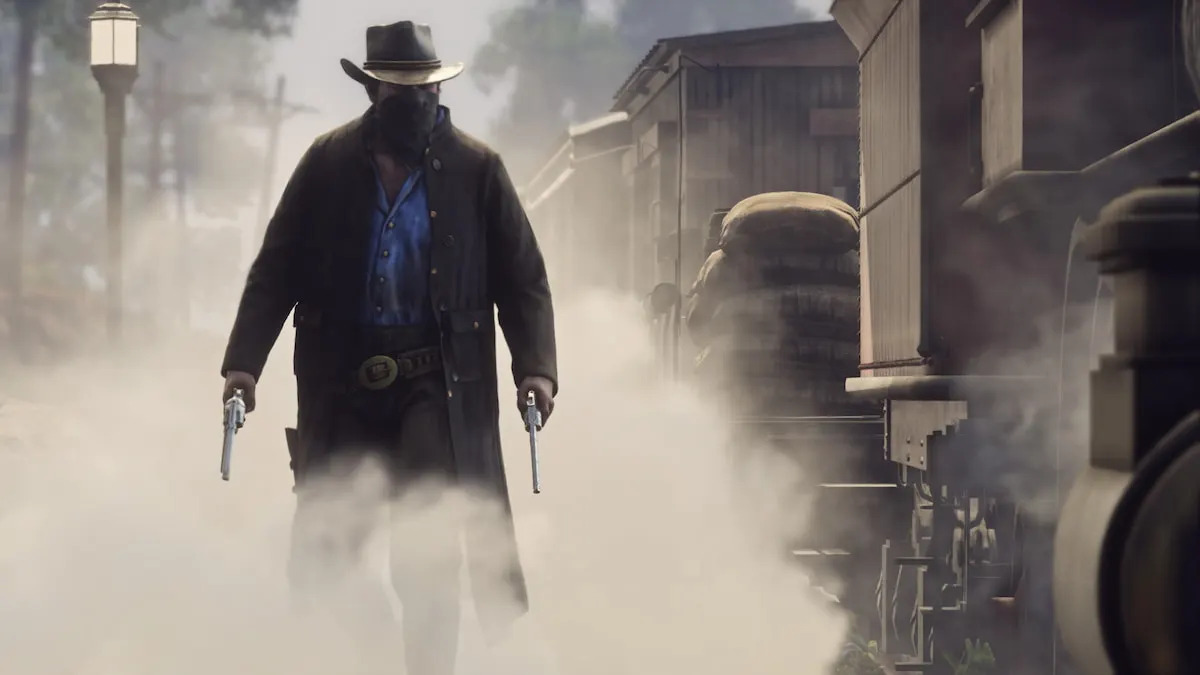 There are a few things the game never tells you about, and among these, you can find the ability to put a waypoint marker on the map, then start riding and hold down the Touchpad on PS4 or the View button on Xbox One.
This will make your horse run automatically to the marked location so you can enjoy the view or take a minute to rest. Keep your eyes open, as outlaws and predators of sorts will still be able to attack you. Using this method, it would be more efficient if you have the best horses available at the given time of fast travel.
Train stations and stagecoaches
You can use fast travel from train stations and stagecoaches, too. To do so, you'll be required to pay a small fee from five to 15 dollars, but there's a catch: you can only travel between towns and not directly to your camp. Beware, however, that this is only a one-way fast travel, making you go from the camp to towns you've already discovered. It won't work if you want to go back to the camp.