Red Dead Redemption 2 Wiki | Walkthrough, Cheats, Legendary Animal Locations & More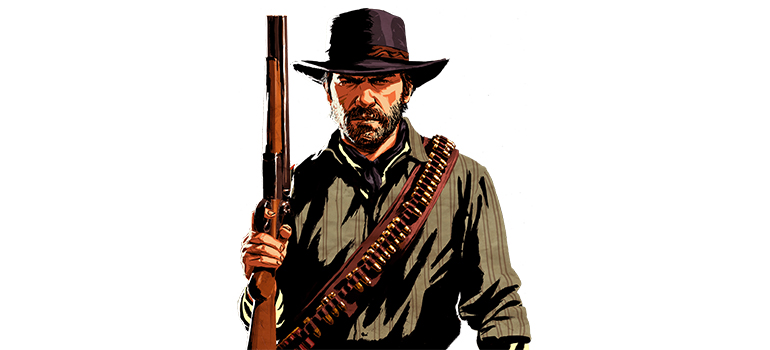 Red Dead Redemption 2 takes you to a massive open world region of outlaws. You play as Arthur Morgan who belongs to The Van Der Linde Gang. Wandering through Icy Mountains and thick forest your objective is to help your camp to survive. You can do tons of tasks in the game other than the main story. A lot of your action has a direct impact on what others think about you. In this Red Dead Redemption 2 Wiki guide you can read all story missions walkthrough, locations of all legendary animals, how to level up horse bonding, cheats for infinite ammo and how to enter them, all 59 weapons and how to unlock them, and many other things.
Walkthrough
The game is divided into different chapters and sub-missions within them. Below you can mission wise walkthrough.
Chapter 1 Colter Walkthrough
Chapter 2: Horseshoe Overlook Walkthrough
Chapter 3: Clement Point Walkthrough
Chapter 4: Saint-Denis Walkthrough
Chapter 5: Guarma Walkthrough
Chapter 6: Beaver Hollow Walkthrough
RDR2 How-To Guide
Similar to tips, How To guides will help you in various parts of games and offer you a solution for different activities.
RDR2 Location Guides
RDR2 Tips, Tricks & Cheats
Below are some tips and tricks on the game that will help you to tackle different problems you will face while playing Red Dead Redemption 2.
Red Dead Online Guides
More updates coming soon.