Sims 4 Shop Guide: The Best Gifts to Give Your Sims Friends This Winterfest
Get excited, Sims fans, because official Sims merch is finally here! We're ranking the best merch on offer so you can gift well this year
For the first time, Sims fans are saying "Sul Sul!" to officially licensed Sims merch they can buy and use in real life. If you're looking for a Winterfest gift for a Sims fan this year, there's plenty to choose from.
Sims fans like me have been waiting for ages for an official merch store to show off our love for the games IRL, and now, it's finally here! We've got sweats, we've got stickers, and we've got postcards from the Sims extended universe. If you're not sure where to spend your Simoleons, we're ranking the new Sims Shop finds to help you pick which gift to give to your favorite IRL Sims friends. Or gift yourself because you deserve a treat for taking such good care of your virtual world.
Related: Why You Should Be A Tragic Clown In The Sims 4
10. The Sims 4 World Travels Postcard Set
The artwork on these highlights six different worlds we've traveled through in The Sims 4, and it's stunning. Great if you're looking for a little fridge art or a fun bit of mail for your favorite long-distance Sims pal. This Sims gift is priced at six postcards for $20 USD.
Sims 4 World Travels Postcard Set at The Sims Shop
9. Plumbob Hat
The embroidered plumbob on this hat is too cute, and it's the closest most of us will come to having our very own mood-indicating icon on our heads. My kingdom for a selection that includes a red and orange plumbob so we can swap out depending on our current vibe. You can grab this Plumbob hat from The Sims Shop for $30 USD.
Plumbob Hat from The Sims Shop
8. Freezer Bunny Plushie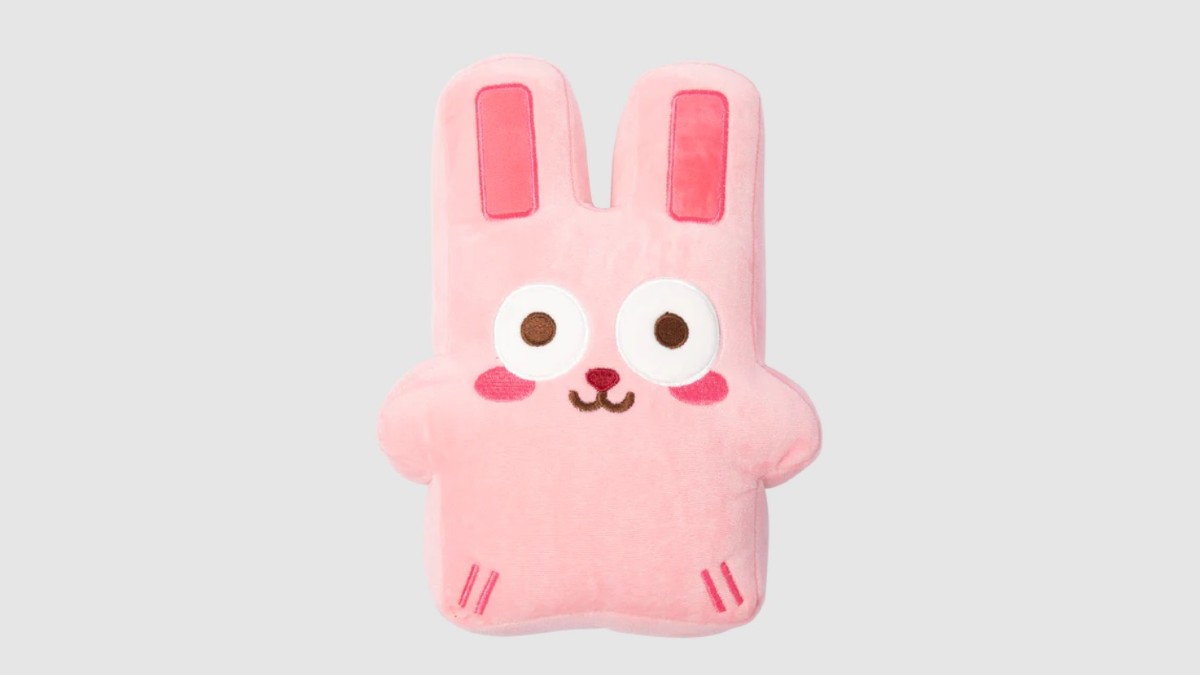 Since we don't (yet) have a plush plumbob to adorn our couches, we'll have to make do with this other cute Sims plush for now. Get cozy with the freezer bunny for $30 USD.
Freezer Bunny Plush from The Sims Shop
7. Lavender The Sims Logo Sweatpants
Sims sweatpants? Say less. These cozy embroidered pants would be higher on our list, except that the lavender color is a bit light for being your go-to gaming pants. If you trust yourself or the Sims fan you're shopping for with light-colored clothes, you can get your hands on these for $60 USD.
Lavender Sims Logo Sweats at The Sims Shop
6. Sul Sul! T-Shirt
Say hello, but only to those in the know, with this t-shirt that speaks Simlish for "Hi!" It comes in mint green with bubble letters, giving it some serious boba tea vibes to fit in with all those fancy new foods from the latest DLC. This bubbly tee will cost you $35 USD.
Sul Sul! T-Shirt from The Sims Shop
5. 32 Oz Plumbob Nalgene Waterbottle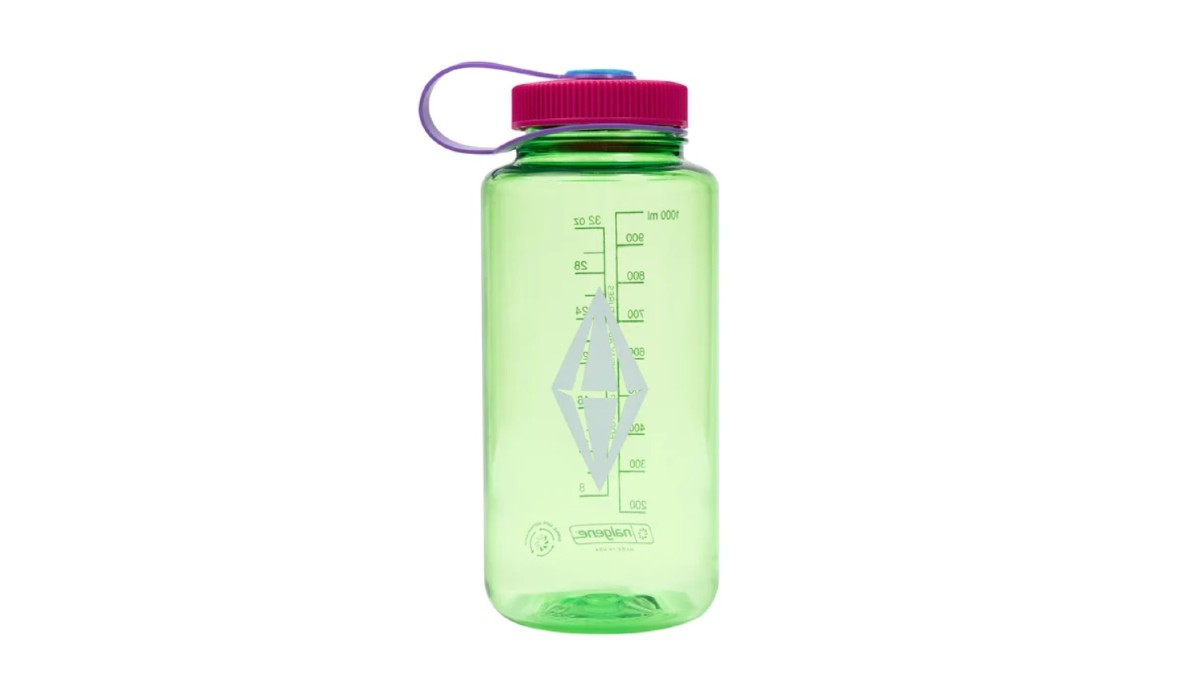 Raise your hand if you've ever forgotten to tend to your hydration needs while playing the Sims. Yeah, guilty as charged. This Sims-green Nalgene water bottle with a plum bob icon might be the reminder you need to keep your own needs filled while you're tending to your virtual world. This water bottle sells for $35.
Plumbob Nalgene from The Sims Shop
4. Cowplant Enamel Pin
Be sure to steer clear if you ever spot cake in this cute pin's mouth, because we all know what happens if we take that bait. You can add this adorable yet terrifying cowplant pin to your accessories for $12 (once it's back in stock because this puppy is so popular; it sold out while I was writing this list).
Cowplant Pin from The Sims Shop
3. Plumbob T-Shirt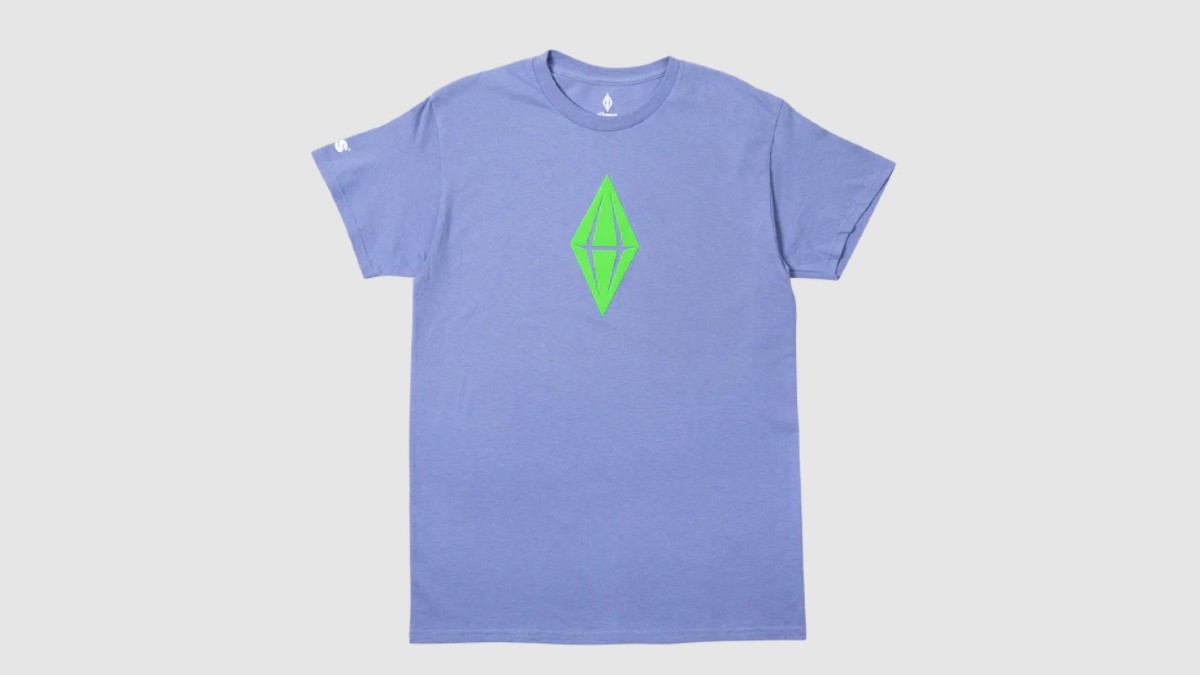 The plumbob is the most iconic piece of Sims imagery, so you know we love to see it on a t-shirt. This relaxed-fit tee is available in sizes up to 5XL. Get one for yourself or a friend for $30 USD.
Plumbob T-Shirt from The Sims Shop
2. Assorted Sticker Pack
Who among us hasn't dreamed of decorating our gaming laptop with vibrant stickers from our favorite life sim? This pack has a variety of options to choose from, including a Cow Plant, the Grim Reaper, and of course, a plumbob. The pack of ten stickers costs $15 USD.
Assorted Sims Stickers from The Sims Shop
1. The Sims Crewneck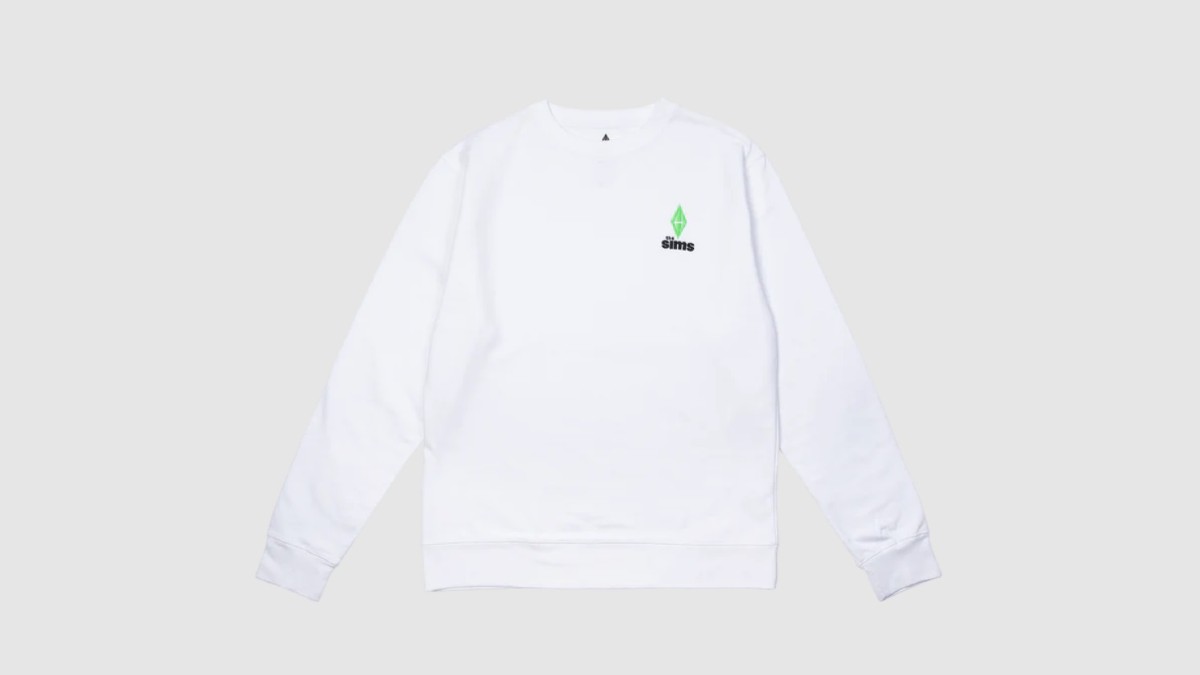 It's classic. It's cozy. It's got the Sims logo embroidered on it. What more could a Sims fan aspire to receive this Winterfest? This sweatshirt is priced at $50 USD and comes in sizes S-5XL.
Sims Crewneck from The Sims Shop