The Season: A Letter to the Future controversy, explained
Spelling out the potentially troubling aspects of the game's development.
If you're familiar with Season: A Letter to the Future, the second outing from Scavengers Studio, you may have also heard some rumblings about a potential controversy surrounding the game. While there is some amount of unflattering news around the game, it would be more accurate to call this a controversy about Scavengers Studio and its management than anything regarding Season itself.
The controversy in question originally came to light in 2021 due to an in-depth report by GI's Rebekah Valentine that detailed a toxic work environment at Scavengers dating back to at least 2018. The report, which relied on statements from nine current (at the time) and former employees, described a workplace plagued by sexism and mistreatment, primarily stemming from Scavengers' co-owner and creative director Simon Darveau at that time. One particularly caustic incident involved Darveau inappropriately and drunkenly touching female employees at company parties, with at least one of those employees quitting soon afterward.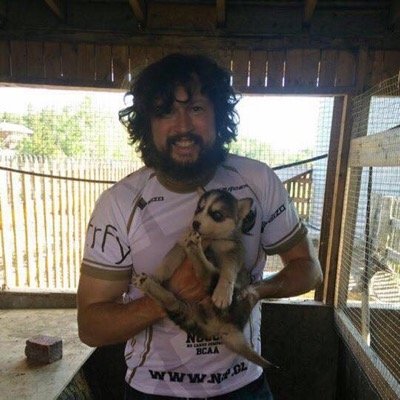 There was also reportedly a culture of favoritism at the studio, which came at the detriment of many other (often female) employees who were regularly ignored or outright berated by Darveau, regardless of their expertise. Much of this culture also seems to have been enabled by Darveau co-owner (and current CEO and president) Amélie Lamarche, who was reportedly in a relationship with Darveau at the time of the incidents.
After these allegations (and the many others detailed in the report) came to light, Darveau was suspended from his role within the company. Scavengers also underwent an audit from a third-party firm to determine what changes needed to be implemented to improve their workplace culture. However, the details of those changes are currently unclear. It's hard to know for sure how much the conditions at the studio have improved (if at all.) And although it's good to know that Darveau is no longer involved, these kinds of problems are often deeply rooted and hard to fix by simply removing one bad actor.