What is the release date of Horizon Forbidden West?
When will you embark on your next odyssey with Aloy?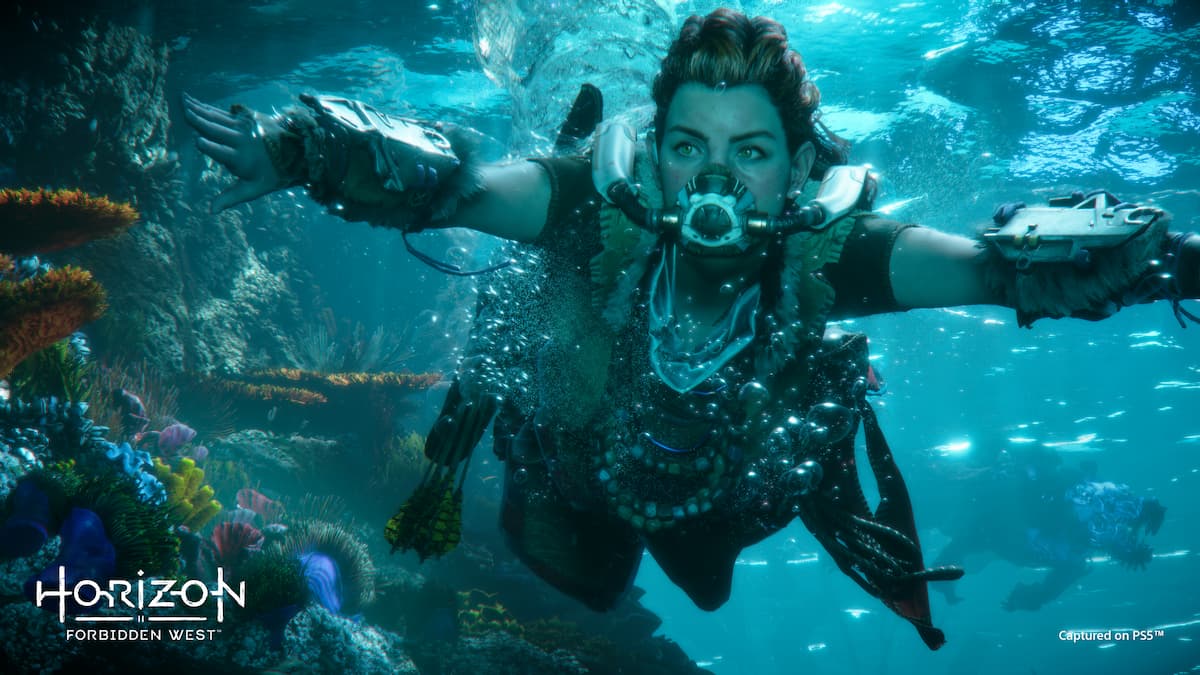 Horizon Zero Dawn from PlayStation developer Guerrilla Games was an acclaimed original title for the PlayStation 4, and the follow-up game Horizon Forbidden West will take players to brand-new locales. Taking place in the frontier of the Forbidden West, players will once again take control of Aloy as she attempts to stop a mysterious plague. Sony's PlayStation Studios team announced the sequel in June 2020, but when will PlayStation owners actually get their hands on the new game?
Guerrilla Games showed off some extensive gameplay footage in a May 2021 State of Play, but even after 14 minutes of footage showing off the combat systems and improved graphics of the title, there was no final release date at the end of that presentation. While a 2021 release for Horizon Forbidden West on both PlayStation 5 and the PlayStation 4 appeared certain after its official reveal in 2020, Sony didn't confident about that release window almost a full year later. It wasn't until Gamescom 2021 when game director Mathijs de Jonge announced a concrete release date of February 18, 2022.
Speaking to Game Informer not long after the May 2021 State of Play, de Jonge cited the "strange times that we're all in" defined by the COVID-19 pandemic. As such, Guerrilla and Sony didn't make early promises with circumstances that affected development being so unpredictable. Until February 2022, PlayStation fans can gawk at the colorful visuals of Horizon Forbidden West on YouTube.