Is Apex Legends Cross-Platform? | Apex Legends Cross-Platform Release Date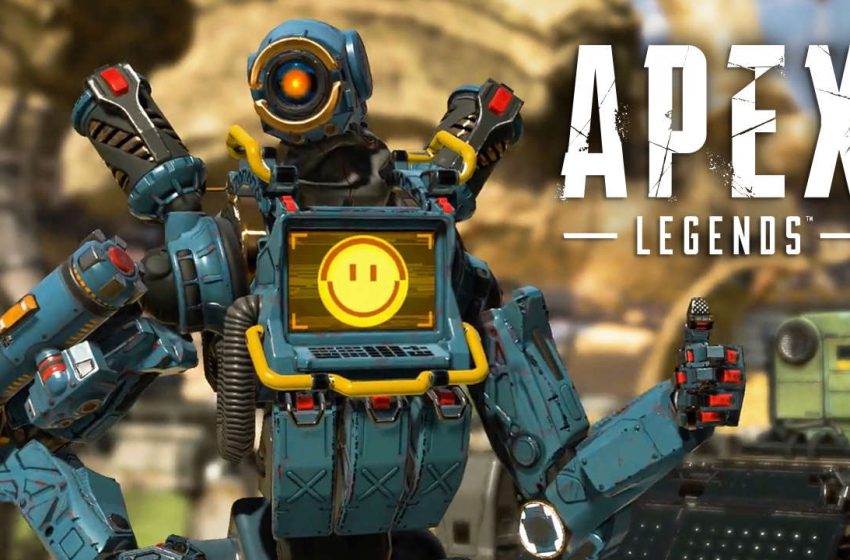 Electronic Arts and Respawn Entertainment (the developer behind the Titanfall video game franchise) have announced a new Battle Royale game called "Apex Legends" set in the Titanfall universe. The game is available on PC, PS4, and Xbox One as "Free-To-Play," and is powered by the modified version of the Valve's Source Engine.
Apex Legends supports a maximum of 60 players per server, a maximum of 3 players per team (trio) to compliment each other, and there are classes/heroes with unique abilities. You can watch the first Apex Legends gameplay trailer below. On paper, everything sounds perfect, but Battle Royale genre fans want to know one thing from EA and Respawn: Does Apex Legends support cross-platform (cross-platform play)? Let's find out the answer to this query.
Is Apex Legends Cross-Platform?
Electronic Arts has answered this query via the FAQ posted on their official website. The publisher states that Alex Legends does not support cross-platform at launch.
"We currently don't support cross-platform play, but are always working on new features and improvements we can add to our game."
This means you won't be able to play Alex Legends with Xbox One player on PS4 and vice-versa, and PC player on Xbox One or PlayStation 4. A wise move in my opinion (although not what Titanfall community expected) from EA and Respawn. The publisher/developer duo might want to have a smooth launch and concentrate of setting up a strong player base for the game at this moment, and once done they can move ahead and get fan-requested features like cross-platform play and others implemented in the game.
Alex Legends Cross-Platform Release Date
In a recent interview with our friend at VG247, Respawn design director Mackey McCandlish has hinted that the development team is aware of the Cross-Platform play demand for Alex Legends, but it's something they could not implement at launch.
"Cross-play is definitely an opportunity; it's not something at launch." said Mackey McCandlish.
These wordings of Mackey McCandlish and EA's "improvements" (the term EA used while addressing a query on cross-platform in the FAQ) hint towards just one thing; they are seriously considering adding the cross-platform support to Alex Legends as soon as possible. Don't get surprised if you see an announcement about it in the next few months (possibly at E3 2019).
Conquer with character in Apex Legends™, a free-to-play battle royale game where legendary challengers fight for glory, fame, and fortune on the fringes of the Frontier. Choose from a roster of unique characters and experience the next evolution of battle royale. Play for free now on Xbox One, PlayStation 4, and Origin for PC: http://x.ea.com/55914 Music: Legend (ft.