Call of Duty: Black Ops Cold War Season Two trailer reveals February release date, future DLC
Is another map from the original Black Ops getting the remaster treatment?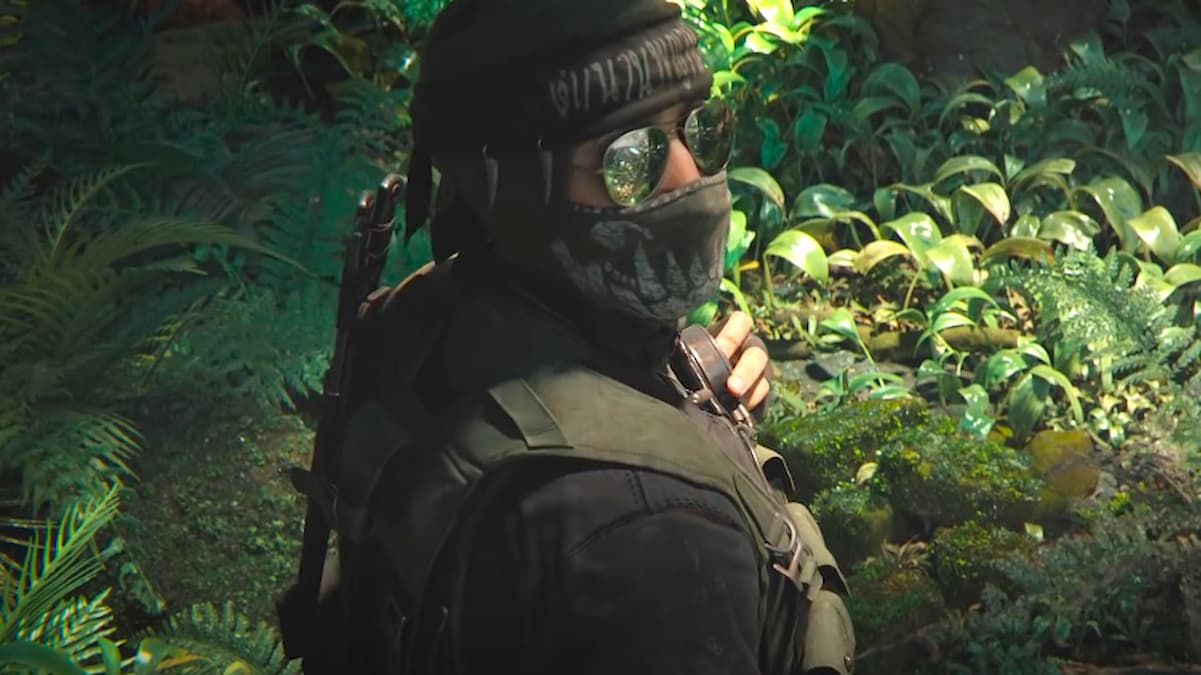 In typical Call of Duty fashion, Black Ops Cold War debuted its upcoming Season Two with a story-driven trailer that sees the arrival of a villainous playable character. However, the biggest takeaway is that this next season will drop into action on February 25.
As Season One concluded with the abduction of beloved hero Adler, this new footage begins with another member of Frank Woods's crew being taken down by an unfamiliar Nova 6 soldier. Like its reveal of the Stitch operator, a playing card notes this antagonist to be named Naga. As they are also featured in the logo for Season Two, it's safe to assume the character will be the next headlined operator.
As upcoming content usually makes a cameo in these season trailers, Naga does appear to be holding a weapon similar to the fan-favorite but long-absent Galil assault rifle. Furthermore, another operator is shown wielding a lofty mini-gun — which, in all likelihood, could mean a new killstreak is on the way.
Maybe more notable, this latest scene is set in Southeast Asia's Laos, a location last featured in the original Black Ops's Crash Site mission. Although it could be pointing to an entirely new map, it is worth considering this may be more than a coincidence.
With Season One ending on February 24, Black Ops Cold War players will surprisingly not see a break in-between seasons. As Season Two arrives so soon, Season One Battle Pass owners should collect some of its best items and cosmetics before they're gone forever.