Xbox suffers disappointing holiday as hardware revenue drops in latest quarters earning
Should Xbox fans be concerned?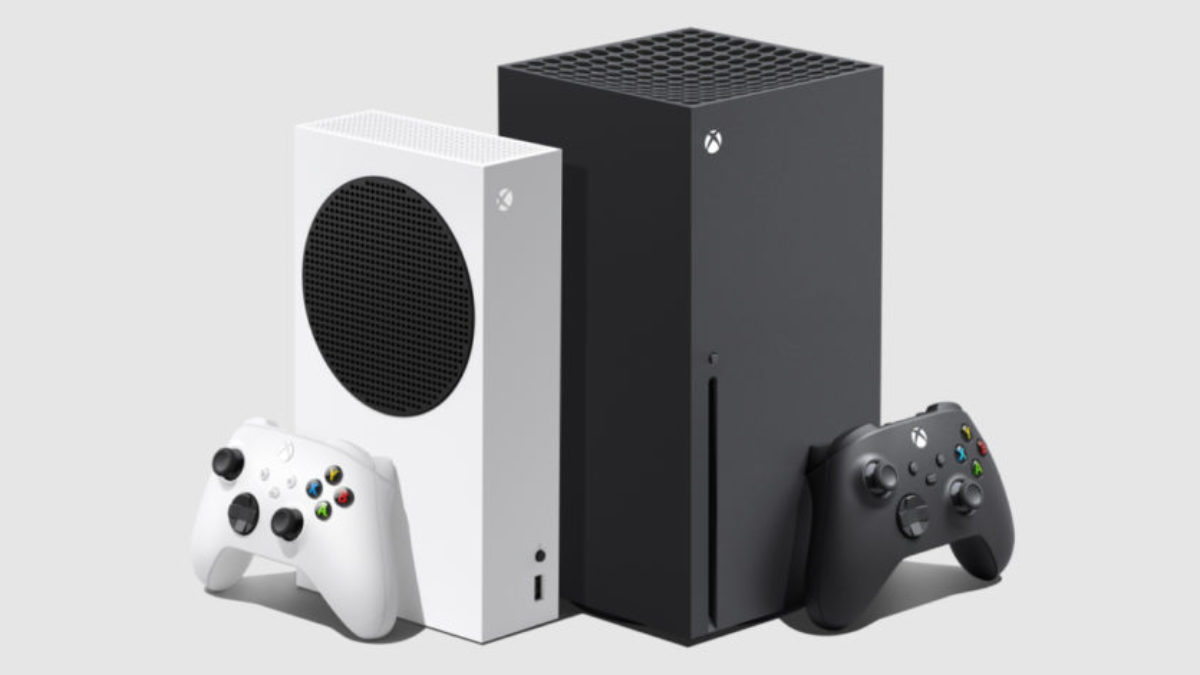 Amidst Microsoft's record-breaking layoffs, the company shared some disappointing revenue reports for Xbox in the latest quarter earnings. Xbox's hardware revenue went down by 13%, alongside a 12% decrease in Xbox content and services revenue in Q2 FY23. In general, Microsoft's gaming revenue declined 13% year over year. Xbox had lackluster sales during the 2022 holiday period, which tends to be a high point for yearly profits. It appears not a lot of people wanted an Xbox for Christmas this year.
In the Q2 FY23 report, Microsoft claims the decrease in revenue is related to the Xbox hardware having strong growth in Q1. In the previous quarter's revenue report, Microsoft revealed that hardware grew by 13%, which stemmed from the growth of Xbox Game Pass subscriptions. In the previous year, Xbox Game Pass grew to 25 million subscribers, but the service hasn't had a major update since. With the Game Pass being stagnant, Microsoft couldn't grow its subscription numbers as much during this same time last year. The price of the Xbox Series S dropped to $249.99 for the 2022 holidays, with Microsoft hoping to sell more consoles and entice consumers to Game Pass, but that ended up not being the case.
Related: 343 Industries studio head backs company's future in developing further Halo games, despite mixed fan opinions
Microsoft also saw revenue drop in multiple different markets. PC device revenue dropped 39% in Q2, even though Microsoft launched several new devices in time for the holiday season, like the Surface Pro 9. However, despite the drops in revenue in gaming and PC, Microsoft's overall revenue in Q2 is up by 2%. Microsoft Cloud revenue went up by over 20% in Q2, while Microsoft Office and other server products also saw an increase in profits.
The Q2 FY23 report comes days after Microsoft announced it was laying off a concerning 10,000 employees as part of "macroeconomic conditions and changing customer priorities." The layoffs included Xbox and Bethesda staff members. Despite the layoffs, Microsoft is still pushing ahead with its $69 billion acquisition of Activision Blizzard, while the Federal Trade Commission has outlined its intention to block the merger.