Xur is selling a Fated Engram in Destiny 2 this weekend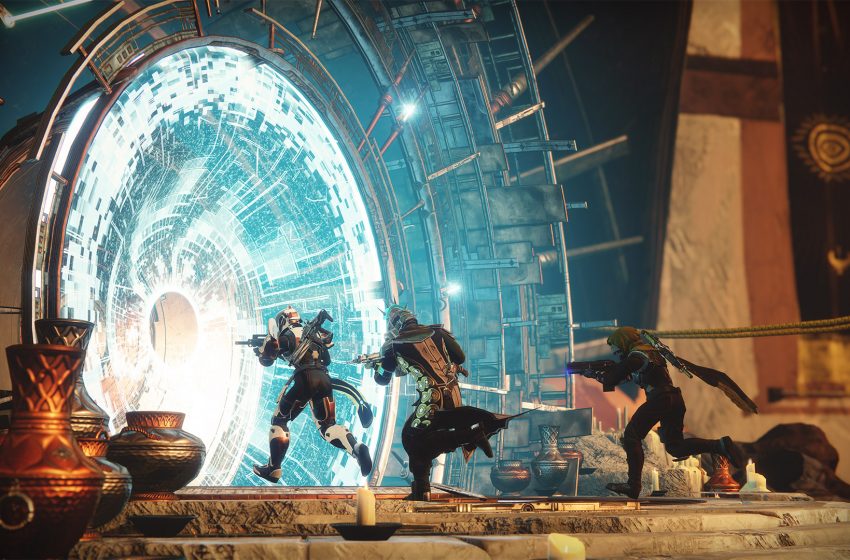 It's the second weekend of Destiny 2: Forsaken, which means it's time to check out Xur's stock once again. Sadly, he isn't selling any of the game's new Exotics—for direct purchase, at least. 
Xur has brought back his Fated Engram, also known as Isochronal Engram. This engram is sold for 97 Legendary Shards and will give you an Exotic that you do not own yet, which is perfect for collecting new gear.
You can only buy one per week, per account, though, so choose your character wisely. Let's take a look at what else Xur's got in store for the weekend of Sept. 14.
Where is Xur?
Xur is once again on Earth in the EDZ, in the Winding Cove section of the map. He's in his normal spot on top of a cliff next to a crashed Fallen ship.
This week's weapon is Sunshot, an Exotic handcannon. This weapon fires explosive rounds and highlights targets when damaging them. Targets killed with Sunshot explode in Solar energy. It costs 29 Legendary Shards.
Armor-wise, for Warlocks Xur has Eye of Another World. This helmet marks priority targets and buffs your ability regeneration, so it's pretty solid for most activities. It costs 23 Legendary Shards.
For Hunters, Xur brought the Graviton Forfeit helmet. This helm offers improved invisibility, so it works great for Nightstalkers who are trying to law low. It also costs 23 Legendary Shards.
Finally, for Titans, Xur has Wormgod Caress. These gauntlets have a perk called Burning Fists which make your melee kills increase your melee damage. They cost 23 Legendary Shards.