Top 5 Powerful Pokemon in Pokemon GO(without Legendary)
Pokemon GO is the latest Craze for both iOS and Android devices even if they are not yet available in some countries. Niantic's latest pocket-sized monster game will force you to head out of the house and explore the globe outside in search for Pokemons, PokeStops and more. Pokemon GO features 151 different Pokemon in total, just like the original Pokemon Kanto series. This Article will show you the 5 Most Powerful Pokemon(without Legendary) in Pokemon GO.
In our last article, we discussed the Top 5 Powerful Pokemon in Pokemon Go which included the Legendary Pokemons which are yet not available to catch. In this feature article, we will be discussing the Top 5 Powerful Pokemons which are currently available to Catch and has the highest CP value. So without any further ado, let's begin with the List.
Top 5 Powerful Pokemon in Pokemon GO(without Legendary)
Exeggutor
First in our List is the Exeggutor, which can be evolved and Power Up from Exeggcute. Exeggutor is a dual-type Grass/Psychic Pokemon and one of the Bets Pokemon to defend the Gym after claiming them. You can get an early hands on this Pokemon if you are lucky to have Exeggcute spawning near your area.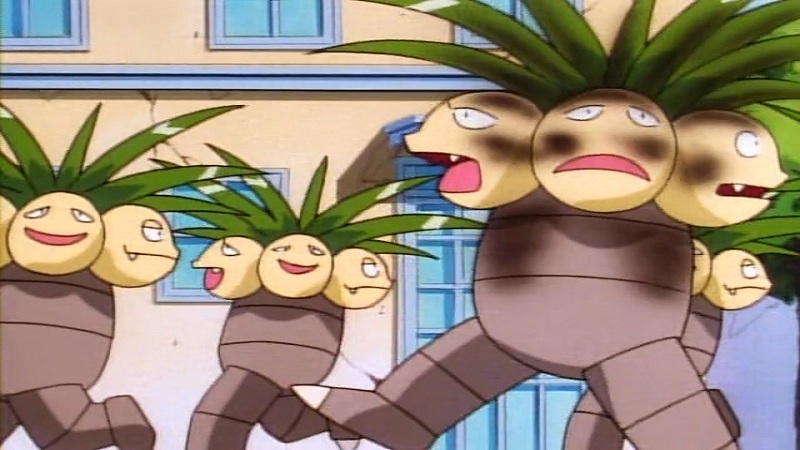 Lapras
Lapras is a dual-type Water/Ice Pokemon and one of my current Favourite. As she cannot be Evolved from any other Pokemon you can completely depend on your Area Luck and the 10k Egg. You can Encounter a good CP Lapras once you are above Trainer Level 25 and Power up to the Max.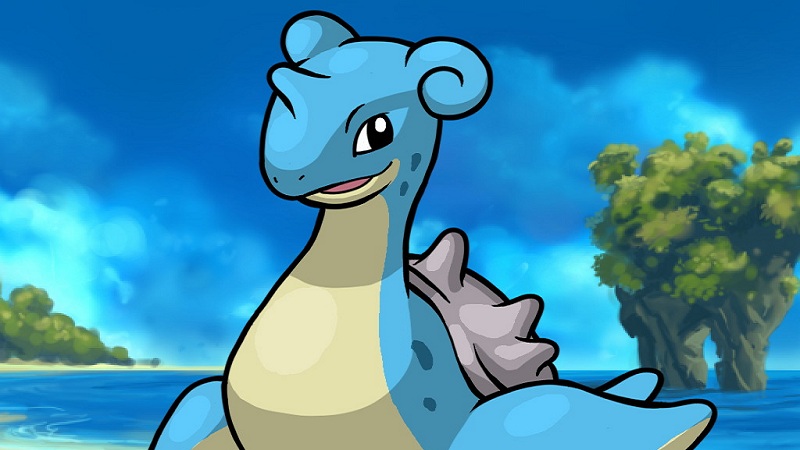 Arcanine
Arcanine is the best and strongest Fire Type Pokemon in Pokemon GO. As per the Kanto series Arcanine evolves from Growlithe when exposed to a Fire Stone. Similarly, you need to 50 Growlith Candies to evolve into Arcanine. If you are lucky enough then you can encounter Arcanine directly in your area.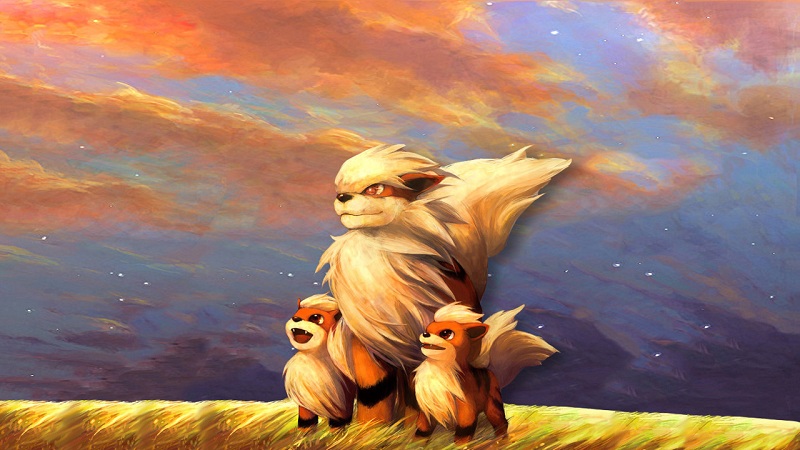 Snorlax
Snorlax can be the best Gym Defense Pokemon as we've seen and heard a lot from People encountering him early using him in 10k Egg. Do let us know in the comments below if you've spotted him in your area and what CP he was when you captured him.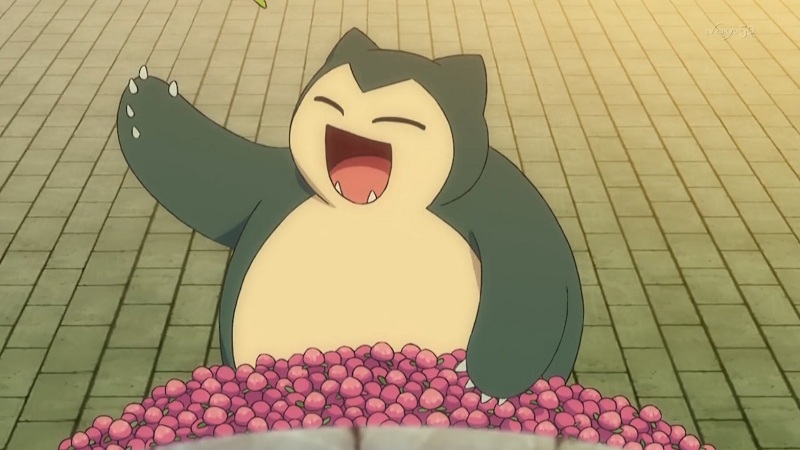 Dragonite
Again a Rare Pokemon which you'll find hard to get in Pokemon GO. This Cute Dragon type Pokemon has a Strongest CP then the rest of other Pokemons. In order to get Dragonite you need 100 Dragonair Candies, so you better go and hunt for them in Water Area. Best of Luck and Do let us know which is your favorite Pokemon in the comments below.