The 5 best games with Twitch integration
These games let you punish streamers for trying to entertain you.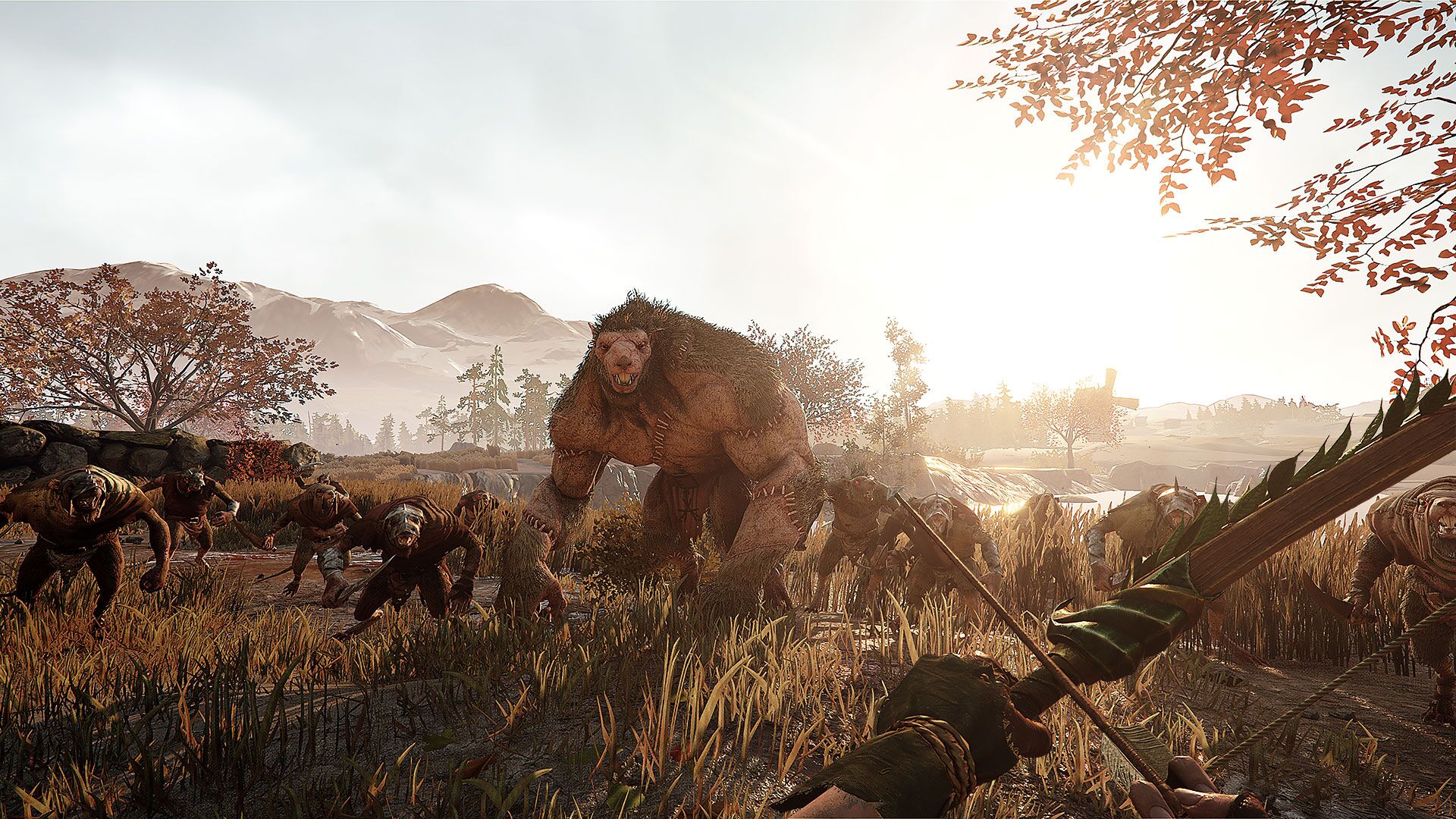 Ever since Ubisoft's Hyper Scape closed down, it's no secret that players are looking for a streaming game with unique Twitch integration. Luckily, you may be surprised to know that there are many other games out there with similar features.
Indeed, Twitch chat integration became a thing as early as 2015, and since then, several games have come out with dedicated ways for viewers to help out (or mess with) streamers playing their favorite games. All that said, here are our top five picks for the best games with Twitch integration.
Related: Ubisoft is shutting down Hyper Scape less than two years after launch
Black Future '88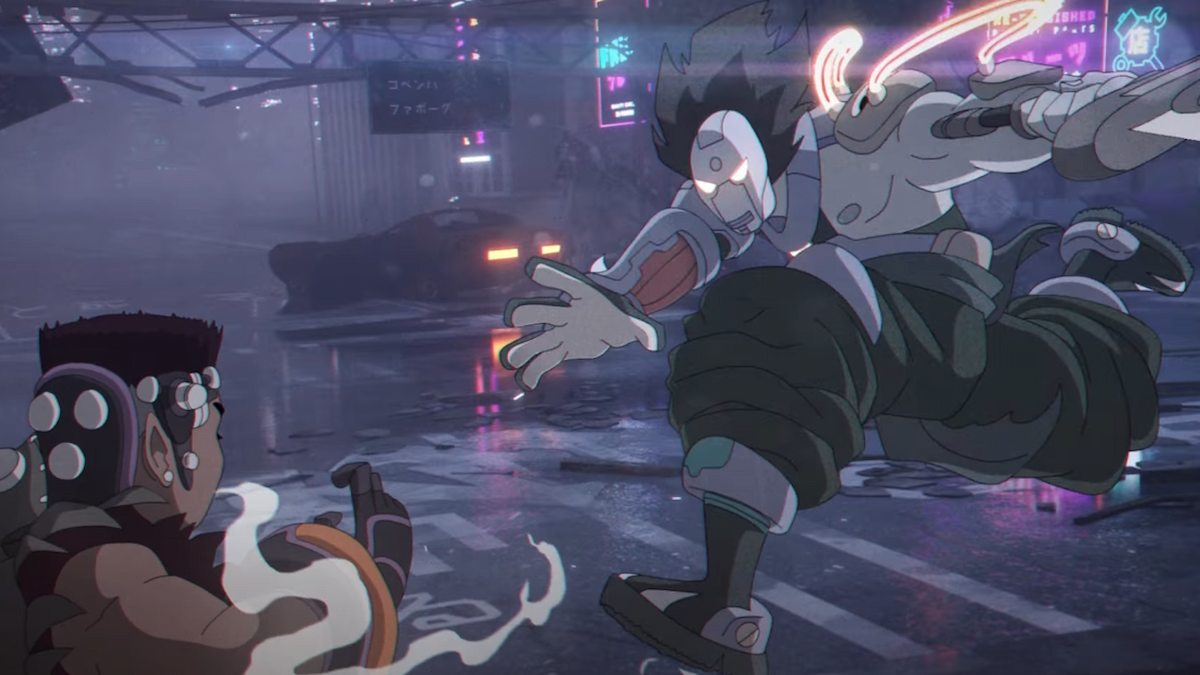 Like Hyper Scape, Black Future '88 is a neon-bathed futuristic action platformer, only in 2D. Black Future '88 is a fast-paced, roguelike shooter set in a dystopian future world. Players take on the role of an assassin who fights enemies and takes down powerful bosses along the way. The game features an intense soundtrack and visuals that capture the cyberpunk vibe of the world. The game is very fast-paced, and its Twitch integration feature comes in the form of letting viewers pick which traits and perks the player gets, heavily impacting their chances of survival.
Dead Cells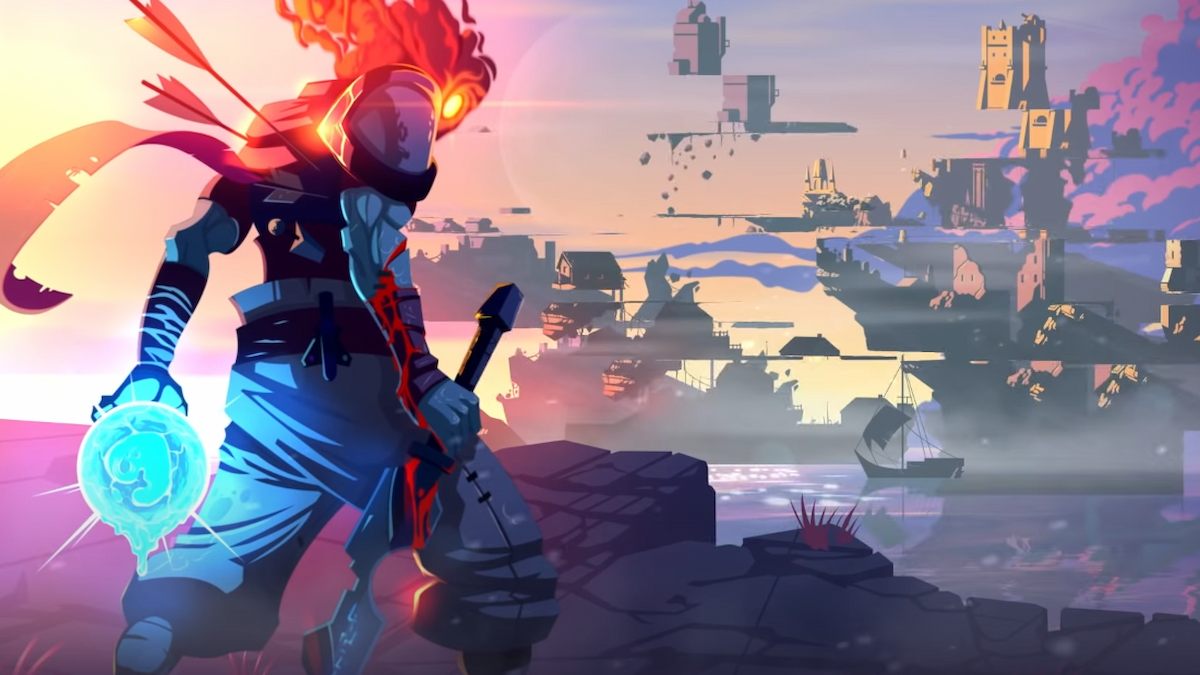 Dead Cells is a tough-as-nails, learn-from-dying style Metroidvania with a unique setting and a lot of polish. Players take on the role of a restless soul in an ever-changing prison that shifts and evolves in order to test the skills of its inmate. With a blend of responsive and challenging 2D combat, precise platforming, and deep customization of weapons and equipment, Dead Cells provides a challenging experience for players as they battle their way through the prison's many levels.
As players progress, they can unlock new abilities and weapons that allow them to delve deeper into the prison's secrets. This game also has a deep Twitch integration. Stream viewers can vote on where to send the player next, what upgrades they get, and can even control boss encounters.
Streets of Rogue
As the suggests, Streets of Rogue is a type of roguelite, which can also more accurately be described as a top-down mayhem generator. In this tongue-in-cheek take on the genre, players embody whacky modern versions of RPG archetypes. For example, instead of an Assassin using a venomous dagger, you can play as a sneaky Doctor, putting your victims down with anesthetics. When streaming Streets of Rogue on Twitch, the player can allow their viewers to become active forces in the game. By voting, viewers can invoke in-game events, some helpful, and others malicious.
The Jackbox Party Packs
Related: The best Jackbox Party Packs, ranked
Each Jackbox Party Pack contains a variety of different games that all use the same basic mechanics. There are now nine different packs available, each with a different selection of games. The packs also feature bonus content such as themed music and sound effects, which adds even more fun to the party atmosphere.
With Twitch integration, players can now play the games on stream, with viewers also getting to join in and partake in the fun. Streamers can enable their viewers to connect to their lobby, allowing them to play alongside the streamer in real time. The Party Packs are an excellent way for streamers and viewers to bond and have a great time together. All in all, the Jackbox Party Packs provide an excellent way for streamers and viewers to have a blast together.
Vermintide 2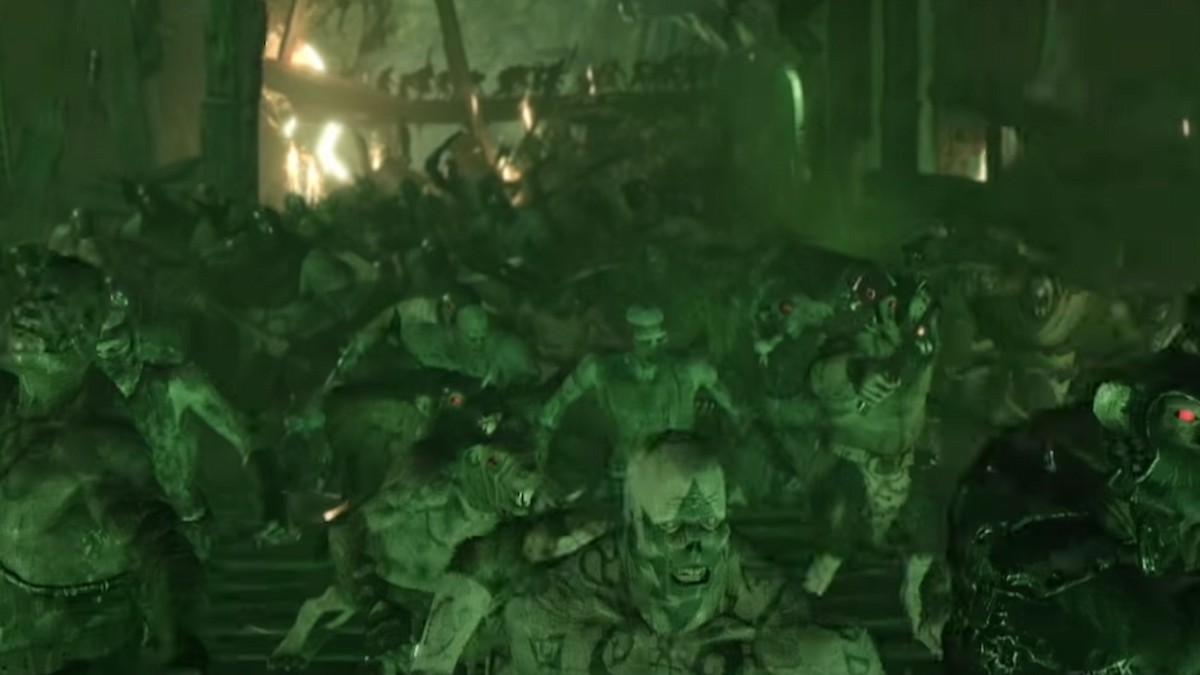 Vermintide 2 is the most different and the most similar to Hyper Scape of the games included in this list. While both games are action-packed first-person affairs, Vermintide 2 is a PvE game with a focus on melee combat and cooperative tactics, set in the grim fantasy world of Warhammer. And while that description may be the polar opposite of everything Hyper Scape is, the two games' Twitch integration systems are very similar.
In Vermintide 2's Twitch mode, viewers are occasionally given the option to vote between two possible in-game events. When the timer runs out, the event which received more votes comes into play. While these events can be positive, Vermintide 2 fans know that the spirit of the game is about punishment. Viewers often take Twitch mode to take the game's already-brutal difficulty to ridiculous new heights, invoking things that nature never intended.