Fortnite: Wooden Utility Poles Location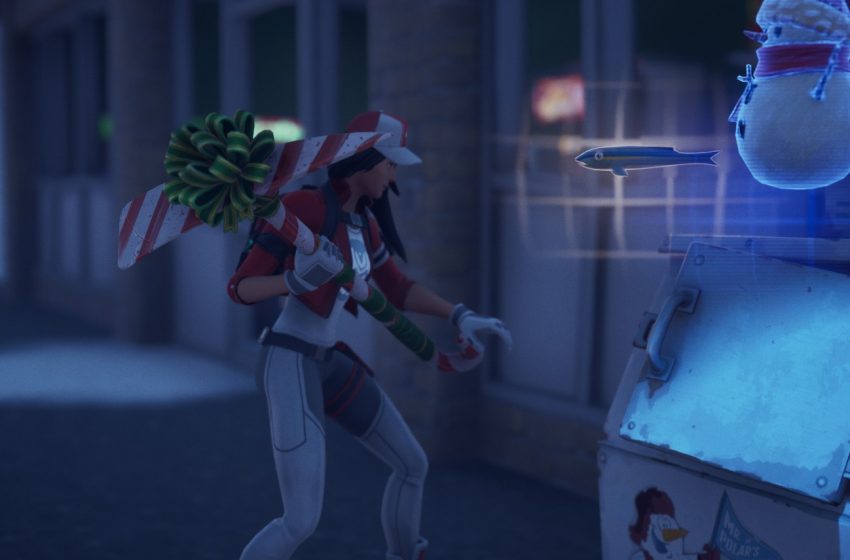 One of the last challenges that Fortnite puts in front of the players to keep them glued to the screen is a very destructive chain quest. It consists in destroying a sequence of wooden objects: first of all chairs, then wooden utility poles, and finally wooden pallets.
​
In this guide we will focus on the wooden utility poles, electrical poles made of wood that are spread across the Fortnite island (obviously we will tell you how to find them, we are sure that you are full of ideas on how to destroy them, aren't you?).
Where to find Wooden Utility Poles
Wooden utility poles can basically be found everywhere (except for rare exceptions we will talk you about below). In the map above, however, you can find the locations where they are denser, so you don't have to waste too much time wandering along the game map (please, remember that they are never too close to each other).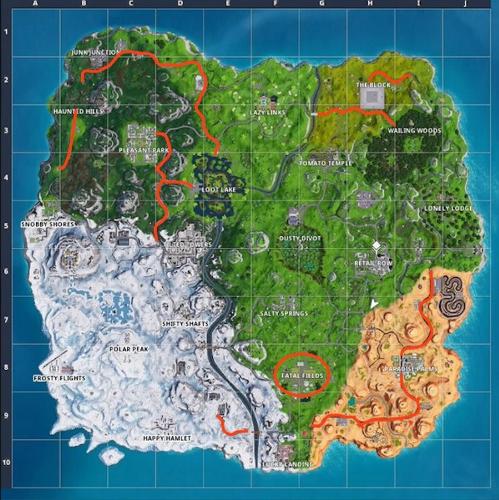 ​
The best places
The Highway running through Paradise Palms (north and south, dividing the desert area in two).
Fatal Fields (there is only a bunch of them but if you approach the desert area from north to south, they will not be so far away from you).
The area near Lucky Landing showed in the map (it is not very extensive but if you have visited the desert area and the fatal fields it might be worth a visit).
The Block (north and south of it).
The road going east from Junk Junction and then south reaching Loot Lake (as showed in the map).
The road that connects Pleasant Park to Loot Lake and Tilted Towers.
The road south of Haunted Hills.
The worst places
Tilted Towers and the other big cities (they only have metal utility poles).
The snowy area (the only wooden utility poles you can find in this area are those mentioned on the best place section above, north west of Lucky Landing.
Now go and destroy them all!