Is Newt Scamander in Hogwarts Legacy?
Fantastic Newts and where you can't find them.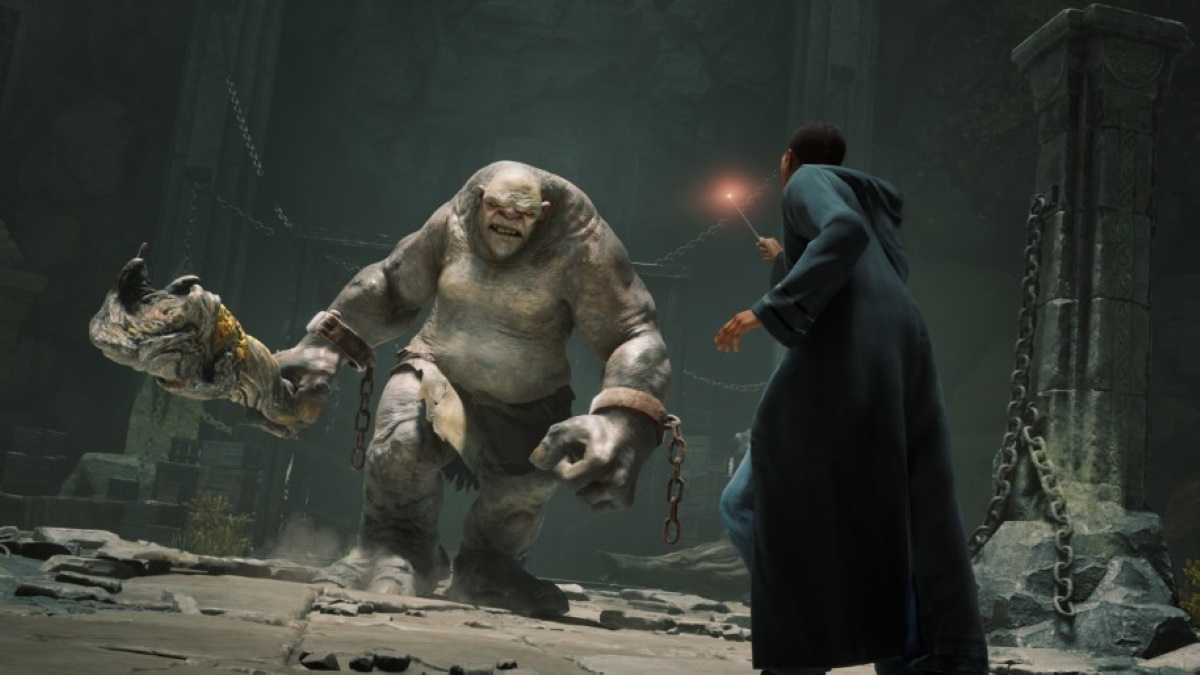 While the Fantastic Beasts movies haven't gained the same universal praise as Harry Potter, these stories have their fans and are help build out the Wizarding World. The protagonist, Newt Scamander, is probably one of the more well-known Hufflepuffs in the whole series, being an acclaimed author and one of the top magizoologists. This wizard loves magical creatures and would be an interesting personality to have a conversation with. That being said, will you see Newt Scamander in Hogwarts Legacy?
Related: Is Hagrid in Hogwarts Legacy?
Does Newt Scamander appear in Hogwarts Legacy?
No, Newt Scamander does not show up ever in Hogwarts Legacy. The easy and simple reason for this is he has not been born yet at the time of the game. Hogwarts Legacy takes place in the year 1890. Newt's birthday is several years later, on February 24, 1897. The game is set before the existence of many of your favorite Wizarding World characters so that the developers could make a new and original story in the school. While you may notice a last name or two of a character you know while playing, these are relatives.
Even if the game was set after Newt was around, it would be hard to envision him having a major role in a game like Hogwarts Legacy. He is a bit awkward around people, highly preferring the company of magical creatures that he takes care of in his briefcase. He doesn't make very many friends, though that wouldn't keep you from being able to interact with magical creatures around him.
Related: How to solve skeleton bridge puzzles in Hogwarts Legacy
While you may be disappointed to not really recognize many characters as you play Hogwarts Legacy, there are plenty of interesting personalities to get to know, although none of them are quite like Newt.