Roblox Sled Simulator codes (November 2022)
Here are the latest codes for Roblox Sled Simulator.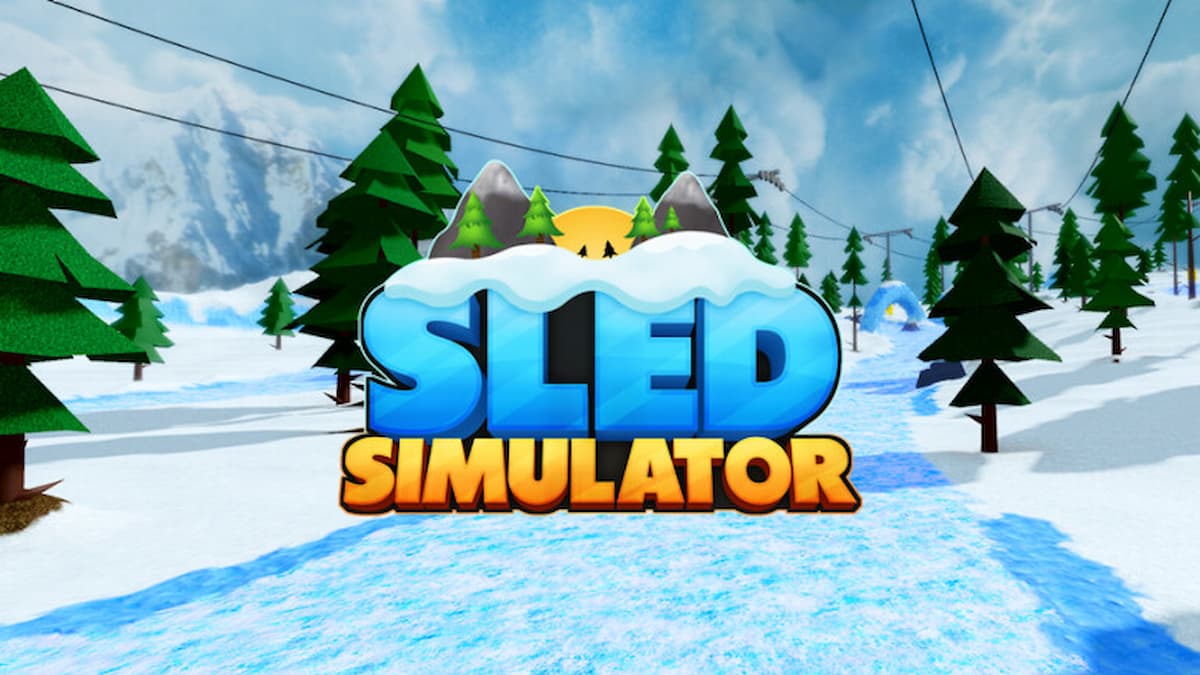 Roblox Sled Simulator is a fun and exciting mode where you can hit the slopes any time of the year. The mode lets you zoom down a snow-covered mountain at fast speeds to earn money, upgrade your ride, and then hit the slopes again for even faster speeds. You can add more to your adventure by redeeming multiple codes to earn extra boosts, coins, health, and more rewards. We have a list of codes you can use to enhance your frosty escapades. These are the best codes for Roblox Sled Simulator.
How to redeem codes in Roblox Sled Simulator
When you're ready to redeem your Roblox Sled Simulator codes, you want to make sure you jump into the game to redeem them. You can only do them from the game. Head over to the Twitter icon on the right side of your screen, and click on it. This will bring up a pop-up menu where you can type in any of the codes we've posted below. We recommend treating each of the codes as case-sensitive when typing them into Roblox Sled Simulator.
You can also choose to follow the Twitter account @studio_sour, the team behind the game. They have been known to post available codes for Sled Simulator and updates about the game.
Working Roblox Sled Simulator Codes
SummerSun – 30 minute health boost
HappyDay – 130 minute money boost
SweetSour100K – 2 hour boost
HaraldsGift – 1 new Armor piece, booster, and trail
50klikes – Redeem for 10k Coins and Boost
100kvisits – Redeem for a reward
Loading – Reward
10kvisits – 1000 coins
50kvisits – Health and coin boost
Expired codes
SummerDay – 100k Shells
BackToBasics – New Base
MollysBowl – Health and coin boost
shutdown – Health and coin boost
release – 700 coins
1mvisits – Health and coin boost
Why are my Roblox Sled Simulator codes not working?
There could be several reasons your Roblox Sled Simulator codes are not working right now. The biggest reason for this could be the developers have decided to cycle out the older codes with new ones, knocking out ones you may not have received yet. We recommend trying these codes again and making sure you're using all of the correct capital and lowercase letters before giving up. The second reason you might be encountering problems is you may have already used that code on your Roblox account. Many Roblox codes can only be used by your account once.
We have several other code stories surrounding many other Roblox games you can play. We have code articles featuring Roblox Bakon, Roblox Mad City, Roblox One Piece Rose, and Roblox Farming and Friends, to name a few.