Will Black Panther be playable in Marvel's Avengers?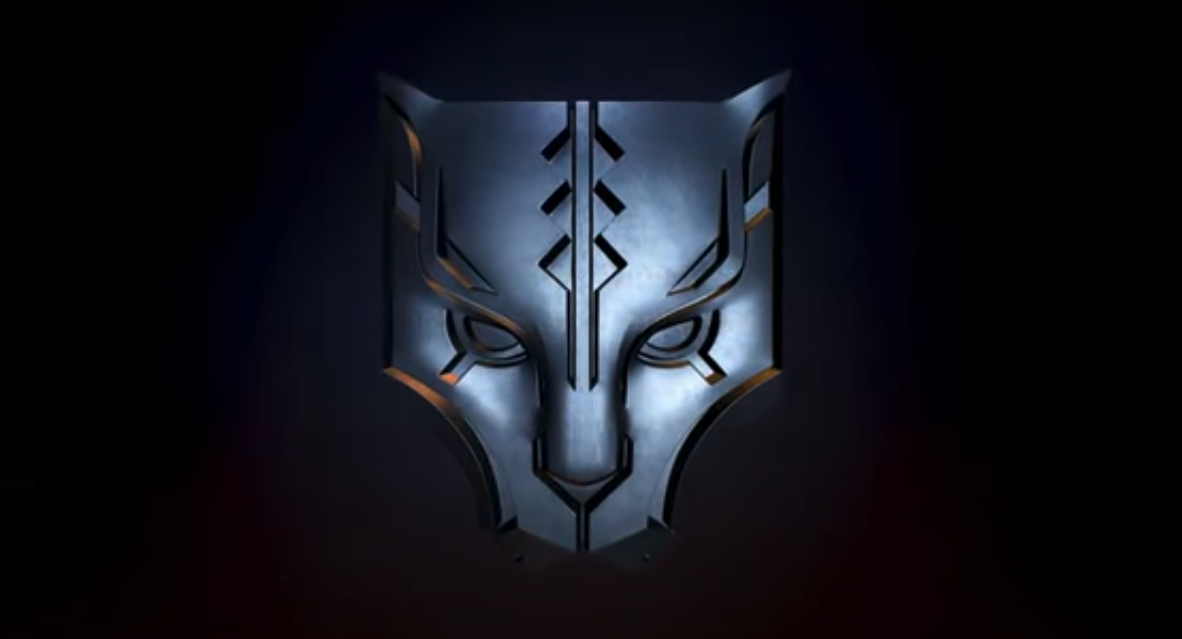 There is a collection of characters that we expect to make an appearance in Marvel's Avengers. If it's any indication, Black Panther is another we will have to add to that growing list. Marvel Entertainment's YouTube channel streams never-before-seen gameplay footage in a video series titled "War Table." In the third episode of the series, the comic book company hinted it had some surprising plans for Black Panther that had something to do with the game, but has decided to postpone them for the time being.
Due to the passing of Black Panther actor Chadwick Boseman, the first 60 seconds of the third episode was in complete silence, then a logo of the superhero arose with the message: "Marvel's Avengers fans, out of respect for a fallen true hero, we have altered what we are showing today."
This has led to fans thinking Black Panther would have been revealed as a playable character, until, presumably, Marvel wisely chose to let the character stay primarily associated with Boseman for now. It will always be a tough subject to speak about, but it does seem heavily likely Black Panther will be playable in the future.
Related: When will Black Panther be available in Marvel's Avengers?
Many point to the logo having the same style as that of the game's design. Also, it appears a fourth War Table stream will be coming sooner than expected. In the last episode, it was detailed the next reveal will come shortly after launch and is expected to cover the material mentioned in the previous video.
Luckily, Black Panther won't come at a cost, if shown, as all DLC characters will be entirely free. Though, there will be a battle pass-like progression system for every hero and will cost players about $10 for each.
It should be remembered, this possibility wouldn't exist if it wasn't for Boseman and his ability to make the character prominent in pop culture again. For those interested in watching the Black Panther film, the movie is currently available through Disney+, with some of his others, like Da 5 Bloods, streaming on Netflix.