Blue Protocol's network test has a boot error, has been delayed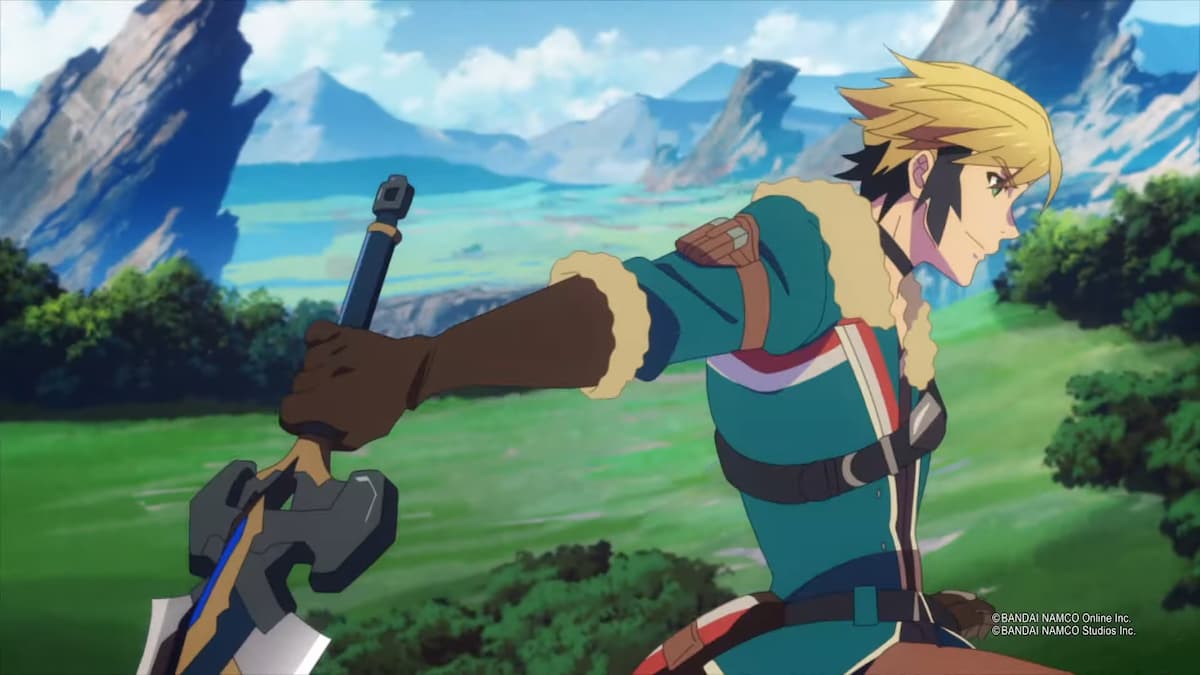 The upcoming free-to-play MMORPG, Blue Protocol, is having its network test delayed in Japan. The test was originally supposed to start on January 14. However, while preparing to launch the test this Saturday, developer Bandai Namco found a boot error that caused the game to not launch properly. Given the massive hype surrounding this game, especially in Japan, the team decided it was best to work on fixing the bug and postponing the test until further notice.
Related: Genshin Impact vs. Blue Protocol – differences and similarities
There isn't a new date for the network test, according to a post by the team. However, they said they will give an update on the situation on January 25. Hopefully by then, players can expect a new date for the network test. Due to the delay, the "Network Test Friend Invitation," an event where you can invite a friend to the network test, has been extended. The team did not give a date on when the Network Test Friend Invitation will end in their post, but they will keep the community updated on through their official Twitter.
For those in the West eagerly waiting to get their hands on Blue Protocol, there has been no news on when English-speaking players will be able to get an early look at the game. The Steam page still says the planned release date is 2023. The game is still expected to release in early Spring 2023 for Japan despite the network test delay. Western players should expect a network test and a full release later this year, most likely during the late summer or the fall if we take into account localization and implementing English voice acting.