Is There A Link Between Days Gone's Delay And The Last of Us Part II's 2018 Release?
You may have heard Days Gone has been delayed. It is such a shame, isn't it? Well, maybe not, for at least a couple reasons. First, let me tell you Days Gone has never convinced me that much, but my opinion of it, starting from a nonsense The Last of Us clone, has got better and better with each showcase.
For example, the E3 2017 Demo was quite positive, hinting at a capacity of the game to be able to offer multiple mission approaches: stealth kills, traps, and more. There was even a gameplay trailer exclusively focusing on a different take, meaning that there's a replayability value and an interesting sandbox to explore.
So my first point is: this delay looks rather strategic because the game seems very close to completion, but it is a good move to allow it to show more of its features and story. By launching it in early 2019, Sony makes sure it has room to do it, and more importantly – something I didn't take for granted – remarked it cares about the game and IP.
Even though I understand you're disappointed, I truly think it is a good signal for those of you who have been waiting for Days Gone. It might not have a particular impact on gameplay or whatever, but at least you will be able to build some motivated hype before you find your copy on the shelves or in the mailbox.
With only three or four trailers, indeed, we have not seen that much to have it launched in 2018. Not enough. So it's most probably returning at E3 this June and it's going to offer more insights about some of the topics that have not been touched properly. Together, of course, with a clearer idea about when it releases precisely.
The second point is whether this change is going to have an impact on PS4's lineup. There is still a bit of mystery about when some other PlayStation 4 games drop, like Death Stranding, Ghost of Tsushima and The Last of Us Part II, so obviously someone saw a connection between this delay and the lack of a release date for the three of them.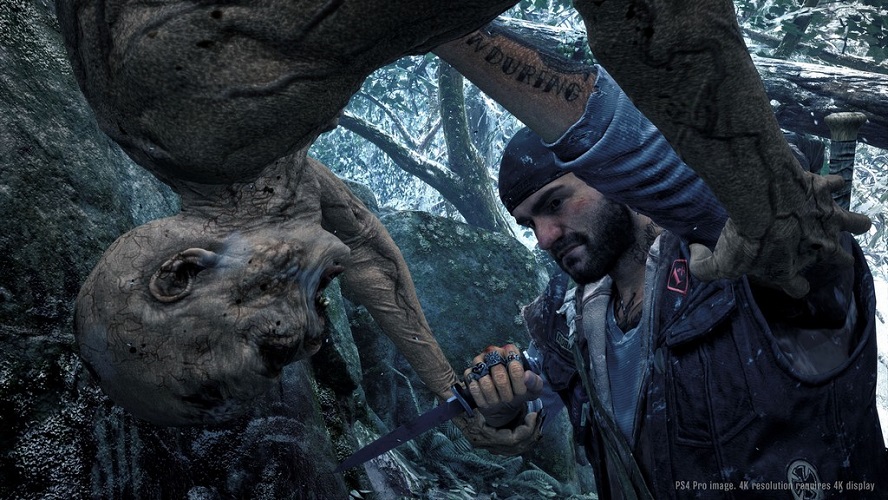 In particular, due to the apparent similarities with Days Gone, many have started to think the move was taken in order to leave The Last of Us Part II a 2018 launch window. It is a fascinating theory, isn't it?
As I said, I see a strategic intent in this move by Sony, but this doesn't necessarily mean the intent is to leave room for other titles to ship this year. On the contrary, it looks like the platform holder wants to stick with just three main single player products from its portfolio per year, perhaps because of its dominant position in sales against Xbox One.
I already had the impression this was happening last year with God of War and Detroit Become Human. Sony is apparently doing its best in order to secure safe release windows while avoiding meaningless (at this stage) brutal displays of power.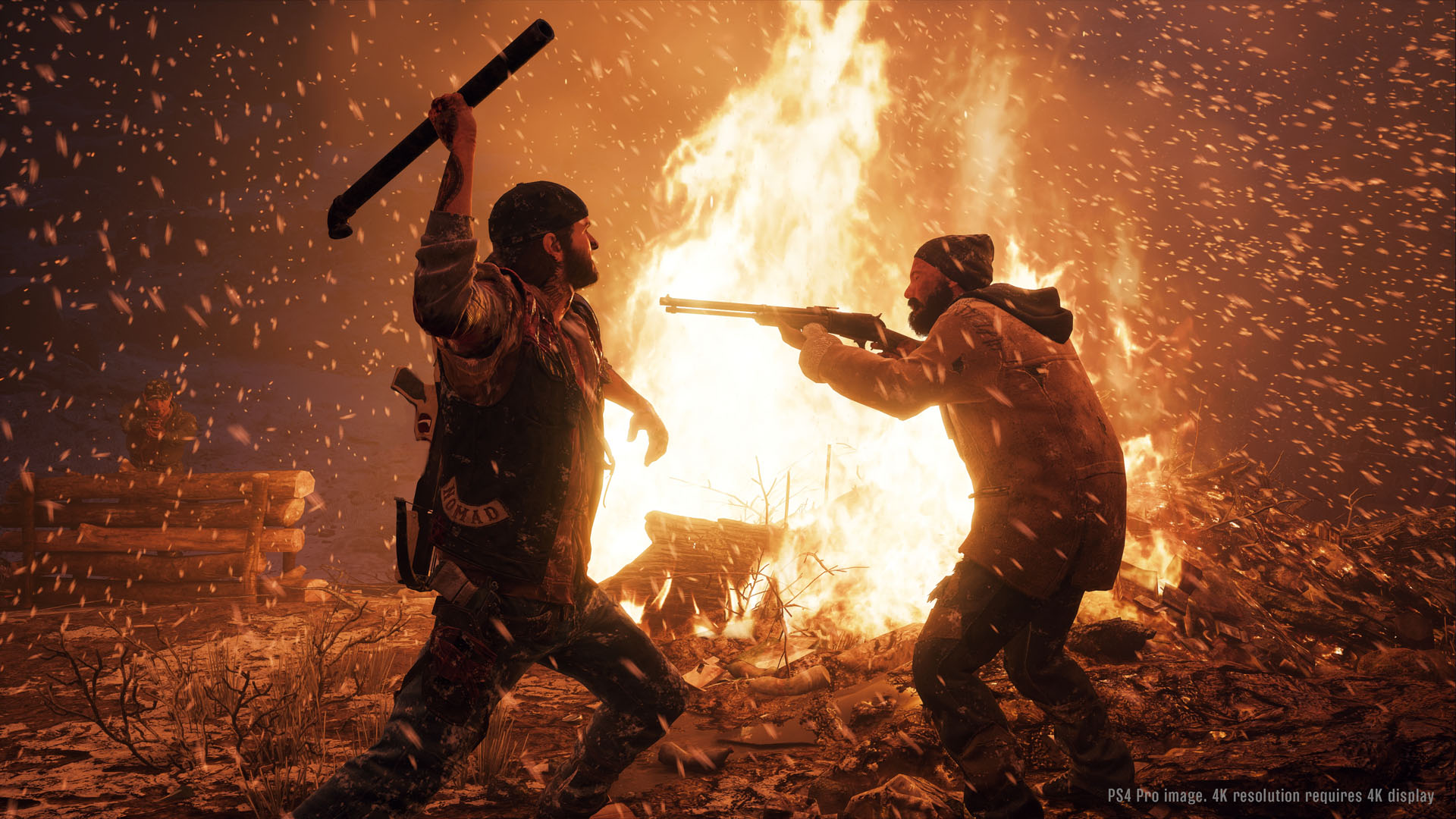 And Switch's success hasn't changed its opinion, it seems, as Nintendo has a totally different public and platform – God of War doesn't really have a competitor there, so does the rest of the first party lineup.
So, I wouldn't hold my breath for The Last of Us Part II to release this year. Naughty Dog has faced a strong reorganization, also, with two new directors attached to the project who could be willing to add their ideas and vision to the work that has already been conducted.
This doesn't mean the game will be delayed, as creative director Neil Druckmann is still at the helm of the development team, but neither that it is coming quicker than thought.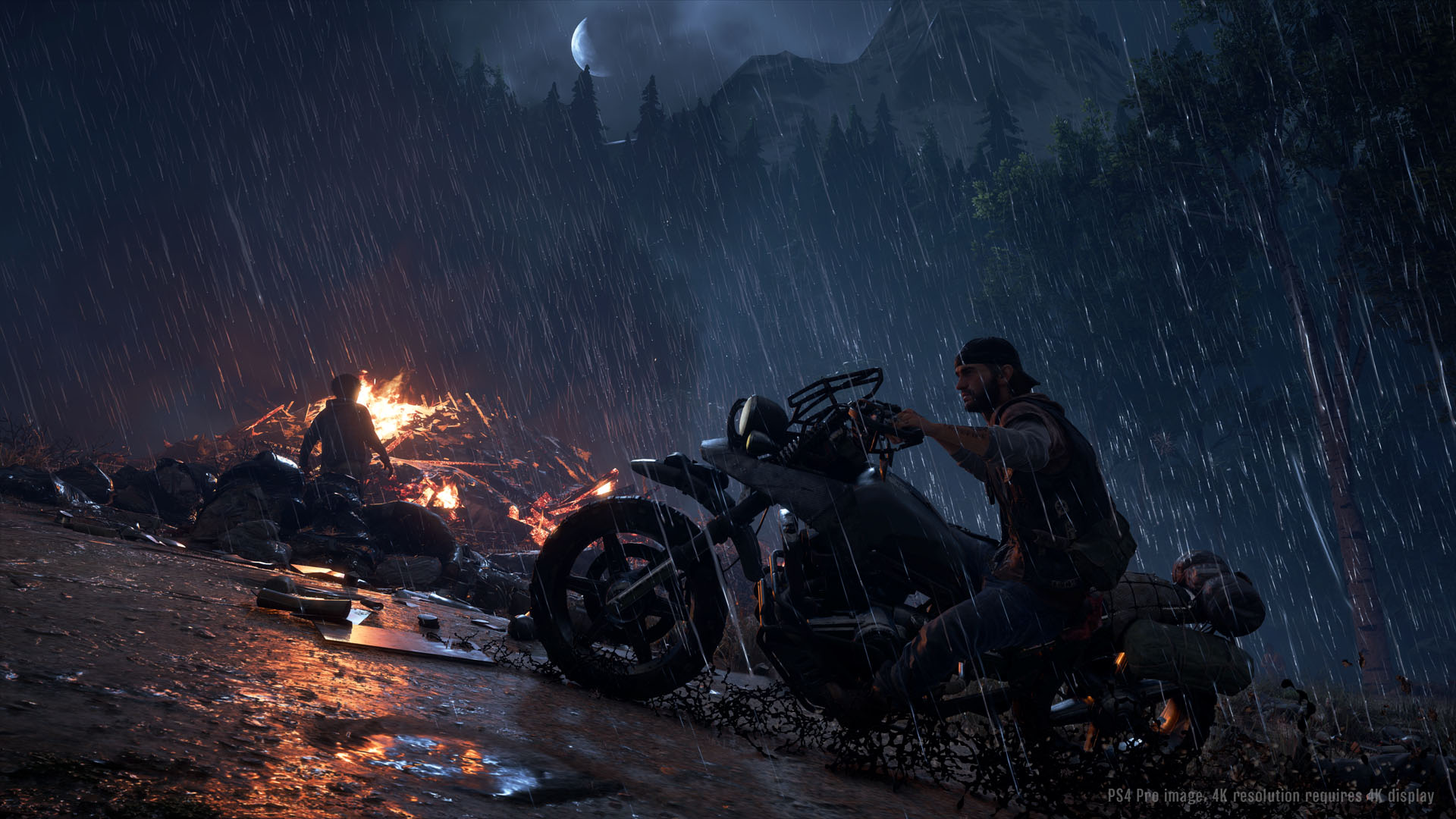 On top of that, it could be the biggest thing to come during PS4 last year of life as the main Sony platform on the market (PS4 is set to arrive on 2020), as the original The Last of Us was for PS3.
Be patient TLOU2 fans, then: there's still plenty of time before the hype train end its journey…