All Leyndell, Ashen Capital and Elden Throne boss locations in Elden Ring
This city has seen better days.
After a long Elden Ring journey, you'll return to Leyndell to find it destroyed. Despite the desolation, there are still a handful of bosses to battle here — six, to be exact. Below is a list of where you'll find them all, in alphabetical order.
Related: All Ainsel River, Lake of Rot, and Deeproot Depths boss locations in Elden Ring
All boss locations in Leyndell, Ashen Capital
Esgar, Priest of Blood / Mohg, the Omen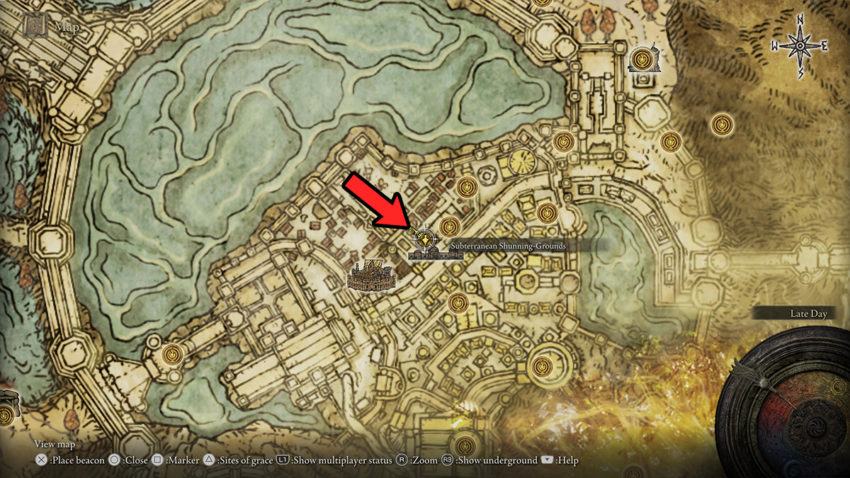 If you missed either of these bosses the first time through, good news: they're still accessible. Step one is to enter the Subterranean Shunning Grounds, and the path down there is marked above. Starting from the Underground Roadside Site of Grace, head southeast. This leads to the big room with all the pipes, where you need to carefully drop all the way down to the bottom. At the bottom, look to the southern corner (indicated below) to find a hole in the wall. This leads to the Leyndell Catacombs, and Esgar is the boss of that dungeon.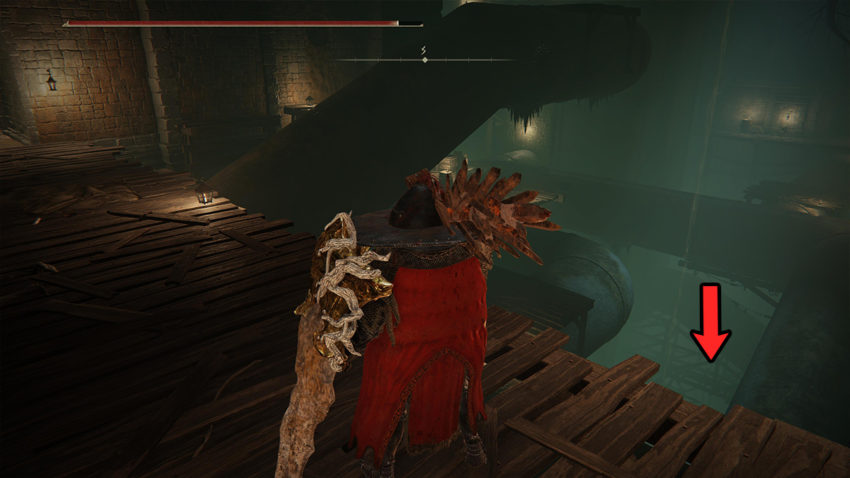 This location is also home to Mohg, the Omen — a phantom of Mohg, Lord of Blood. He's found in the lowest chamber of the Subterranean Shunning Grounds. This boss is also still available despite the city above being leveled. Here's how to beat him.
Sir Gideon Ofnir, the All-Knowing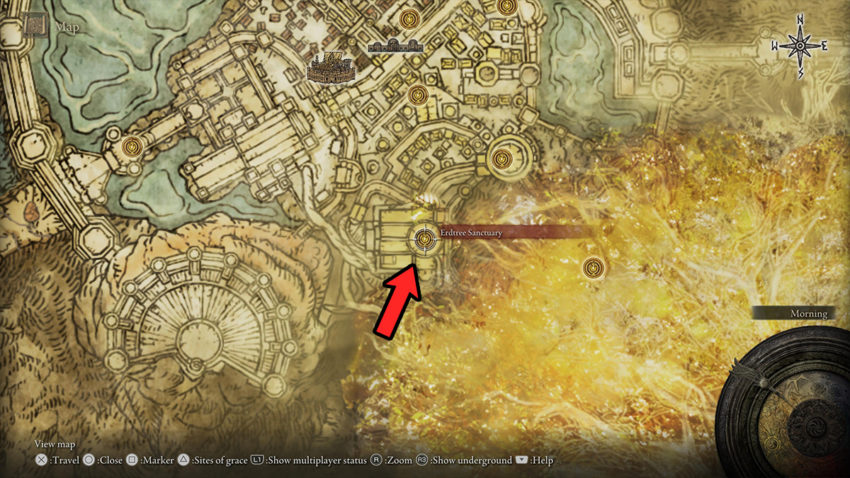 You can't miss this one. It's a mandatory story boss, and it's found inside the Erdtree Sanctuary where you previously fought Godfrey, the first Elden Lord. All you really need to know is how to beat him — here's our guide.
Godfrey, First Elden Lord / Hoarah Loux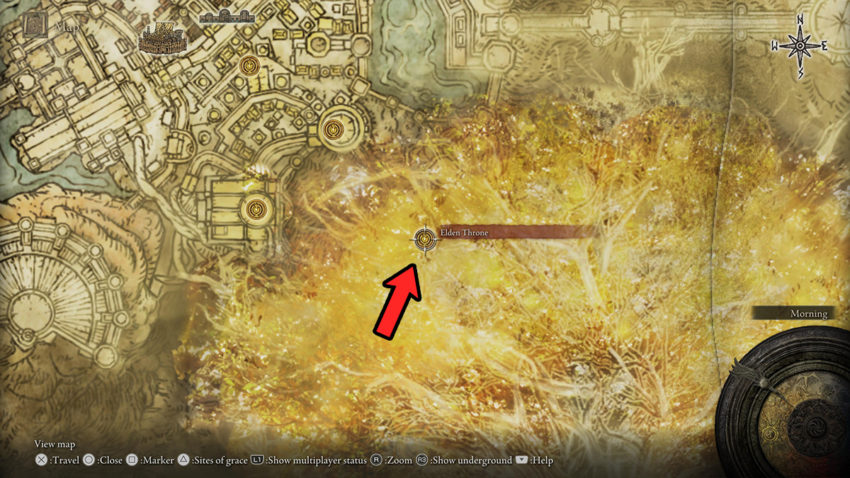 This time, you'll fight the real Godfrey at spot where you previously encountered Morgott, the Omen King. He'll appear in the flesh as you head up the stairs to the Elden Throne. This is a two-stage fight, as he'll revert to his Hoarah Loux form halfway through.
All boss locations in the Elden Throne
Radagon of the Golden Order / Elden Beast
There's only one boss fight inside the Erdtree itself, and it's the final boss of the game. Once again, you can't miss it. Head up the stairs after defeating Godfrey to start the battle. First you'll face Radagon of the Golden Order, and once he falls, you'll be face to face with the Elden Beast.