World War II shaped the planet as we know it. Nearly 100 years after its beginning, the big one remains on the minds of millions around the globe. It has also been one of the most consistent sources for game developers as well. A setting that spans across genres, from simulations to first-person shooters.
Hundreds of World War II games exist in the world, and some of the best are available on PC. From the most realistic flight sims around to strategy games perfect for armchair generals, here's the best World War II games available for PC.
Red Orchestra 2 & Rising Storm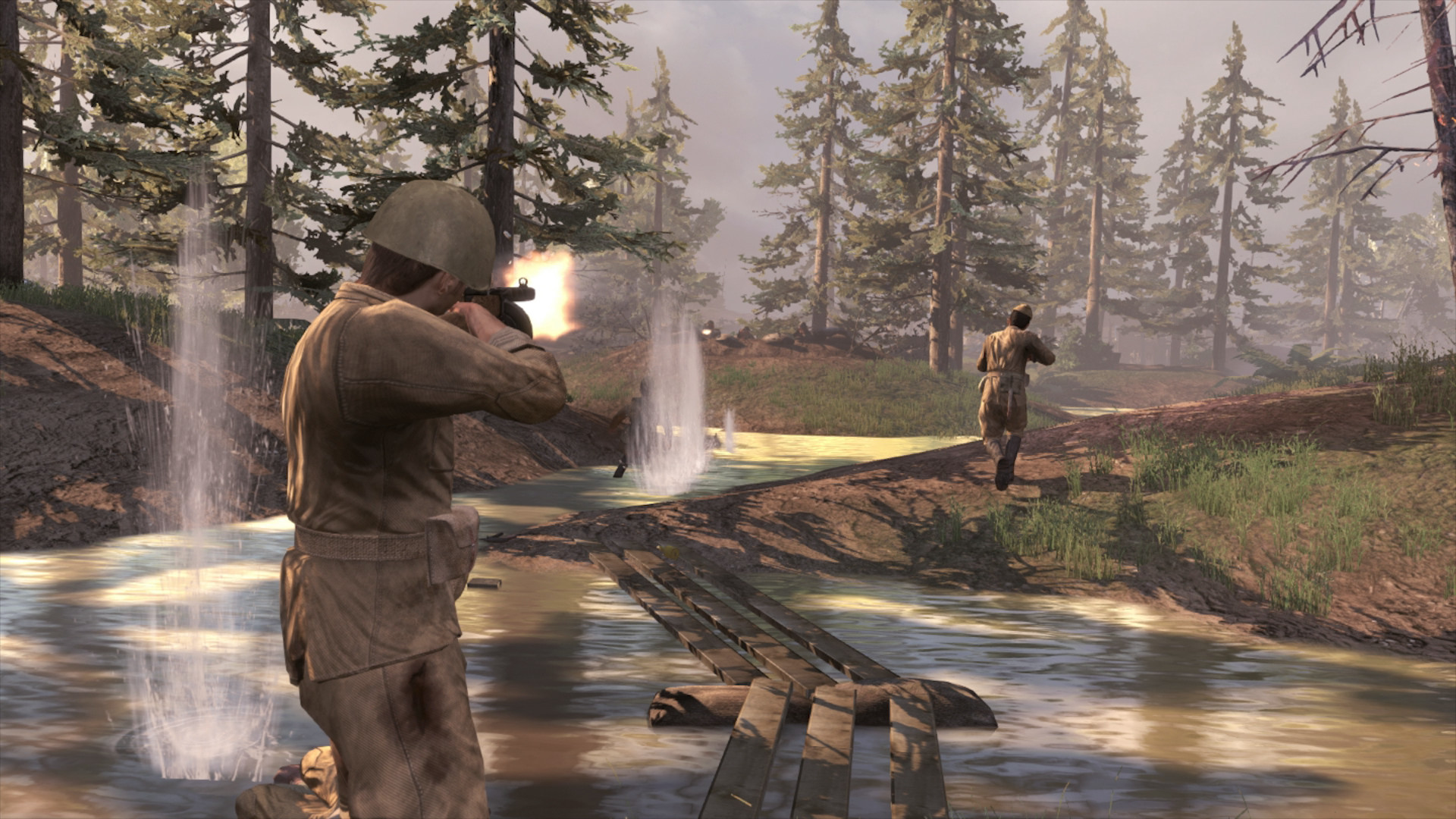 At a glance
Before Tripwire Interactive made a name for itself through Killing Floor, the independent development studio was creating its realistic Eastern Front World War II shooter, Red Orchestra. To this day, Red Orchestra 2: Heroes of Stalingrad and its Pacific Front counterpart, Rising Storm, remain some of the best online multiplayer World War II games around.
Each game throws players into realistic first-person combat across sprawling maps, recreating historical battles from both fronts of the war. Serving as either the Soviets or Germans in Red Orchestra 2 and the U.S. or Japan in Rising Storm, players fight against for objectives with era-specific weapons that aim, shoot, and sound accurate to their counterparts. With realism comes brutality, as it can only take a few shots to drop dead on the battlefield.
Neither game are as realistic as Bohemia Interactive's Arma, but Tripwire provides a multiplayer experience that's both immersive and intense for World War II buffs.
War Thunder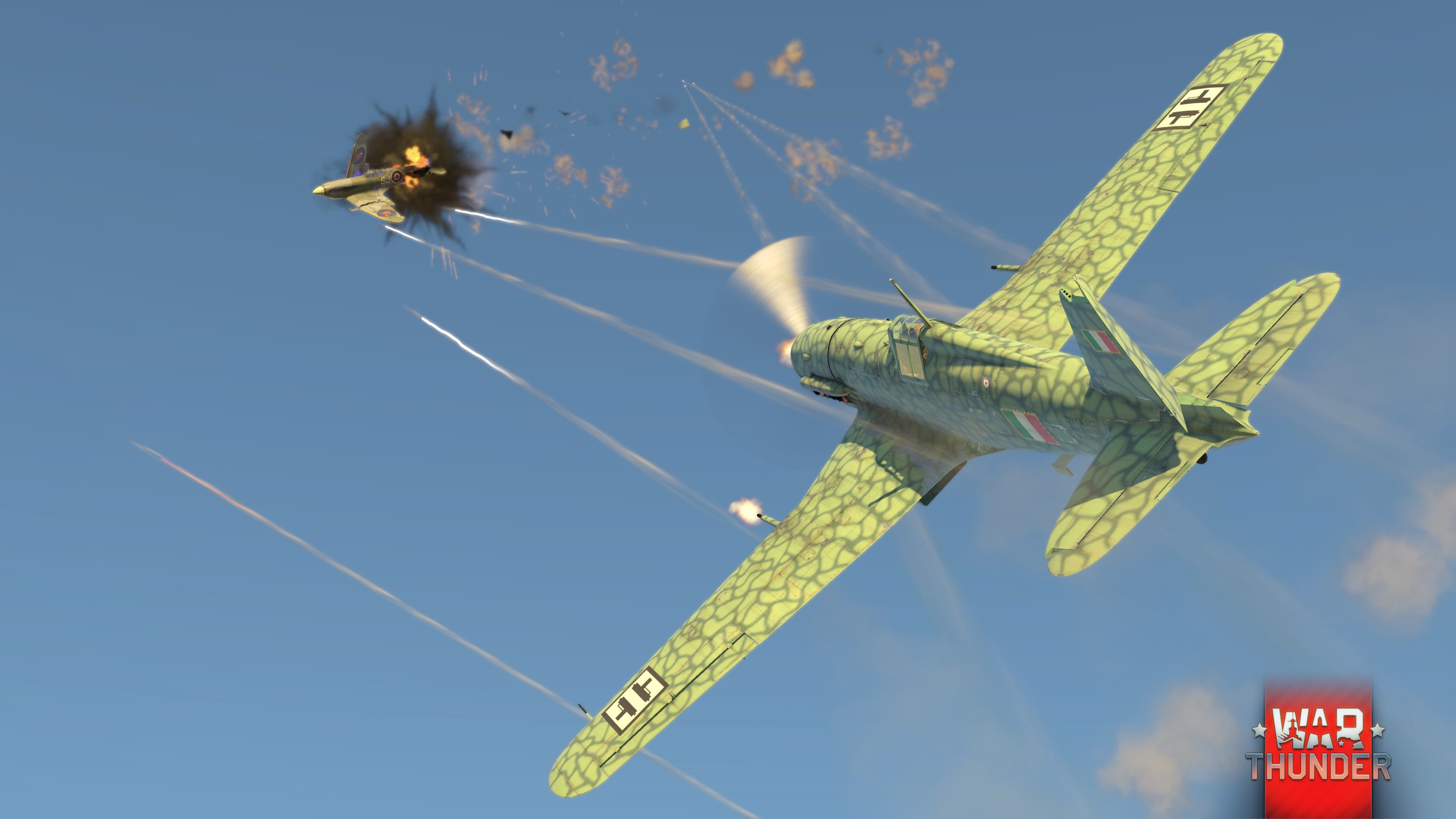 At a glance
World War II-themed flight simulators have come and gone. From Combat Flight Simulator 2 to 1C:Maddox Games' Pacific Fighters. But online multiplayer combined forces simulator War Thunder remains one of the best contemporary flight sims for one simple reason: Versatility.
Released in part as a spiritual successor to IL-2 Sturmovik: Birds of Prey, War Thunder lets players team up and fight against each other across various game modes, from Arcade Battles to highly realistic Simulator Battles. While the game touts tank battles and has an upcoming naval warfare feature in closed beta testing, War Thunder is easily best known for its flight combat, where players can choose from various famous Allied and Axis fighters and bombers. From the Spanish Civil War to the Korean War, hundreds of options are here.
Company of Heroes 2: Ardennes Assault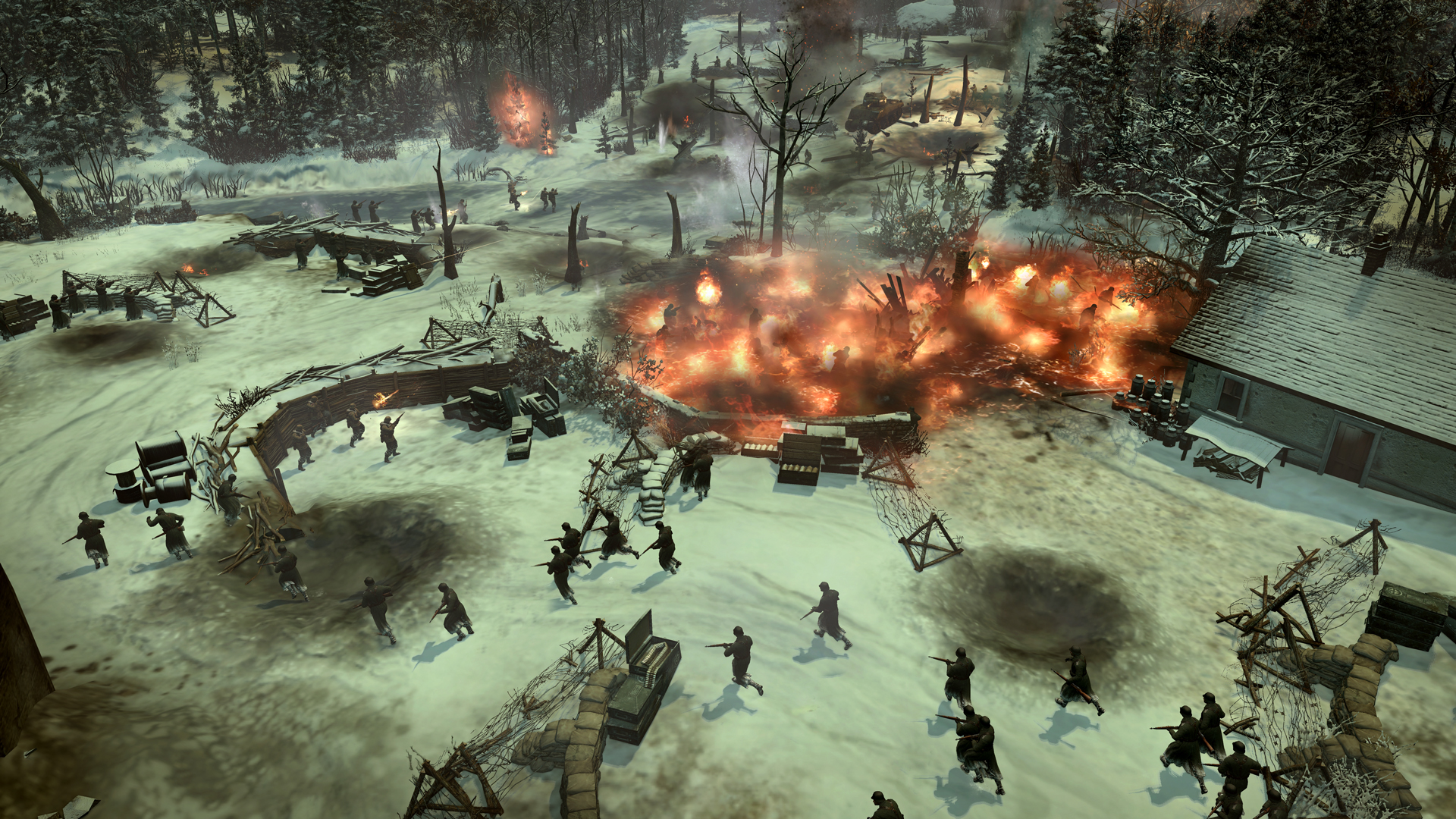 At a glance
What a long way Company of Heroes 2 has come. When the game first launched in 2013, players struggled with Relic's take on balancing the game's new approach to multiplayer. But Company of Heroes 2: Ardennes Assault, the game's standalone single-player campaign focusing on the American Armed Forces, ended up becoming one of the best World War II games in PC gaming's history.
Ardennes Assault combines Company of Heroes' classic objective-based multiplayer battles with an enormous tactical campaign centering around The Battle of the Bulge. Players must carefully move their armies around the larger region, choosing when and where to deploy against the German Wehrmacht. Every fight counts in this game, and only players that stay one step ahead of their enemy's positioning on a grand scale can win the war.
Day of Infamy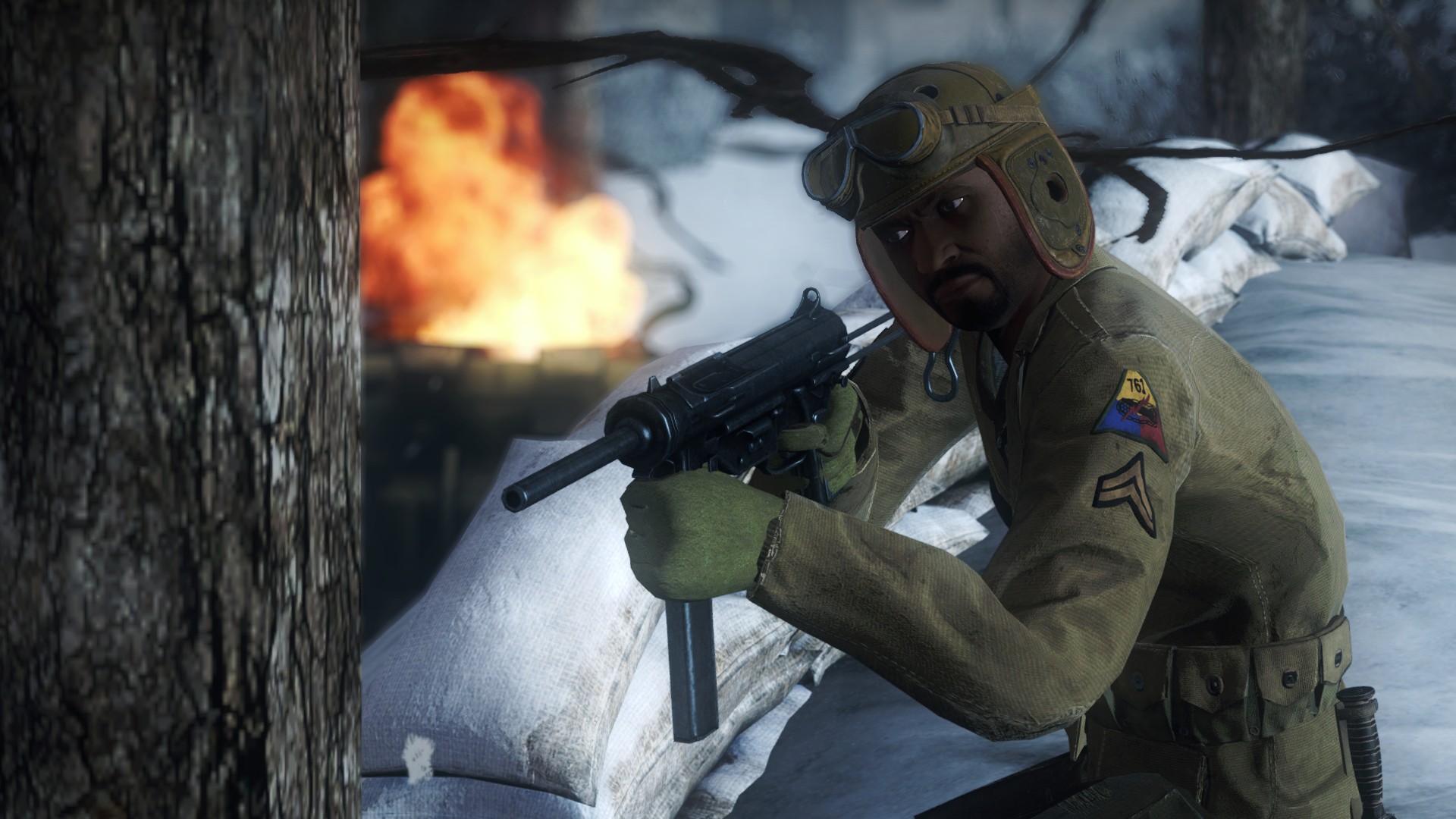 At a glance
Part Insurgency standalone expansion and part Day of Defeat spiritual successor, Day of Infamy takes New World Interactive's Insurgency design and recasts it into the Western Front throughout World War II. Allied troops go head-to-head against the Third Reich in this realistic shooter, which draws on objective-based gameplay, a reinforcement spawn system, and realistic weaponry to bring players into a battlefield where one or two bullets can kill an enemy troop.
Admittedly, Day of Infamy isn't quite as immersive as Red Orchestra 2 and Rising Storm. Instead, the game's reliance on teamwork, historical locations, and realistic firing mechanics still make for an incredible realistic shooter.
Steel Division: Normandy '44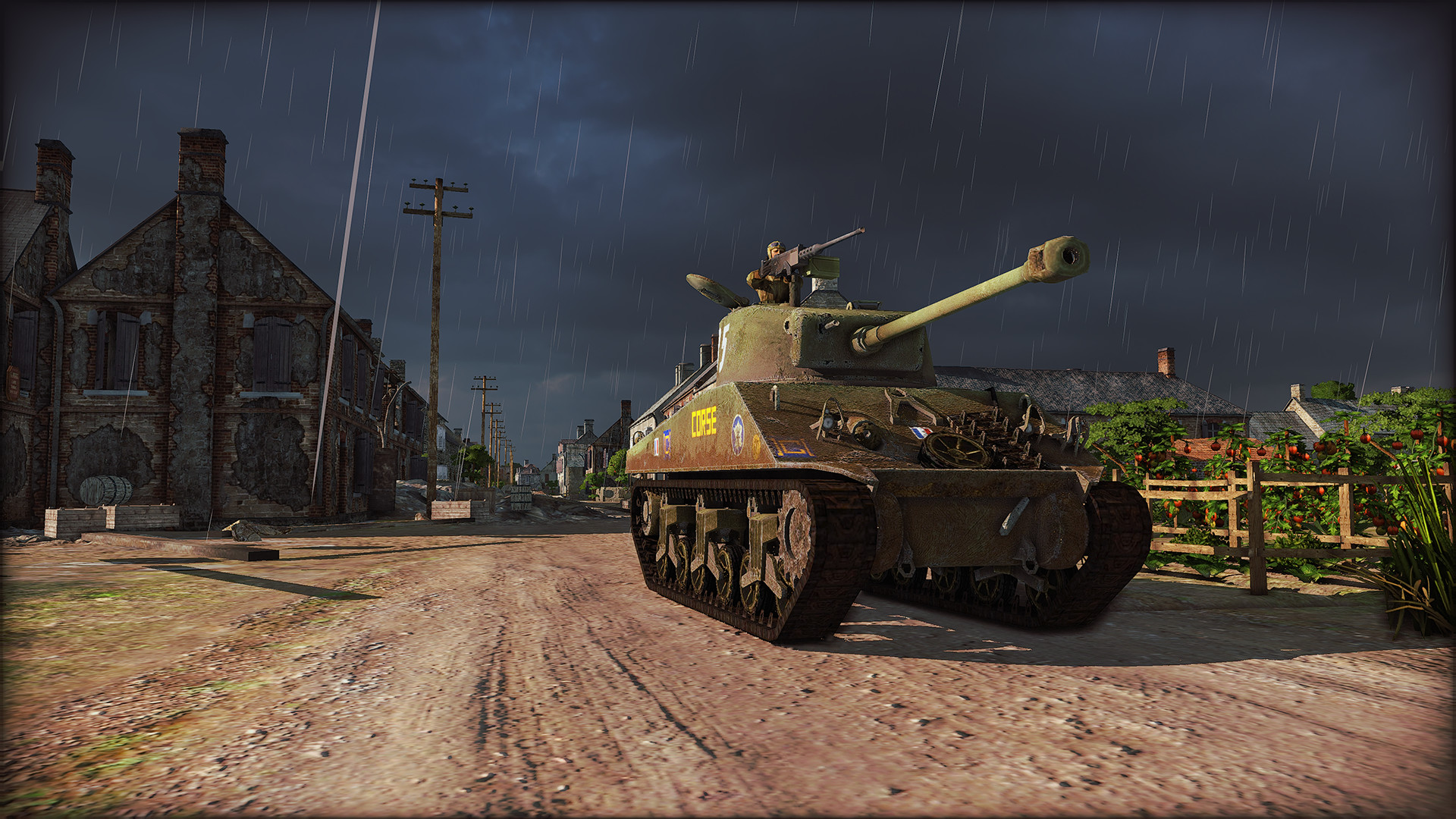 At a glance
For hardcore strategy gamers that want a much more realistic and complex wargame than Company of Heroes 2: Ardennes Assault, consider picking up Steel Division: Normandy '44. Focusing on the Western Front in Normandy, Steel Division deploys larger tactical planning with real-time strategy battles between friendly and enemy units.
In Steel Division: Normandy '44, players can expect to deploy infantry, artillery, tanks, and air units to win battles against their opponents while fighting for a much larger victory over an ongoing territorial campaign. But Steel Division truly shines thanks to its attention to historical accuracy and relatively easy to understand approach to strategic planning. Sure, Steel Division isn't as simple as Civilization VI, but for both veteran strategy fans and newcomers looking for an introduction to much more complicated wargames, Steel Division: Normandy '44 keeps mechanics easy to learn so players can start unearthing the game's larger complexities over time.
Battlefield 1942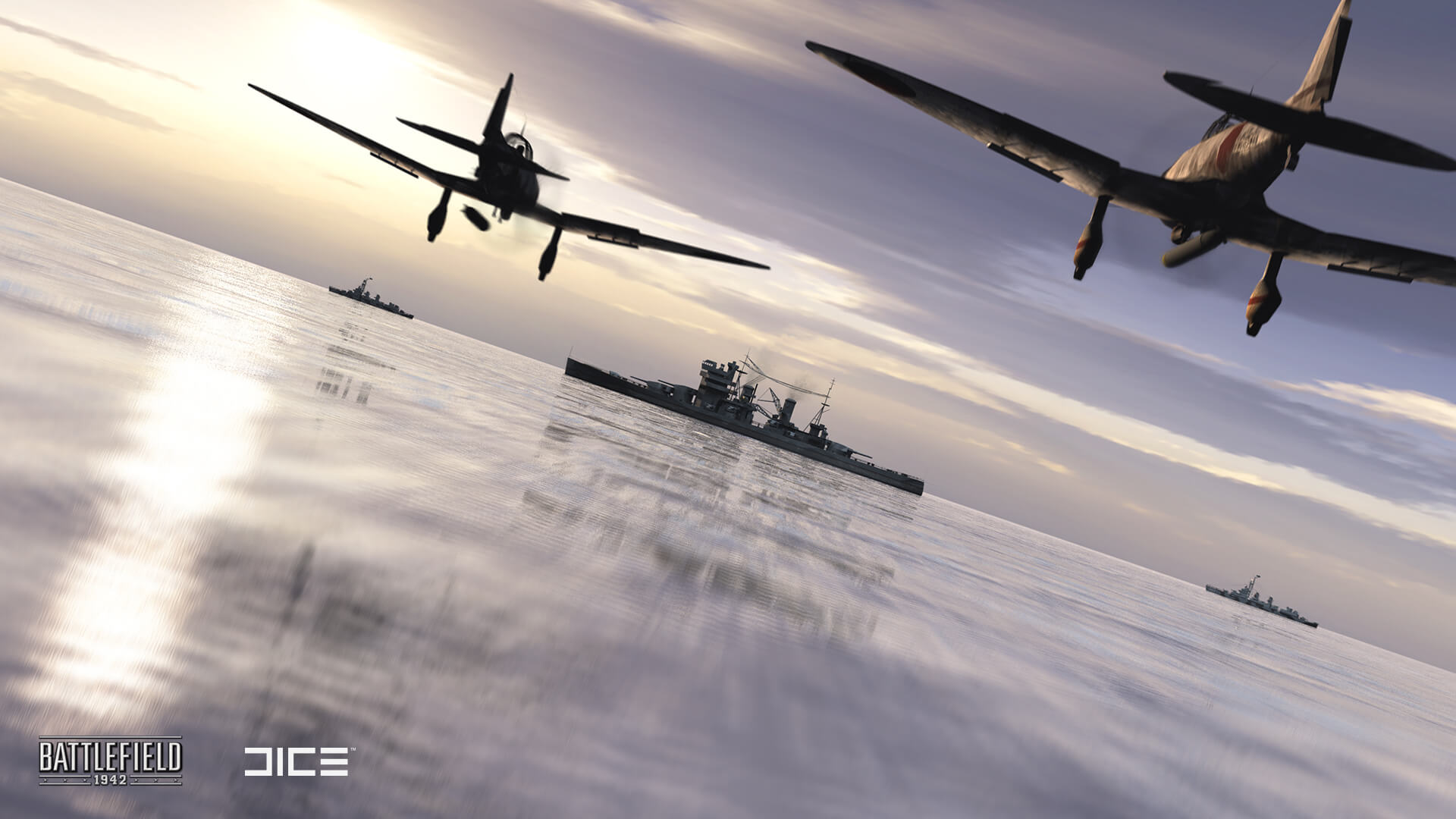 At a glance
To be honest, Battlefield 1942 isn't the most realistic World War II game around. In fact, many of the core mechanics it introduced—such as objective-based capture points, military-themed classes, and a large-scale respawn ticket system—have been perfected by much more immersive shooters in recent years. But Battlefield 1942's influence on both World War II games and first-person shooters is legendary, and to this day, it still remains one of the best takes on the war around.
Battlefield 1942 pits teams of up to 32 on an enormous map based on historical battles from the Western, Eastern, and Pacific Front. At the time, Battlefield 1942 pioneered the idea that players should simultaneously fight each other across land, sea, and air, fighting for dominance over enormous maps dotted with jeeps, tanks, ships, and airplanes. This made Battlefield a virtual playground, and with up to 64 players per match, the battlefield felt lively and chaotic, as if the player was really dropped down into a real-time strategy game.
Battlefield 1942 is hard to pick up these days, and games like Red Orchestra 2 and Day of Infamy have largely expanded on its initial premise. But community servers are still running for the games nearly 20 years later, providing an incredibly enjoyable experience for gamers that want to relive the Battlefield series' humble beginnings.