The best co-op games on PC in 2020
Team work makes the dream work.
From side-scrolling retro games to realistic first-person shooters, co-op multiplayer is all about teamwork, building different strategies together, and fighting back against an enemy opponent as a cohesive unit. These days, co-op PC titles are more popular than ever. If you're looking for some of the best co-op multiplayer games around on PC, here's where you should start first.
Cuphead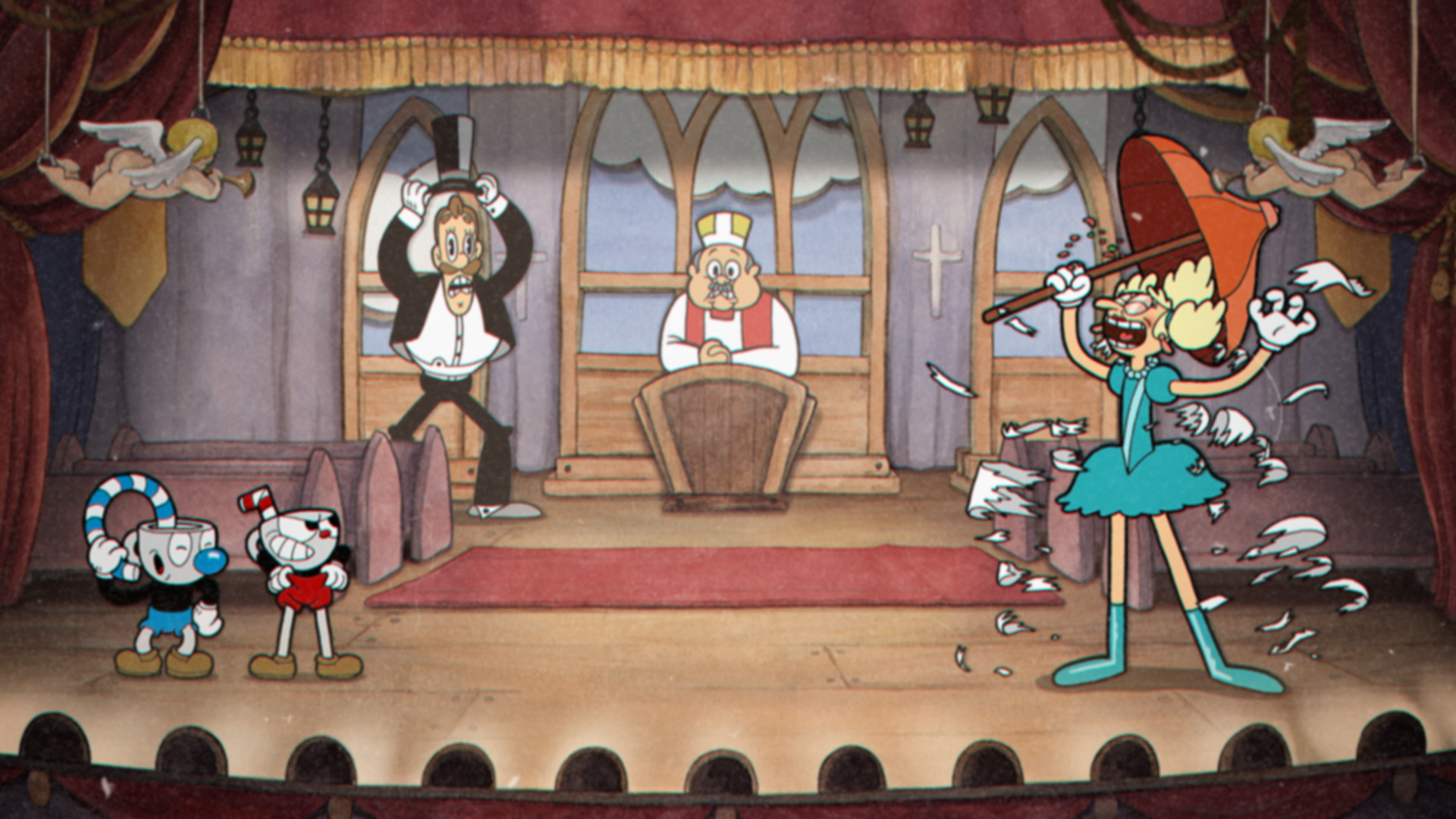 Don't let Cuphead's cutesy 1920s-esque graphics fool you: This 2D platformer is difficult. In Cuphead, players star as Cuphead and his brother Mugman, who must collect souls for the devil after squandering their own in a gambling outing gone wrong. The game features a mixture of bullet-hell boss fights and run-and-gun platforming levels, and both segments are notorious for their punishing difficulty. Boss fights traditionally take dozens of deaths, and the game requires players to have top-notch reflexes if they want to win.
Luckily, Cuphead has co-op. And alongside a friend, that makes the game so much more fun, letting players figure out strategies on the fly and work together as they take down some of the game's hardest bosses. To play co-op together, simply plug in a second controller and take control of Mugman. Unfortunately, Cuphead doesn't feature online multiplayer, so this game simply offers local co-op play for now.
Dead by Daylight
The mix of frantic survival team tactics make Dead by Daylight stand in a league of its own, often imitated but never quite matched by another title. In this horror PvP co-op game, four players must work together as the Survivors to unlock the gates to the shrouded location they have been trapped in by the omnipotent Entity. A single player is tasked with controlling the Killer, whose goal is to capture, overwhelm and defeat the Survivors before they can escape.
Dead by Daylight is unique on this list, as it provides two completely different ways to play. The Killer role is better suited for players who favor first-person shooters and enjoy the hunter playstyle. They queue up solo and have only themselves to count on to achieve their goals. In contrast, Survivors have to constantly rely on teamwork and communication and are relatively underpowered in comparison. The Survivor role is co-op at its best, perfect for people who like to have fun in groups and to help each other toward a shared goal.
Killing Floor 2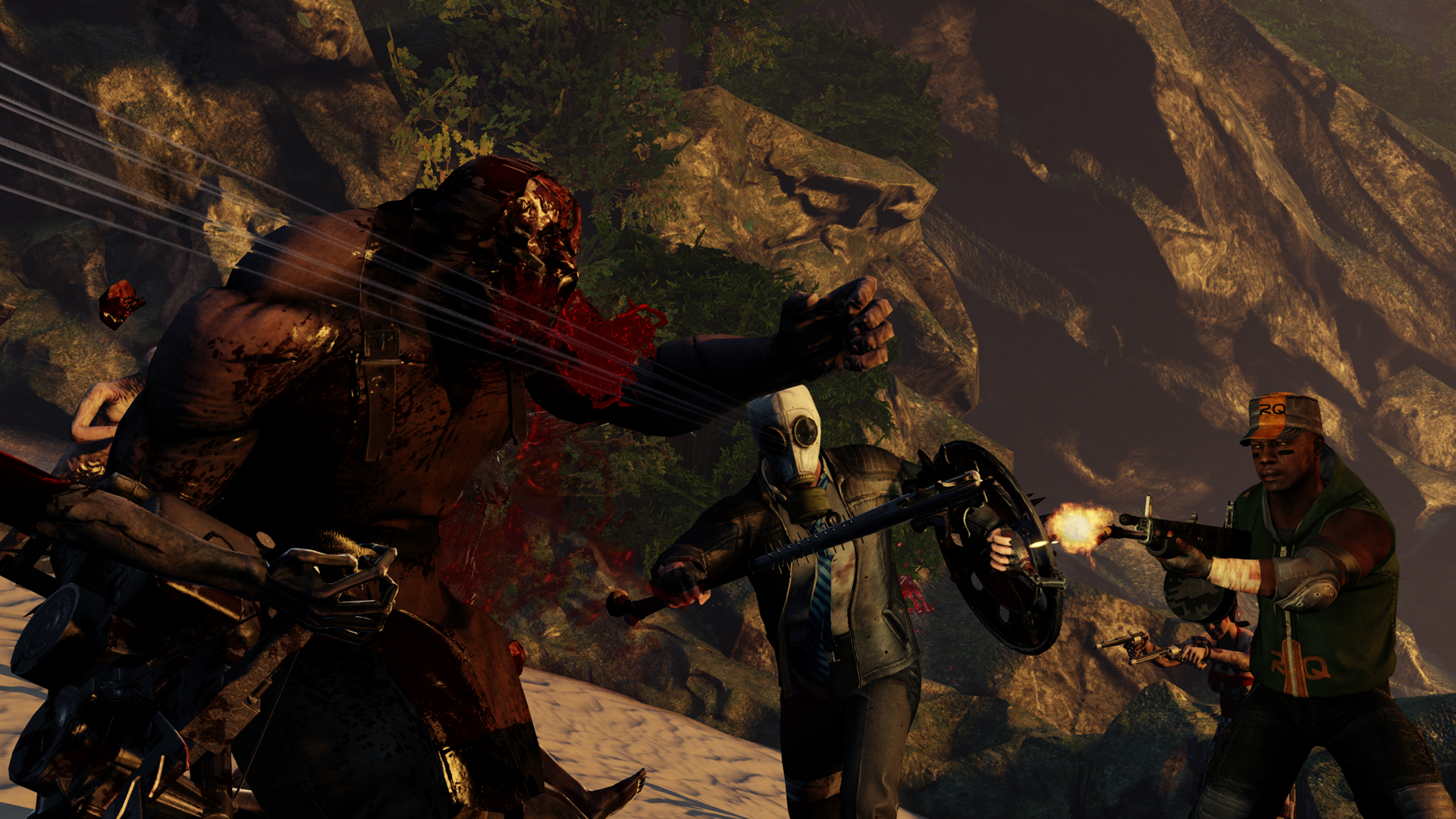 The original Killing Floor became a smash hit on Steam when it first landed, introducing players to an addicting, survival-based multiplayer zombie shooter. Players fight wave after wave of powerful mutant enemies, called specimens, and the only difference between winning or losing comes down to meticulous planning.
Boasting improved graphics, better weapons, enhanced mechanics, additional boss fights, and vastly improved gore, Killing Floor 2 is just as fun as it is intense. On the game's harder difficulties, teams have to work carefully together, calling out incoming specimens and coordinating attacks. Otherwise, an entire team can easily fall apart if a powerful, tanky enemy like a Fleshpound isn't taken down.
Killing Floor 2 launched in 2016, but it still being updated with regular content.
Monster Hunter: World
The premier poacher experience on PC or any platform, Monster Hunter lets players live out their monster-hunting fantasies to the fullest. The game is packed with detail and carefully balanced mechanics to make the experience as immersive as possible.
The "World" part is really what sets this game apart from other co-op hunting games like Dauntless. Players have to navigate a wild ecosystem on their search for their quarry, setting traps, searching for tracks, and making sure they spend their resources effectively.
Overcooked 2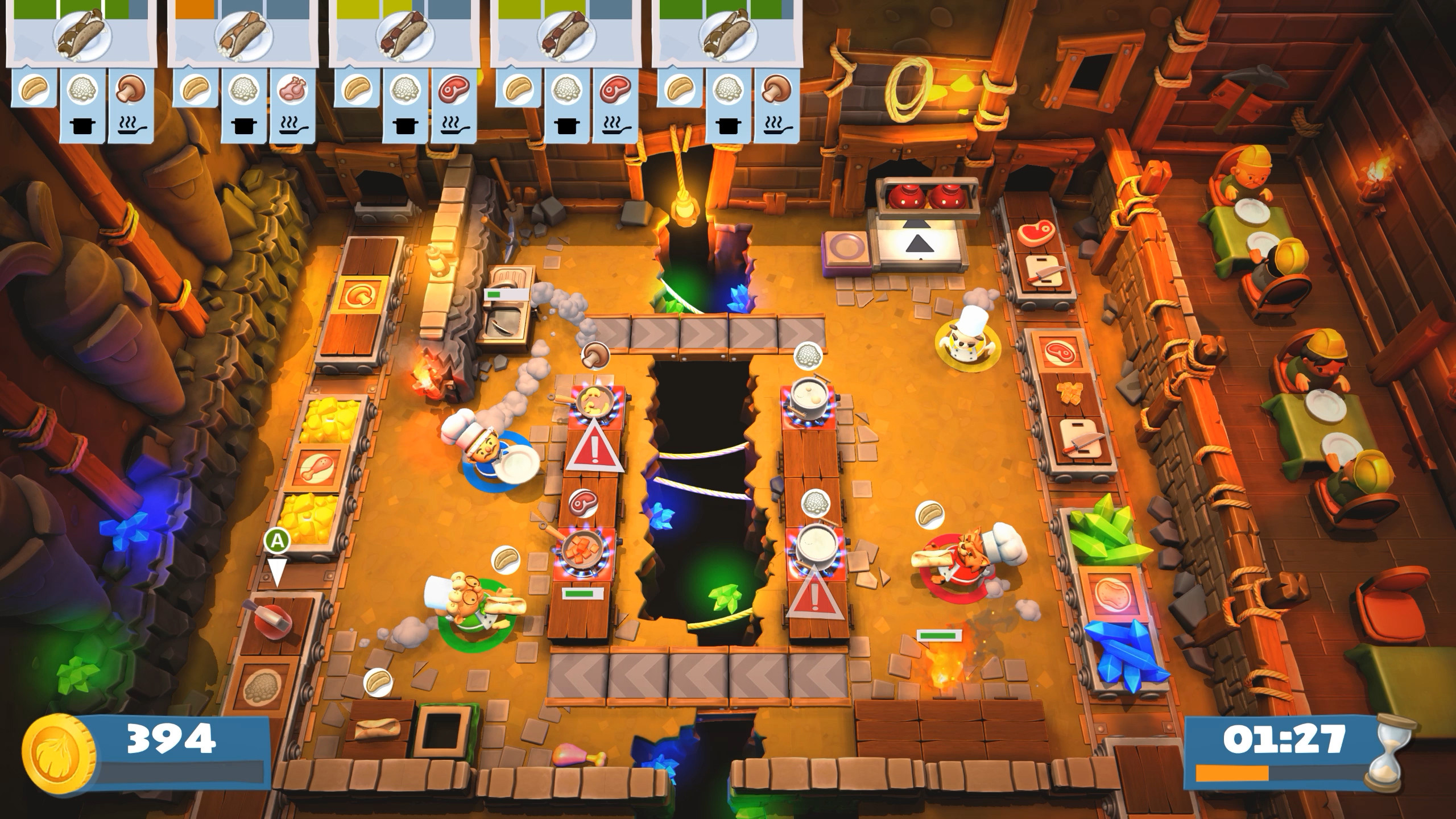 Co-op games are an excellent opportunity to indulge in some madcap, stressful hijinks, and that's where Overcooked 2 shines. Released by Ghost Town Games and Team 17, Overcooked 2 throws teams of two, three, or four players into a kitchen and makes them work together to serve up orders for hungry customers. Meals range from simple salads to sushi, pasta, and chicken nuggets, and players must use boiling water, cutting boards, hot pans, and more to put together orders while communicating closely with one another. Teams that don't work together end up setting their kitchens on fire.
This time around, Overcooked 2 features online multiplayer, letting chefs from around the world cook together or compete in teams against each other.
Warhammer: Vermintide 2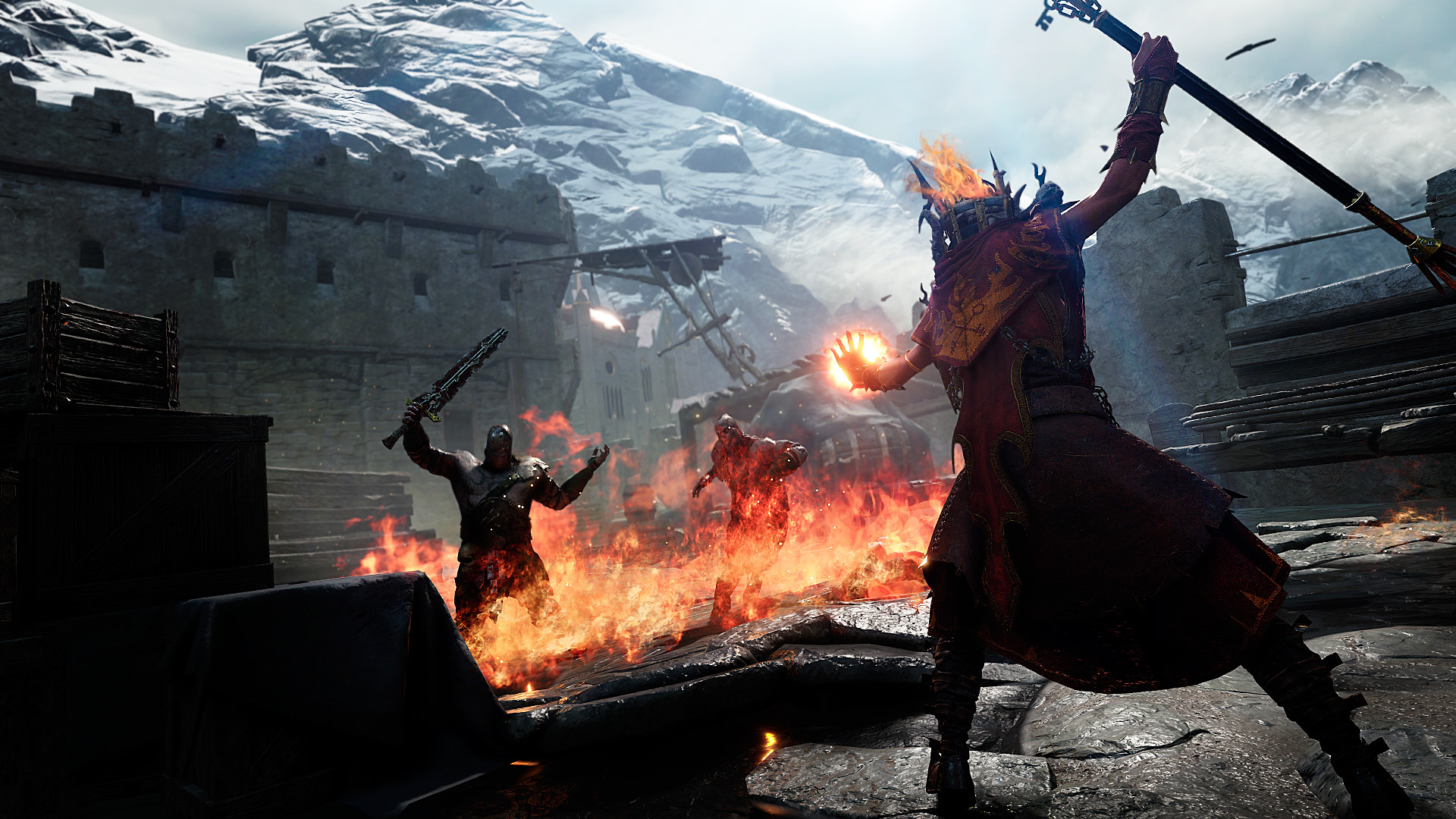 The original Warhammer: End Times—Vermintide filled a niche leftover from Left 4 Dead 2 with its co-op first-person smasher gameplay, pitting players against enemy hordes while working their way through a sprawling level. And Warhammer: Vermintide 2 expands on everything that made the original Vermintide so great.
Like its predecessor, Vermintide 2 lets players fight alongside one another while Skaven try to stop their advances. Players can choose between 15 (soon to be more) different careers as they work together in melee and ranged combat against their enemies, advancing through levels and defending one another against wave after wave of oncoming ratman warriors.
In 2020, Vermintide 2 continues to be updated with new content, including the occasional free DLC. A spiritual successor was also recently announced: Darktide. This new co-op survival shooter is set in the dark future of the Warhammer 40K universe.