Destiny 2 factions guide: Which one is best for you?
Is it even worth to pledge your allegiance?
Factions are groups into which Guardians like yourself can align themselves. While it is unfortunate that Faction Rallies aren't a thing anymore, you can still align yourself with multiple factions in Destiny 2. But how do you choose the best one for you? Let's find out.
Related: Destiny 2 – How to Earn Faction Reputation and Rewards
How to find the best factions in Destiny 2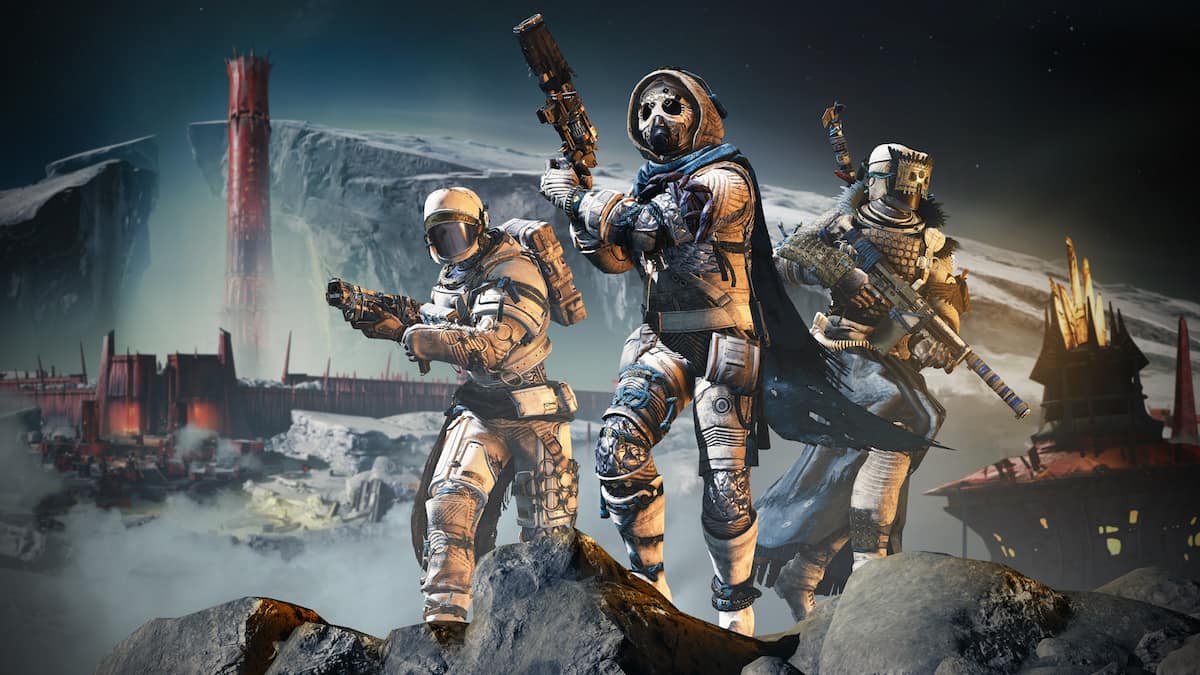 Since aligning with a single faction no longer rewards you, there is no "best" faction in Destiny 2. The only thing you'll get for joining is the rewards they provide upon increasing your reputation with them. Still, you can get some weapons with God Rolls from each faction.
Each faction rewards different types of weapons. The weapon tier varies, and you have to progress each faction to know which weapon you want to God Roll. The good news is that you can cycle through all factions and get all the weapons they offer as a reward.
All available Factions in Destiny 2
Since you can align with any faction without repercussions, you can increase your reputation in multiple factions without worrying about others getting locked out. Here is the list of Factions you can increase your reputation for in Destiny 2:
Vanguard
Crucible
Cryptarchs
Queen's Wrath
Iron Banner
Crota's Bane
Sparrow Racing League
House of Judgment
Banshee-44
Where are the Faction Rallies?
Factions Rallies used to be an event that made choosing factions more important but is now inaccessible to players. You had to opportunity to represent your favorite out of the three available factions: Dead Orbit, Future War Cult, and New Monarchy.
In Faction Rallies, you align yourself with a single faction (you can align yourself with a different one on the next rally) and earn Faction Tokens by doing quests and different activities. It was similar to a massive guild war without the risk of dying unless you played the Crucible. The winning faction would sell their legendary weapons to their "Pledgers."
What went wrong with Faction Rallies?
While Faction Rallies was a great concept, the developers' implementation was very lackluster. The problem was with the legendary weapons per Faction. Typically, you'd think that each weapon was unique. However, they were only color swaps of each other, depending on the faction.
Once you've gotten each weapon and armor from each Faction, there was no point in joining Faction Rallies anymore. Not to mention that the weapons instantly became obsolete once the DLCs started rolling out.
The developers did not even roll out changes to the Faction Rallies' reward system, making the seemingly interesting event boring and a chore to do. Hence, players did not swarm to the faction leaders in succeeding seasons of Destiny 2. If the developers decide to mix up the rewards system, then this event could still exist today.