Fallout 4 Guide: How And Where To Find The Railway Rifle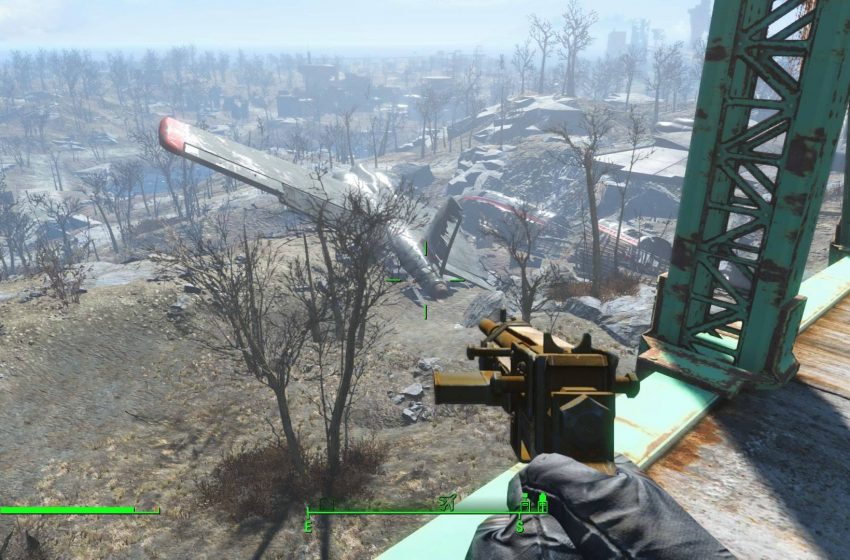 The secret behind Fallout 4 Railway Rifle is out, read below to find out everything about this cool weapon in the game. The Railway Rifle is a weapon you will find really useful while traveling across Fallout 4's Boston. Here's a fast guide to show you how to get it as soon as you can in the game. First, go at Big John's Salvage at south east of Diamond City.
Then look for the house as showcased in the screenshot below.: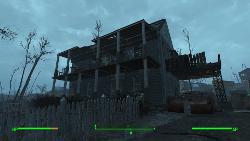 Enter the house and look for a terminal on the first floor: it will provide you some clues about Big John shelter's position (specifically, where you will find the rifle).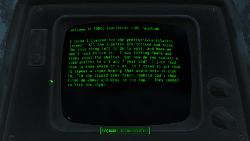 At the back of the house you will find Big John's shelter, it' a blue carriage in the middle. Enter it by unlocking the trap door – here's how: go out of the carriage and follow the electricity line from the carriage to a generator; activate the circuit breaker and this will unlock the entrance.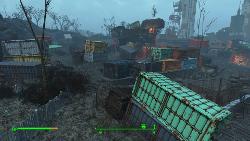 Big John's Railway rifle is in the shelter, grab it and don't forget to loot everything you find in there, since there's some precious stuff you might not want to miss at all.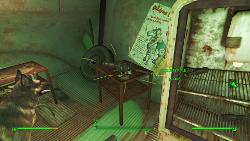 Check out our full Fallout 4 Wiki Page for more details, guides, collectibles locations and many other things.