How to get Libre Pikachu in Pokémon Go's first season of the battle league
Libre Pikachu is coming with the first season of Pokémon Go's battle league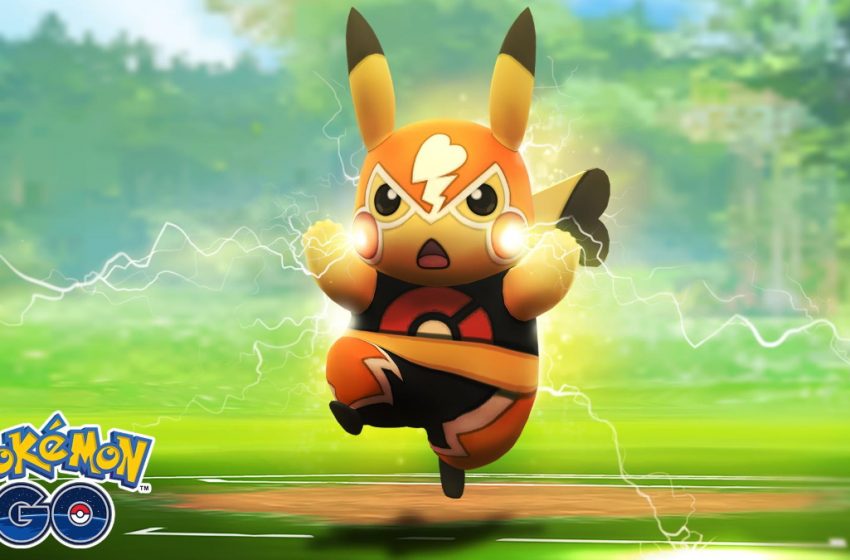 Varients of Pokémon are a fun flavor to have in Pokémon Go. It gives collectors a chance to acquire unique versions of Pokémon that are only available for a select amount of time, increasing the overall pool of choices in the game. One particular variant many are on the lookout for is a Libre Pikachu, and trainers even have the chance to dress up as a Libre Pikachu. To acquire this adorable Pokémon, you need to become more familiar with the game's new battle league, how to go through the rankings, and the more wins you acquire, the more rewards you receive like encountering Scraggy.
For those on the lookout of this Pokémon, you may want to hold your breath, and you need to wait for a little bit. Niantic shared through their Pokémon Go Twitter that the Pokémon is going to be available at a specific time in the future.
Right now, the Pokémon Go battle league is going through its pre-season. The pre-season goes the Great League ending on Feb. 10, the Ultra League ends on Feb. 24, and then the Master League that ends on Mar. 9. The Great League returns on Mar. 9, but there's no exact date when we can expect the official release of the first season of the battle league to launch in the game.
When the Libre Pikachu variant does release for Pokémon Go, we're going to update this guide with the exact method you need to follow to capture them. The first season of the battle league could come out sometime in the middle of March, or closer to the end.