How to increase Trust Factor in CS:GO
Here is how to get out of the dreaded yellow and red zones.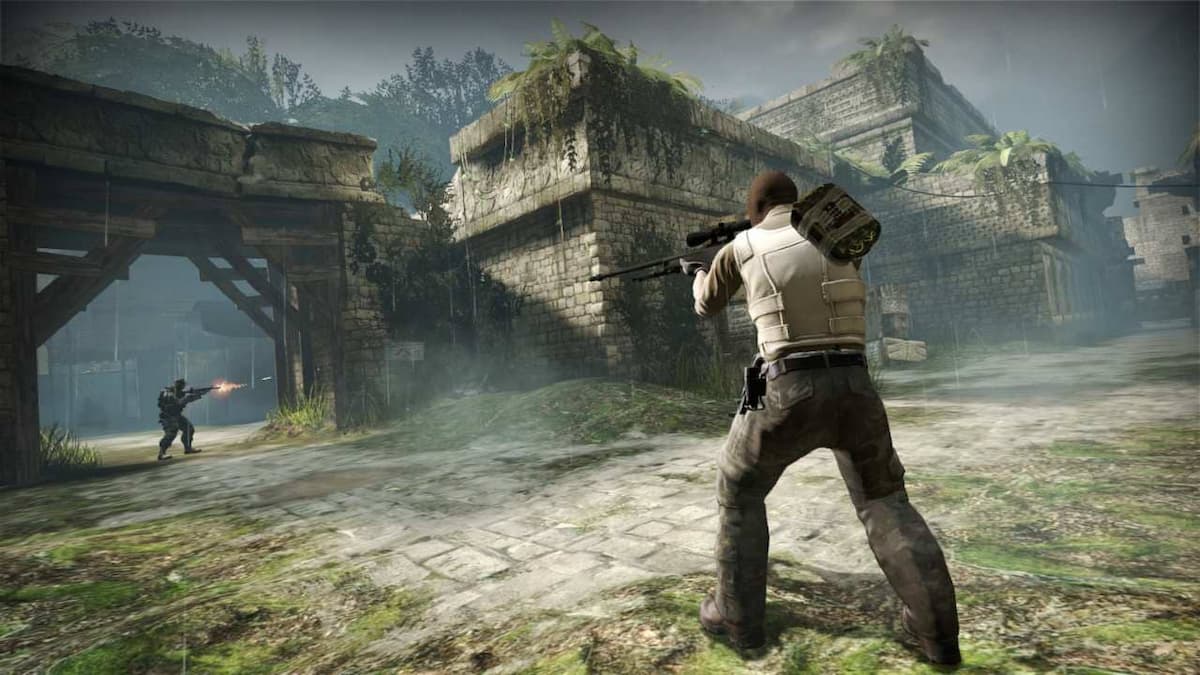 Counter-Strike: Global Offensive's matchmaking system has undergone several changes over the years. Initially, the Prime matchmaking system was introduced to combat cheaters as it required players to reach a certain level and link their phone number to their CS:GO account. The Trust Factor update revamped the matchmaking system once again, making things even harder for cheaters. Here is all you need to know about the Trust Factor in CS:GO.
What is Trust Factor?
While the Prime matchmaking system just had the minimum level requirement as the eligibility, the Trust Factor system considers a wide array of elements while matching players, including the time spent on playing games other than CS:GO on their account to the number of reports the players have received against them.
Related: The best CS:GO skins (mid-2020)
While these are some of the basic stuff which affects a player's Trust Factor, it should be noted the complete list of factors isn't known. Not to forget, Valve continuously evolves the matchmaking system.
How to increase Trust Factor in CS:GO
While playing the game, you might see an in-game notice warning you about your low Trust Factor while matchmaking. It's an indication that your Trust Factor has been affected due to some reason, and you will be matched with players with a similar Trust Factor. You might end up witnessing more cheaters in your games, and that can hamper the experience to quite an extent.
While the exact way to improve your Trust Factor isn't known, there are a few things you can do to make sure you get out of the yellow or red Trust Factor. First of all, make sure that you have a phone number linked to your Steam account, a basic requirement in the Prime matchmaking system. While it isn't compulsory, it does help you improve your Trust Factor because players with linked mobile numbers are less likely to cheat since it can ban all their accounts linked with the same number.
Related: The best CS:GO maps for beginners
You should also regularly play games apart from CS:GO, as it differentiates between a smurf account and a legit account. Some players often use secondary accounts to use cheats, so this factor has been put into place to counter them. That doesn't mean you should play CS:GO less, as the number of hours you spend playing CS:GO also counts.
Moreover, you should ensure that you are a "positive member of the CS:GO and Steam community" in general. Griefing in-game or abandoning games can significantly hurt your Trust Factor, while receiving comments on your profile can have a positive impact on it.
Related: The 10 best cases to open in Counter-Strike: Global Offensive
Lastly, you should avoid using any software or script that messes around with the game's files as such activities can get you a VAC ban, let alone a bad Trust Factor. As long as you are playing the game consistently and not doing anything wrong, your Trust Factor should improve in no time.