Where to find Deadpool's Milk Carton in Fortnite Chapter 2 Season 2
Something to wash down those chimichangas.
It's the second week of the Deadpool challenges in Fortnite. While we were all frantically trying to figure out how to get the Deadpool challenges working yesterday, it would seem that these will arrive on Friday's, not on Thursday with the rest of the weekly challenges. This is an important thing to keep in mind next week, as the same thing will happen then.
Where is Deadpool's milk carton?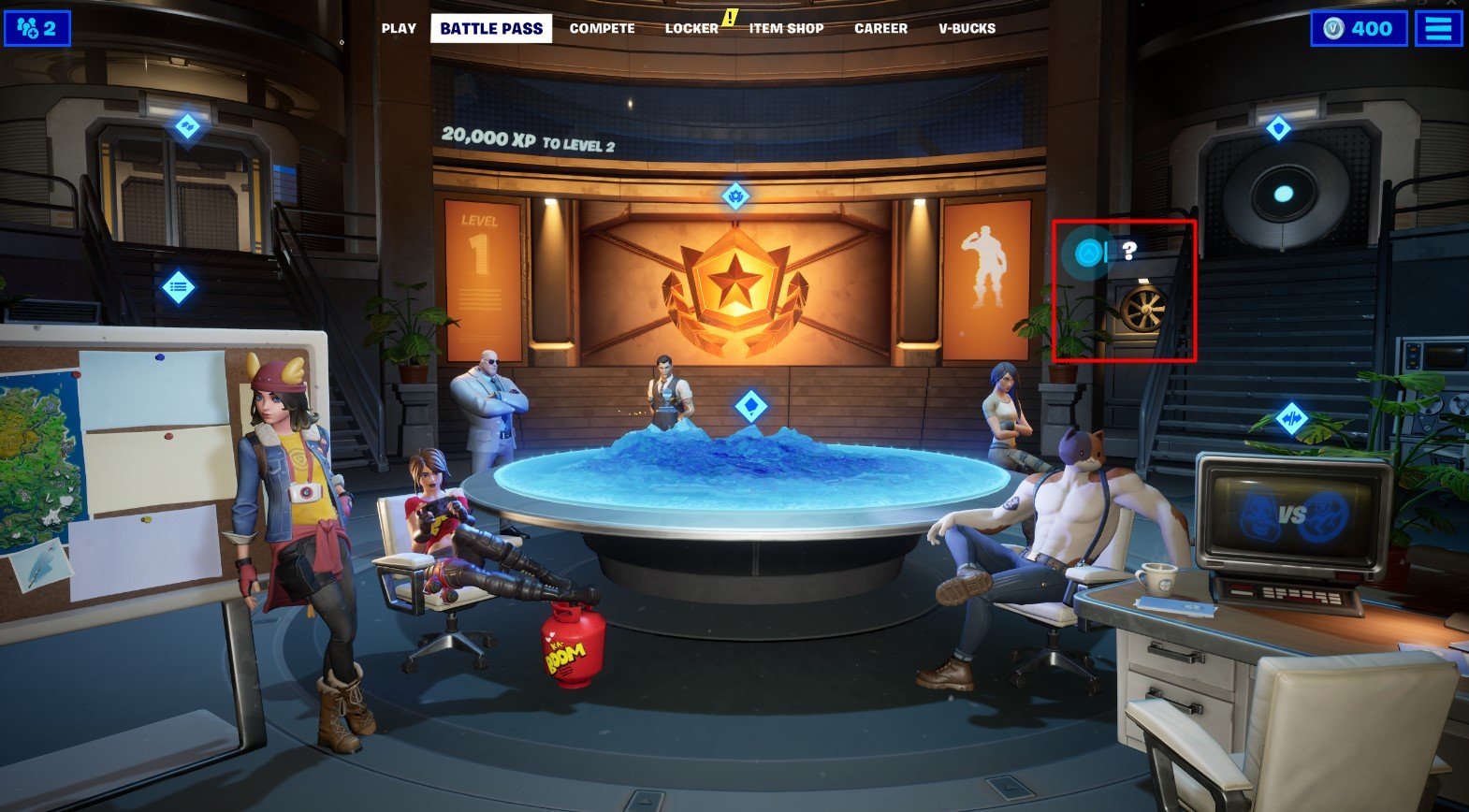 To find Deadpool's milk carton, click on the Battle Pass tab, then the vent to get into Deadpool's secret room. You should be able to see the milk carton on top of the urinal on the left side of the screen.
If you need help with the rest of the Deadpool challenges, we will be keeping a full guide, adding to it each week as new challenges are revealed. There are also new challenges for Brutus' Briefings, and we have a complete list of guides to help you with those too.