Mass Effect Legendary Edition will be missing one notable DLC pack
Pinnacle Station has apparently ended up in a black hole.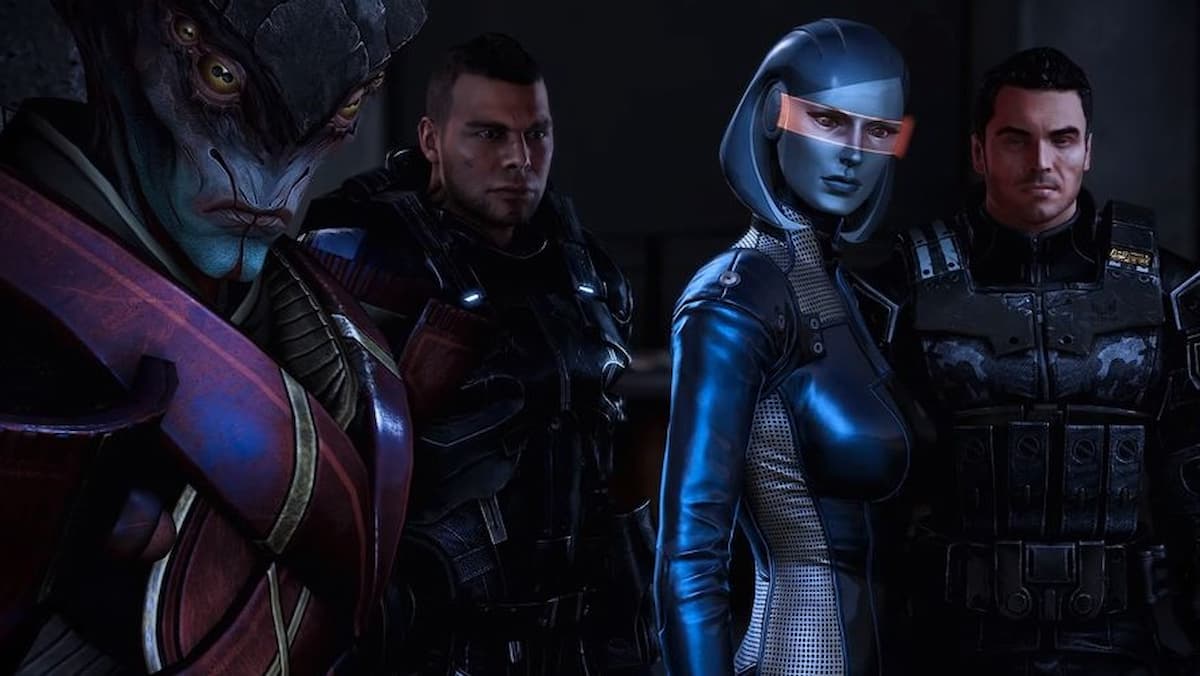 Shortly after detailing that Mass Effect 3's multiplayer would be not included in Mass Effect Legendary Edition, its developer has now stated one other memorable bit of content won't be making the cut.
In an interview with GameInformer, BioWare explained that the original Mass Effect's Pinnacle Station DLC cannot be featured in the new collection, mainly due to its source code being lost for more than a decade. Once available on PC and Xbox 360, Pinnacle Station delivered a few extra hours of gameplay as it sent Commander Shepard to a secret space station to fight in battle simulations and earn exclusive weapons and armors.
Although it was once worth only 400 Microsoft points, the DLC has become one of the rarest post-launch packs to own from the franchise. So much so, BioWare didn't even have a chance to release it on PS3 after first discovering the corruption of its source code in 2009.
As for if we'll ever see a remake of the Pinnacle Station setting, game director Mac Walters claimed it would take at least "another six months" to rebuild all of the elements introduced from the DLC, seemingly confirming that the location is now long gone.
The good news is Mass Effect Legendary Edition will still hold over 40 other post-launch contents, especially major story expansions. Fans will finally see these and their three original titles remastered when it launches on May 14 for PS4, Xbox One, and PC.