Best Place For Sniping And Hiding in Vikendi | PUBG
PlayerUnknown's Battlegrounds brings a new map Vikendi and lot of you might be struggling to explore all the regions. Vikendi is a huge map with many new places, if you want to know about Loot Locations then read our guide on Best Loot Locations in Vikendi, or else you can continue with finding the right spot to hide or best sniping location. The best thing to do is to find high spots, climb on towers and on the roof of buildings. Some buildings have broken roof so you can peek and kill anyone below, but do not stan stay in crouch mode, to stay unnoticed.
Best Hiding & Sniping Locations on Vikendi Map
Below are some best hiding and sniping spots for few locations, these are the one that has a lot of structure around so it gets easier to find high ground to use a sniper or just hide.
Cement Factory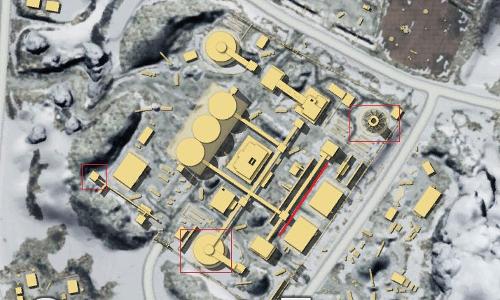 If you are in the Cement Factory region, then this place is best for sniping. Look for huge pipes and cconveyorbelts around you can climb on them, crouch and easily explore the region from high grounds. You can spot incoming enemies from various angles, peek into the houses and kill easy targets that are unable to spot you. There is a tower you can climb on edge of the wall and walk around in circle. It gives you cover as well a good view fra om high spot.
Cosmodrome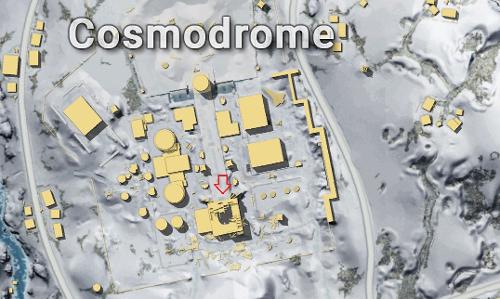 If you are somewhere in Cosmodrome then walk towards the space shuttle and hide below the thrusters. Check first if there is anyone else hiding, this place gives you a good cover and ideal location to hide. Another place is hiding on the roof of the hangar, but stay in crouch mode, it won't be easy for anyone to spot you. You can crawl around quietly and wait for other players to initiate a fight, then using a sniper you can easily spot and kill enemies. There are openings on the roof that allows you to peek inside the buildings.
Dino Park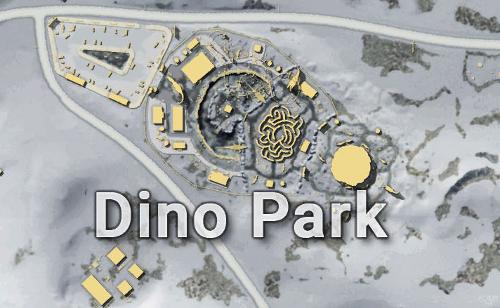 In Dino Park, climb the roller coaster tracks go high above to get a clear view of the maze below. You can easily kill anyone hiding in the maze. You can also climb on Maze walls, but it is not that safe, do this only if you are sure enough that you reach last.
Coal Mine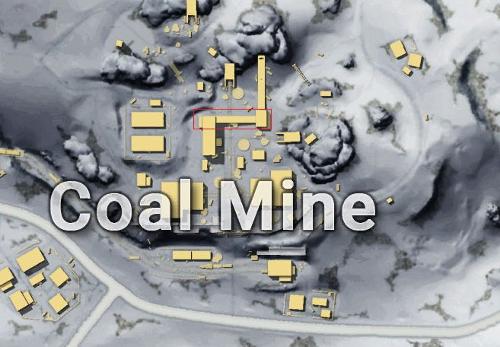 The Coal Mine region also has lots of great places for sniping. Like the tower with wooden bases. You can climb on the top and can have an amazing view of the region. It is always good to explore for high points, there are ample of things you can benefit from, but do this when there is no one around.
There are many towers in a different region which one of the best place to use for sniping and hiding. There are windows around and you can ago all the way to top to get a clear view. So whenever you enter into any region look for a tower around, try to go on top if you plan to play defensive. You can also hide under bridges, but it will limit your vision.
For more updates on PUBG you can scan our PUBG Wiki guide which covers tons of topics on the game.