All New Characters In The Disney Dreamlight Valley 1.0 Update
Just how many Disney characters will be coming to Disney Dreamlight Valley in 2024? Here is what we know so far.
During the DDV November 1 Showcase, new features, biomes, and tools were announced. But let's not kid ourselves: all we care about are the new characters who could potentially join our Valley and become our best buddies.
Though some characters have been hinted at in previous artwork, we now have confirmation of at least 5 – and potentially 6 – new characters who'll be joining the DDVerse. Some already have their other half waiting for them. Let's go over all the announced characters for Disney Dreamlight Valley in 2024 and how to get them.
Related: DDV'S A Rift in Time: Release Date, Price & New Characters
All Free Content Characters Coming to Disney Dreamlight Valley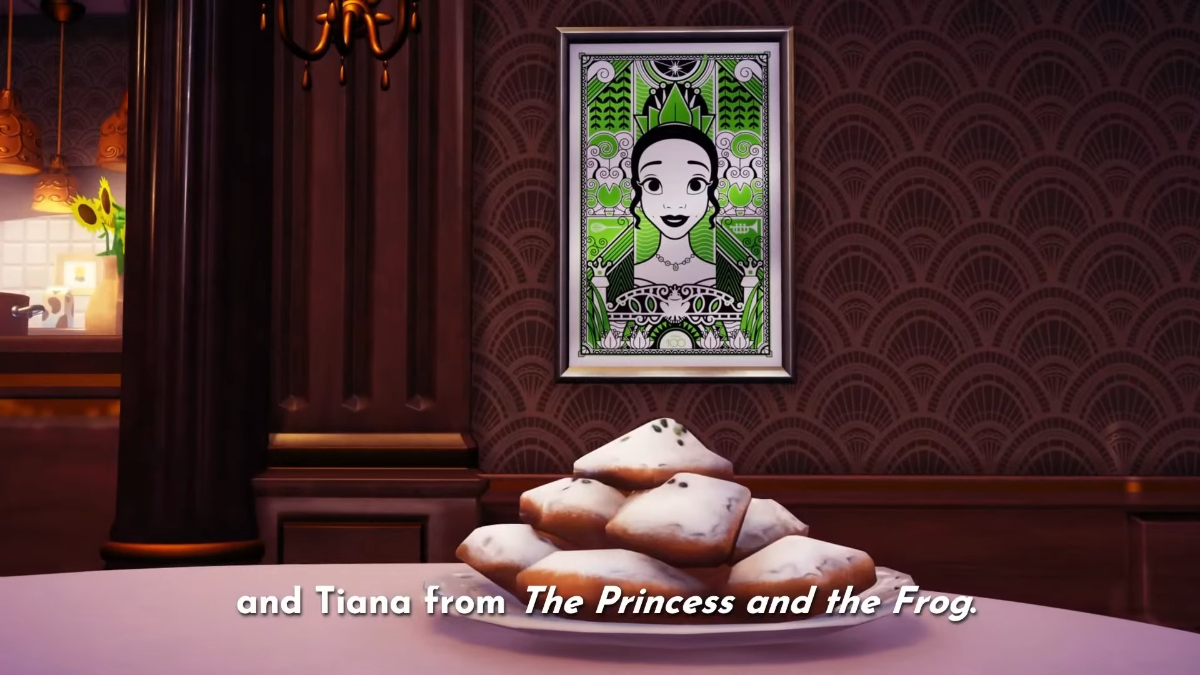 One spooky character is soon to arrive in the Valley: Jack Skellington. The Dreamlight Valley team noticed how everyone went crazy this Halloween with the Tim Burton outfits. Thus, as a token of appreciation, they've decided to let Jack Skellington wander the Forgotten Lands. From the showcase, I already know he'll make any character look like a short king or queen. 
In early 2024, your two favorite, less spooky monsters will be coming to town: Mike and Sully. I guess that house skin will finally have some sort of purpose in the Valley. According to the showcase, players will be able to travel to their world and bring them to the Valley.  
Two more characters are hinted at for mid to late 2024. In the summer of 2024, Princess Tiana will be joining the Valley. However, there is another mysterious Disney character who will tag along in early spring. Though it's not confirmed, it's safe to assume this could be Daisy. 
All Expansion Pass Characters Coming to Disney Dreamlight Valley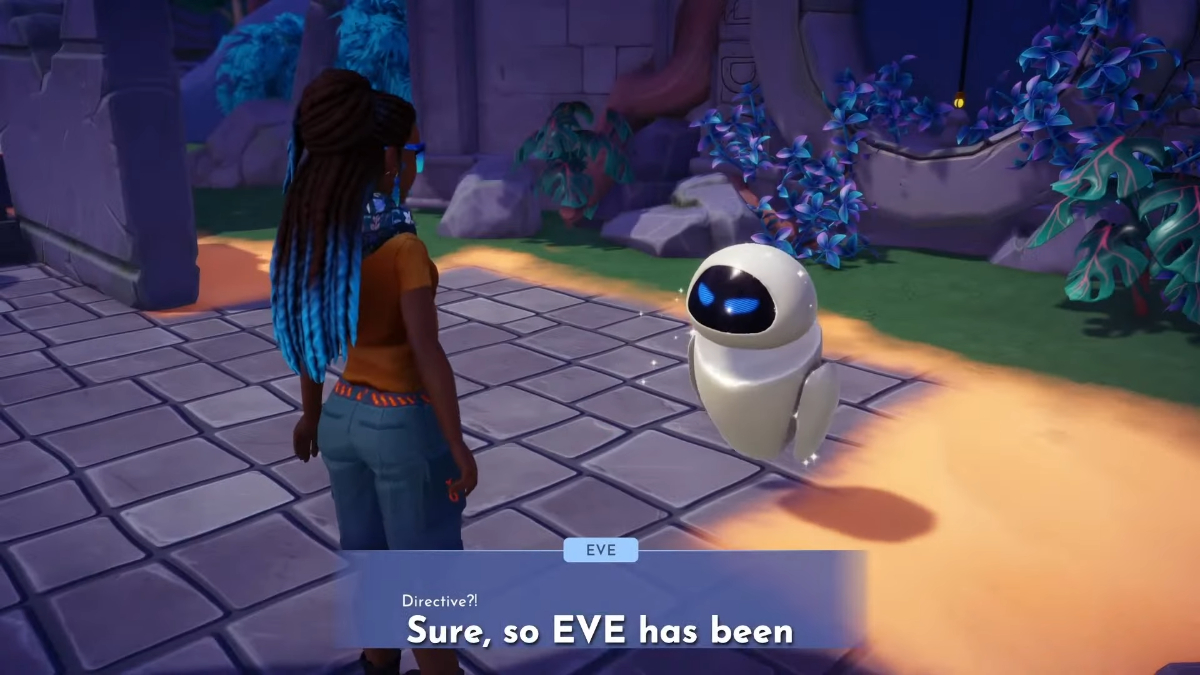 The expansion pass brings a bunch of new content, including several new characters. Jafar from Disney's Aladdin is part of a new main story in the paid expansion. He seems to be the villain behind all the sinister events taking place in the expansion's new biomes.
Related: What Is In The Disney Dreamlight Valley Expansion Pass
But he's not alone. EVE from Disney and Pixar's WALL-E, Gaston from Beauty and the Beast, and Rapunzel from Tangled are also introduced in the expansion. It's hard to tell who will be friend and who will be foe, but maybe we'll get a chance to welcome them all into our Valley regardless. I mean, if Mother Gothel gets to live there, who is to say Gaston can't come?