What Is In The Disney Dreamlight Valley Expansion Pass
Let's uncover everything that Disney Dreamlight Valley's Expansion Pass has to offer in 2024.
Disney Dreamlight Valley: A Rift in Time is an expansion that whisks players away to three biomes and introduces them to four new characters.
This expansion is set to be released on December 5 and will take you on an unforgettable journey across three acts, which will progressively add new and exclusive content throughout the year. Let's go for a stroll along the content roadmap for the Expansion Pass in Disney Dreamlight Valley.
Related: 10 Games Like Disney Dreamlight Valley For Cozy Fans
December 5: Eternity Isle Biome & New Characters in Disney Dreamlight Valley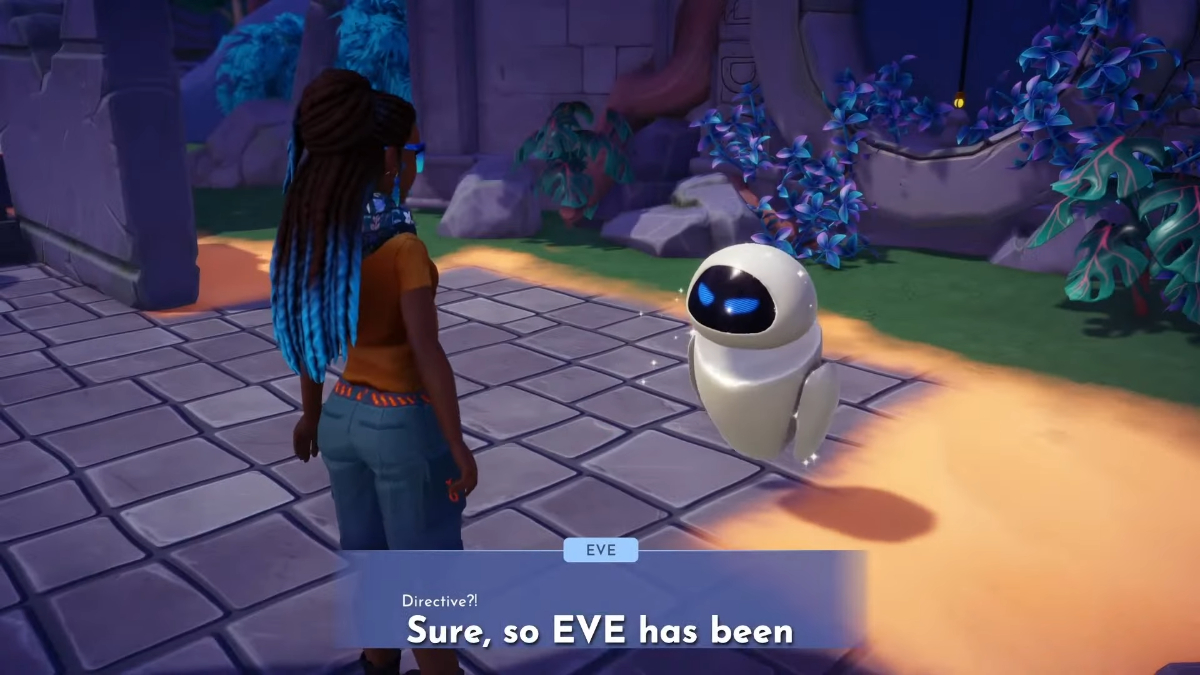 In Act One of Dreamlight Valley's Expansion Pass, you'll step into Eternity Isle and befriend familiar faces like EVE from WALL-E, Gaston from Beauty and the Beast, and Rapunzel from Tangled. Each character will play a pivotal role in uncovering the island's secrets and unraveling the Expansion Pass' storyline.
Spring 2024: Ancient's Landing, Forageables & Critters in Disney Dreamlight Valley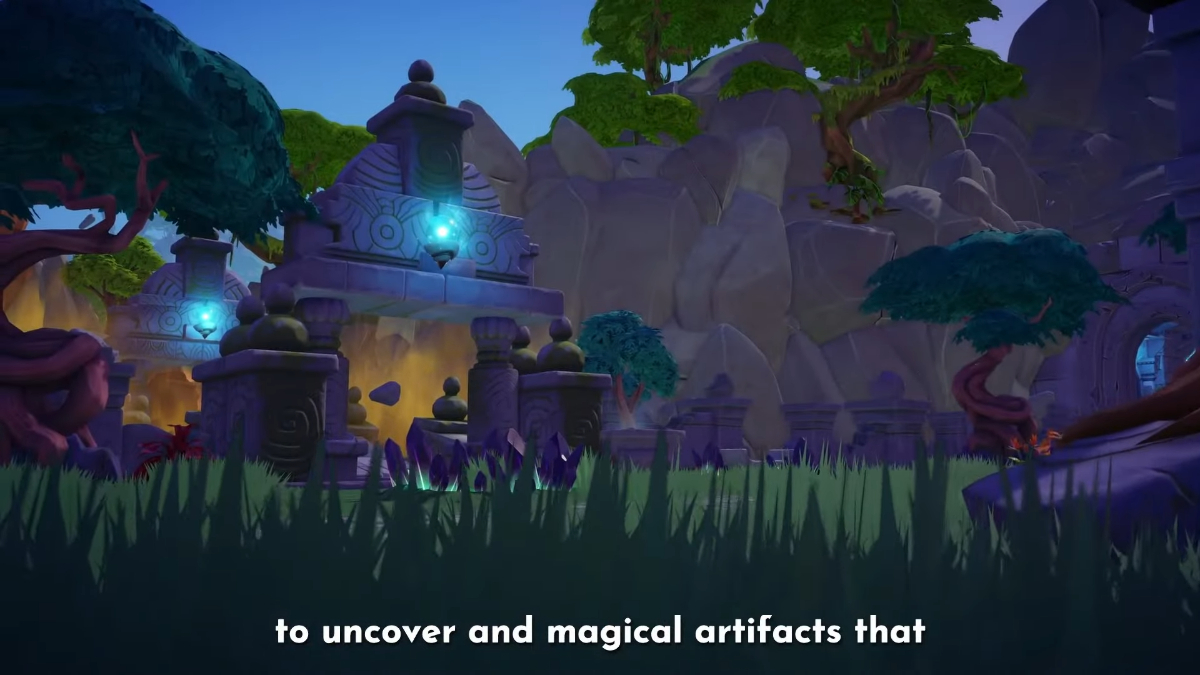 Spring 2024 brings you to Ancient Landing in Dreamlight Valley's Expansion Pass. As the devs put it, it's a once-thriving civilization now in ruins. As you dive into the biome's past, you'll run into quicksand, cacti, and deserted ruins, along with new trees, flora, and fruits like strawberries and figs. The best part is you'll get new critter companions like animals like capybaras, monkeys, and cobra snakes.
Summer 2024: Royal Hourglass & Jafar in Disney Dreamlight Valley
Summer 2024 is when Dreamlight Valley's Expansion Pass comes to an end. You'll confront the devious Jafar from Aladdin, who's manipulating magical artifacts and causing disruptions in time. Armed with the Royal Hourglass, a powerful tool for locating lost treasures and repairing time rifts, you'll embark on an epic quest to thwart Jafar's wicked plans.
Related: Valleyverse: How Will Disney Dreamlight Valley's Multiplayer Work?
Within these captivating biomes, you'll also discover new vegetables, and food recipes from Disney movies like Arepas from Encanto. There are also other new features like a board game with Disney character figurines, and Ancient Machines which automate the farming tasks in the Valley. The best part is that characters from the Expansion Pass can also join the Valley.