All New Pokémon Snap Celebration timed research tasks and rewards in Pokémon Go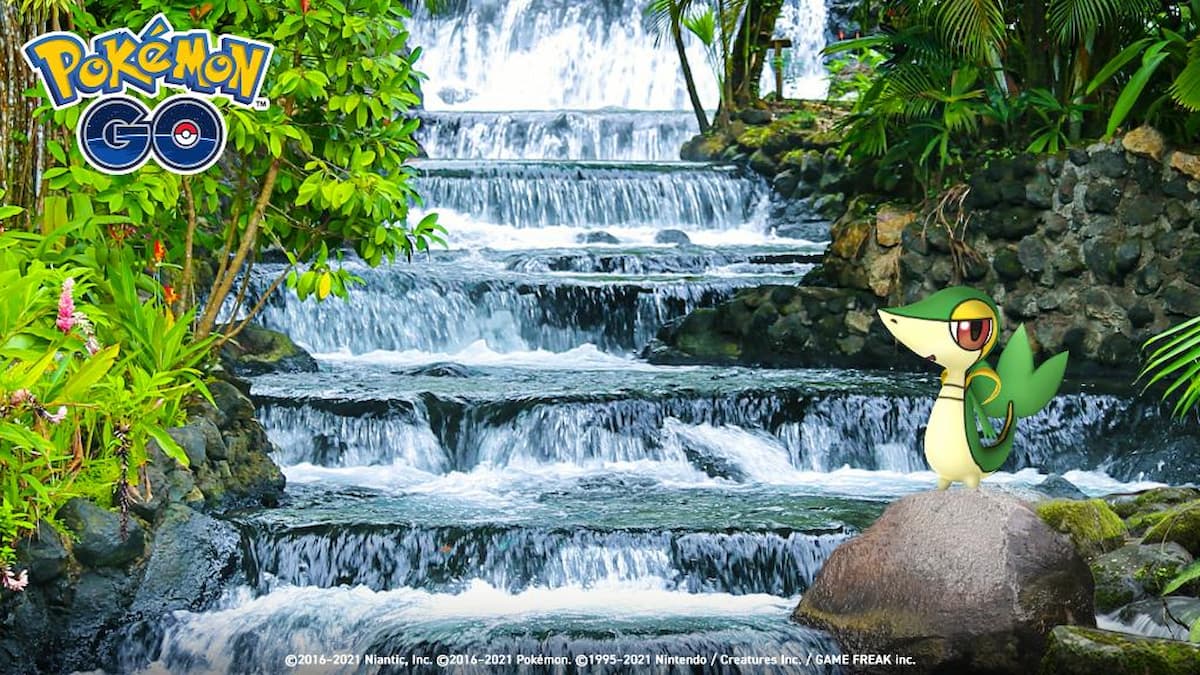 Before the New Pokémon Snap game arrives on the Nintendo Switch on April 30, you have the chance to test your photo skills in Pokémon Go. The mobile game is celebrating the game's release with a limited event featuring the release of a shiny Smeargle, and you will be tasked with limited timed research to complete several tasks to receive rewards during the event. Many of these tasks are meant to be you taking snapshots of wild Pokémon. They have to be wild, and not of Pokémon you've captured, or you can access in your collection. The New Pokémon Snap event begins on April 29 and goes on until May 2.
All New Pokémon Snap Celebration timed tasks and rewards
These are all of the tasks you have to complete and the rewards you receive for finishing them before the event is over.
Task 1
Take a snapshot of a Metapod, Aipom, or a Lotad in the wild – 5 Poké balls
Use 3 berries to help catch a Pokémon – Bunnelby encounter
Take 3 snapshots of wild Pokémon – Meowth encounter
Rewards: 5 Nanab berries, a Doduo encounter, and 750 XP
Task 2
Take a snapshot of a Sandshrew, Trapinch, or a Cacena in the wild – 10 Poké Balls
Use 5 berries to help catch a Pokémon – Sanshrew encounter
Take 3 snapshots of a wild Ground-type Pokémon – Onix encounter
Rewards: 5 Nanab berries, a Skarmory encounter, and 1,250 XP
Task 3
Take a snapshot of a Chinchou, Finneon, or a Ducklett in the wild – 10 Great Balls
Use 7 berries to help capture Pokémon – Wailmer Encounter
Take 3 snapshots of wild Water-type Pokémon – Qwilfish encounter
Rewards: 5 Pinap berries, a Mantine encounter, and 2,000 XP
Task 4
Take 15 snapshots of wild Pokémon – 5 Poké Balls
Take a snapshot of Dodrio, Mantine, or a Skarmory in the wild – Skorupi encounter
Use 10 berries to help capture Pokémon – 1,000 Stardust
Rewards: Clamperl encounter and 8,000 XP