All new weapons in Splatoon 3 Chill Season 2022
December brought Chill Season 2022 to Splatoon 3 players. While some content, like the newly updated Flounder Heights, has gotten mixed reviews from fans, the weapons that are being added to the game have others intrigued. You might be wondering, what are all the weapons, new and old, that were added in Splatoon 3's Chill Season? Let's take a look.
Related: Splatoon 3 fans are bitter that Flounder Heights appears to lack any height
The new weapons in Splatoon 3 Chill Season 2022 update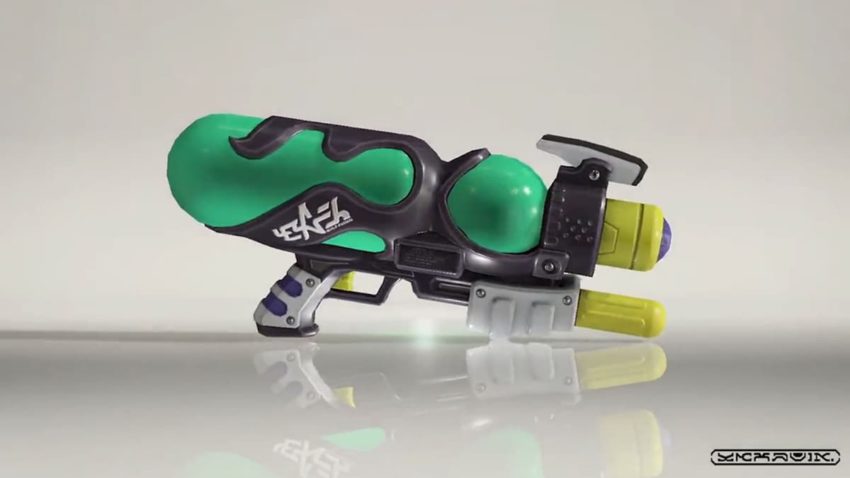 Three new main weapons came to the game with Chill Season 2022: Big Swig Roller, Snipewriter 5H, and the Splattershot Nova.
Weapon
Description
Stats
Sub-Weapon
Special
Big Swig Roller
Covers a wide area with ink, and flings ink faster than the Dynamo Roller. Has a long range with its flick.
Handling: 60/100
Ink Speed: 54/100
Range: 56/100
Splash Wall
Ink Vac
Snipewriter 5H
Allows the player to charge up to five, powerful shots. Can also do quick, rapid shots that deal low damage.
Charge Speed: 43/100
Mobility: 80/100
Range: 91/100
Sprinkler
Tacticooler
Splattershot Nova
Great accuracy, fire rate, and range. However, it has low damage output.
Damage: 20/100
Fire Rate: 70/100
Range: 80/100
Point Sensor
Killer Wail 5.1
All the new weapon variants in Splatoon 3 Chill Season 2022
Of course, there will also be new weapon variations added to this update. This means that the weapon will have a different sub-weapon and special attached to it. So this update may have some powerful new combos worth trying out. There are 10 weapon variations that were added to Splatoon 3 Chill Season 2022.
| | | |
| --- | --- | --- |
| Weapon | Sub-Weapon | Special Weapon |
| Aerospray RG | Sprinkler | Booyah Bomb |
| Carbon Roller Deco | Burst Bombs | Trizooka |
| Custom Splattershot Jr. | Torpedo | Wave Breaker |
| Dapple Dualies Nouveau | Torpedo | Reefslider |
| Forge Splattershot Pro | Suction Bombs | Booyah Bomb |
| Inkbrush Nouveau | Ink Mine | Ultra Stamp |
| Luna Blaster Neo | Fizzy Bombs | Ultra Stamp |
| Slosher Deco | Angle Shooter | Zipcaster |
| Tentatek Splattershot | Splat Bomb | Triple Inkstrike |
| Zink Mini Splatling | Toxic Mist | Big Bubbler |