The 10 best mobile anime games
The best games based on our favorite anime series.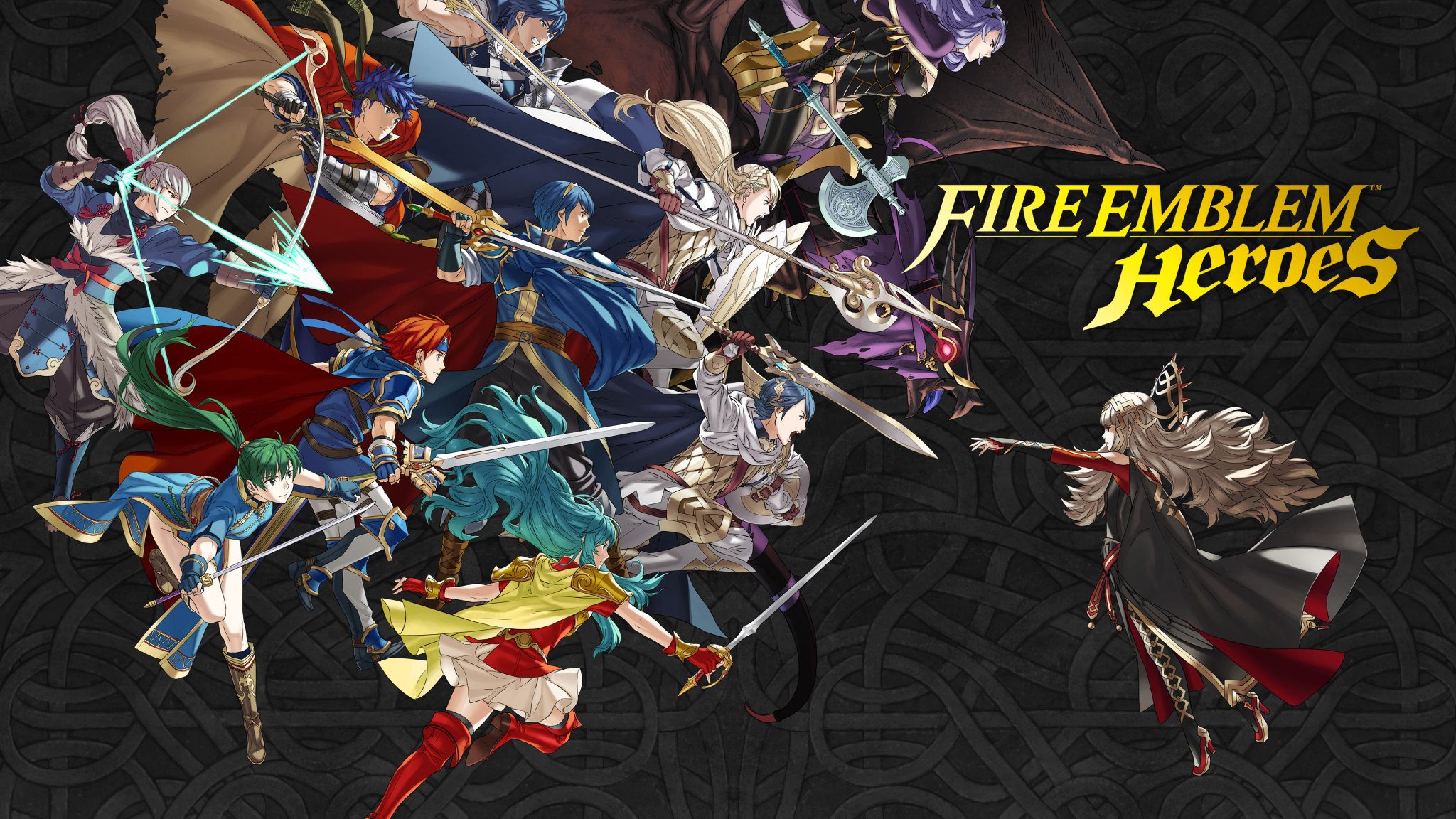 With the steady rise in Anime's popularity, it is only natural that there have been many anime games made for every console. Mobile devices are no exception with plenty of anime-based games to choose from. While most people familiar with this genre know to expect things like gacha mechanics and nice animated or visual novel scenes, it can be hard to choose a game from the large selection available. Here is our list of the 10 best mobile anime games available for android and iOS.
Honkai Impact 3rd
Honkai Impact 3rd is made by miHoYo. This is one of the many good games that ended up with an anime adaptation after gaining a ton of popularity. This game acts as a gacha style hero collector and hack-and-slash RPG. There are many characters to play with, regular seasonal events, and an immersive story for players to jump in to. Like most modern mobile games, there are microtransactions available to purchase heroes and items. Luckily most of these can also be earned through the gacha system if you are patient and dedicated enough. The game also has a fairly cheap monthly subscription to receive special items from all gachas if you don't feel patient enough.
Dragon Ball Z: Legends
Dragon Ball is one of the most popular anime ever and has had plenty of games made as a result. Dragon Ball Z: Legends is one of the mobile games the series has ever made. Predictably it is a fighting game, but it is designed for busy players with a simple control scheme. There are a story mode and PvP mode available for players to test their skills or relieve iconic battles from the series. The game also has hero collector elements as you can collect most of the characters from the series.
Fate/Grand Order
Fate/Grand Order is a typical gacha hero collection RPG based on the popular Fate anime series. It features an original story based on the anime with online PvP and a nice voiceover reminiscent of the anime. The biggest downside to this game is that it is a bit grindy, so less patient players should probably avoid it. The game uses a card-based combat system with 3D animations.
RWBY: Amita Arena
RWBY: Amita Arena is based on the western anime by Monty Oum. The game combines hero hack-and-slash and card collector features found in other games like Hearthstone and League of Legends. Players collect cards and build decks to use against other players. RWBY doesn't rely on the gacha style gameplay of most other games on this list, but that is pretty fitting as the series is also strikingly different from many of the others on this list as well.
DanMachi – Memoria Freese
This game is based on the anime Is It Wrong to Try to Pick Up Girls in a Dungeon. This is a typical gacha hero collector based in the world of the anime. It includes a lot of customization for the characters and voice-overs from the original voice actors. The creation of the game was supervised by the author of the original light novel, so players can expect many of the same beloved story elements found in the original series. The story mode works as a visual novel with roughly 6000 pages of story available for players to explore.
Azur Lane
Azur Lane is a pretty standard gacha RPG. The game is based on an alternate history of WWII. Players collect warships, moe anthropomorphic girls, to do battle in a side-scrolling shooter. Most of the girls are based on real-world warships from the period. Players can also romance in-game characters and customize their home base. The game has also featured crossover characters from several series, such as Neptunia.
Attack on Titan Tactics
Attack on Titan is not great for anime beginners, but the games are great for anyone that enjoy strategy RPGs. Players collect heroes, like with most games on this list, to deploy against enemies. The story is a retelling of the first season of the anime, making it a great companion to a Crunchyroll subscription. The upgrade mechanics need an overhaul and cause the game to feel really grindy at times, but if you have the time and patience, it is still a fantastic game to have on your mobile device.
Bleach: Brave Souls
Bleach: Brave Souls is based on the extremely popular Bleach manga and anime series. The game is a chibi style fighter and hero collector game. Players can collect various characters from the series to hack and slash through all manner of hollows. The game features both PvP and PvE co-op gameplay. Players can also relive iconic moments from the original story and develop their favorite heroes in any way they see fit.
Fire Emblem Heroes
The Fire Emblem series has been very popular both for anime and video games since the first release in 1990. This game, like most in the series, is a turn-based tactical RPG. It features gacha mechanics allowing players to collect heroes from almost every game in the series. The game features a lot of customization for heroes allowing you to develop them to fit your needs. There is an 1100 stage replayable story that allows players to grind away on their favorite characters.
Yu-Gi-Oh! Duel Links
As expected from a Yu-Gi-Oh! game, this is a trading card collector and battle game. The game takes place in regions found throughout the Yu-Gi-Oh! universe. Players can collect almost every card featured in the physical TCG and duel against AI and other players. You can build your own deck and work your way through a casual story while participating in online PvP.