The 10 best Roblox games for mobile
A smaller screen doesn't mean a bad time.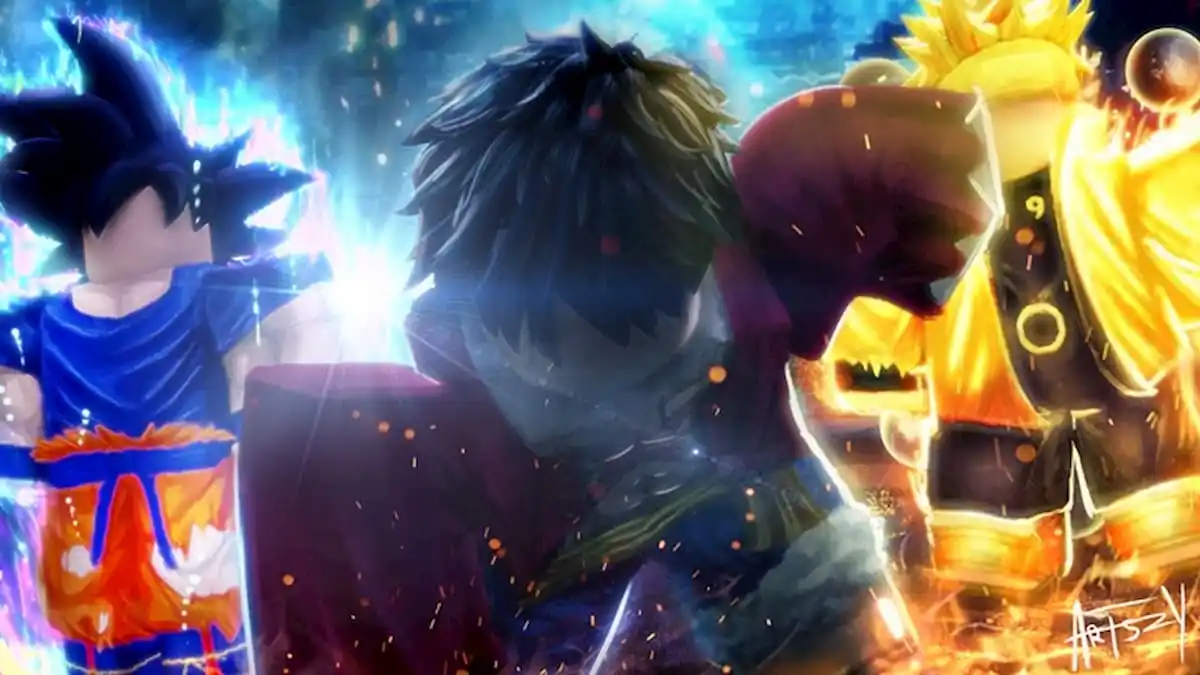 The Roblox platform can offer something for everyone, allowing players from around the world to play together regardless of what console they're using. Though some Roblox experiences have too much going on to work well on mobile devices, most have simple enough controls to excel when on handhelds. If you're looking for the best Roblox games to play on mobile, here are some choice games to start with.
Related: The best strategy games for mobile
The best Roblox games on mobile – our top ten picks
With mobile devices becoming so much more powerful over the past several years, there aren't many Roblox experiences that you can't play on your phone or tablet. However, not every experience is optimized for these devices, so it is important to check if your mobile device can run the experience you want to play.
Anime Fighting Simulator
The Roblox platform is absolutely swarming with games inspired by different anime, but few are better than Anime Fighting Simulator. In fact, we rank it as one of the best anime games on Roblox, partly because of all the customization options available for players. No matter what kind of character you want to build, you can probably make it happen. The game has been visited more than a billion times since it first launched and it shows no sign of slowing down yet.
Are You Genius?
It's a question we've always wanted to know the answer to, and now there is a Roblox experience that can help give you an answer. Because Are You a Genius? has very simple controls and a laid-back pace, it works especially well on mobile devices. The game asks you a series of trivia questions. Answer them to boost your score and get closer to that genius-level intellect that you've always dreamed of.
Blox Fruits
This is one of the most popular games on Roblox, partly because of how well it plays on mobile. Like many other anime games on Roblox, Blox Fruits takes heavy inspiration from the world of One Piece. Players can sail the open ocean and battle it out with powerful enemies. There are plenty of different powers they can acquire, mostly inspired by the characters on the show. New players can get a boost by checking out the latest codes on offer for the game.
Murder Mystery 2
If you've played Among Us, you'll recognize the basic concept of Murder Mystery 2. Characters join the game and are allocated different roles. The Victims need to try to survive, while the Killer tries to kill them by either stabbing them or throwing their knife. The Sheriff is tasked with finding and shooting the Killer with their gun, which tends to be easier said than done. The game is well-balanced and can easily descend into chaotic fun as each side tries to outwit the other.
Super Bomb Survival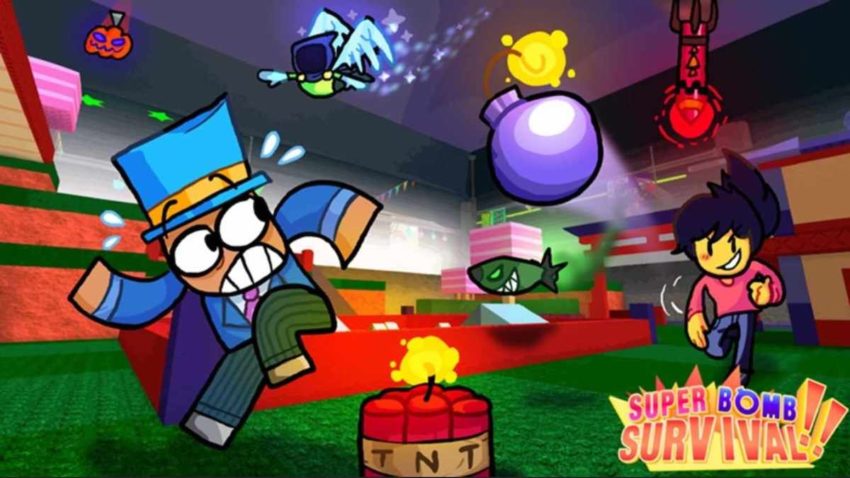 The name of this one tells you most of what you need to know. Players are dumped into an arena together and just need to survive a few minutes while bombs rain down from above. It is a simple concept, but Super Bomb Survival does a great job of executing it. The environment keeps changing, forcing you to switch up your strategy on the fly. Fortunately, the controls are easy enough to master that you won't have much difficulty playing this Roblox game on mobile devices.
Theme Park Tycoon 2
There are countless tycoon games on Roblox to try out, but Theme Park Tycoon 2 really shines on mobile devices. You get a plot of land to organize your own theme park on and almost complete freedom to build it the way you like. You can focus on the small details like where to place the food stalls and bathrooms, or you can just make sure you've got a great rollercoaster to keep the customers coming in.
Thief Simulator
Not everyone has what it takes to be a master thief, but Thief Simulator is simple enough that you can try your hand at it wherever you go. This game offers some great progression for you to follow, rising through the ranks to become the best thief in Roblox. The controls on mobile are simple but precise enough that you won't miss the keyboard and mouse layout. There are plenty of items in the shop that can help you on your journey and let you customize your avatar.
Tower of Hell
True to its name, Tower of Hell tasks players with climbing a seemingly impossibly difficult tower. Reach the top and you'll achieve eternal glory, but it is easier said than done. The game continually spawns new obstacles to knock you off your perch and there are no save points. One misstep and you'll come crashing back down to the ground. It is shockingly easy to sink a dozen hours into this game without even realizing it, especially if you're playing on mobile devices.
Weapon Fighting Simulator
Sometimes just one weapon won't do the trick. In that case, you need to unleash a whole armory on your opponents. Weapon Fighting Simulator lets you do exactly that as you summon countless different melee weapons to drop on the enemy. Expanding your armory is the key to coming out on top. You want to have a diverse collection so you always have the right weapon for whatever the other side whips out.
Work at a Pizza Place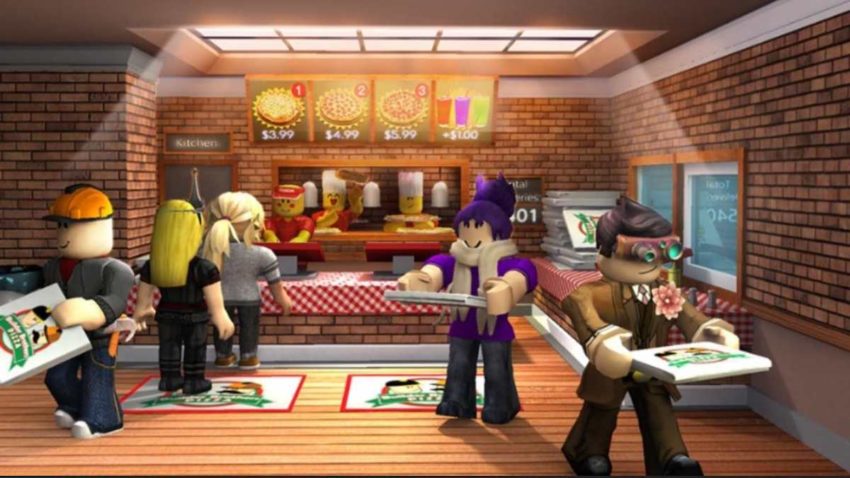 If you've ever wanted to live the glamorous life of a pizzeria employee, here is your chance. Work at a Pizza Place is a Roblox experience that encourages you to work together with other players, each one taking the role of someone in the pizza place. You can be a cook, a manager, a waiter, or a delivery driver. This game is great because it feels so different each time you play, giving it almost endless replayability.
Sale
This article includes affiliate links, which may provide small compensation to Gamepur.