Best Xbox One Controllers and Keyboard Adapters
Microsoft's Xbox One is an extremely powerful console with a lot of storage and capability of playing a ton of games. Whether you want to play backward-compatible games, games released for the Xbox One, or other reasons, the controllers and keyboard adapters are available to enhance your gaming experience.
Our picks range on the quality of the products and how effective they are in the long run. Here's the list for the best Xbox One controllers and keyboard adapters we highly recommend.
Best Xbox One Controllers and Keyboard Adapters
The Razer Wolverine controller might have a hefty price, but it is an enduring and robust controller. Being a versatile and customizable controller helps represent your aesthetics and as a gamer. It is wired, which can be an issue for those who prefer wireless. But it also means no charging. With interchangeable thumbsticks and d-pads, lighting effects, and extra buttons, this is a beautiful controller for competitive or casual gaming.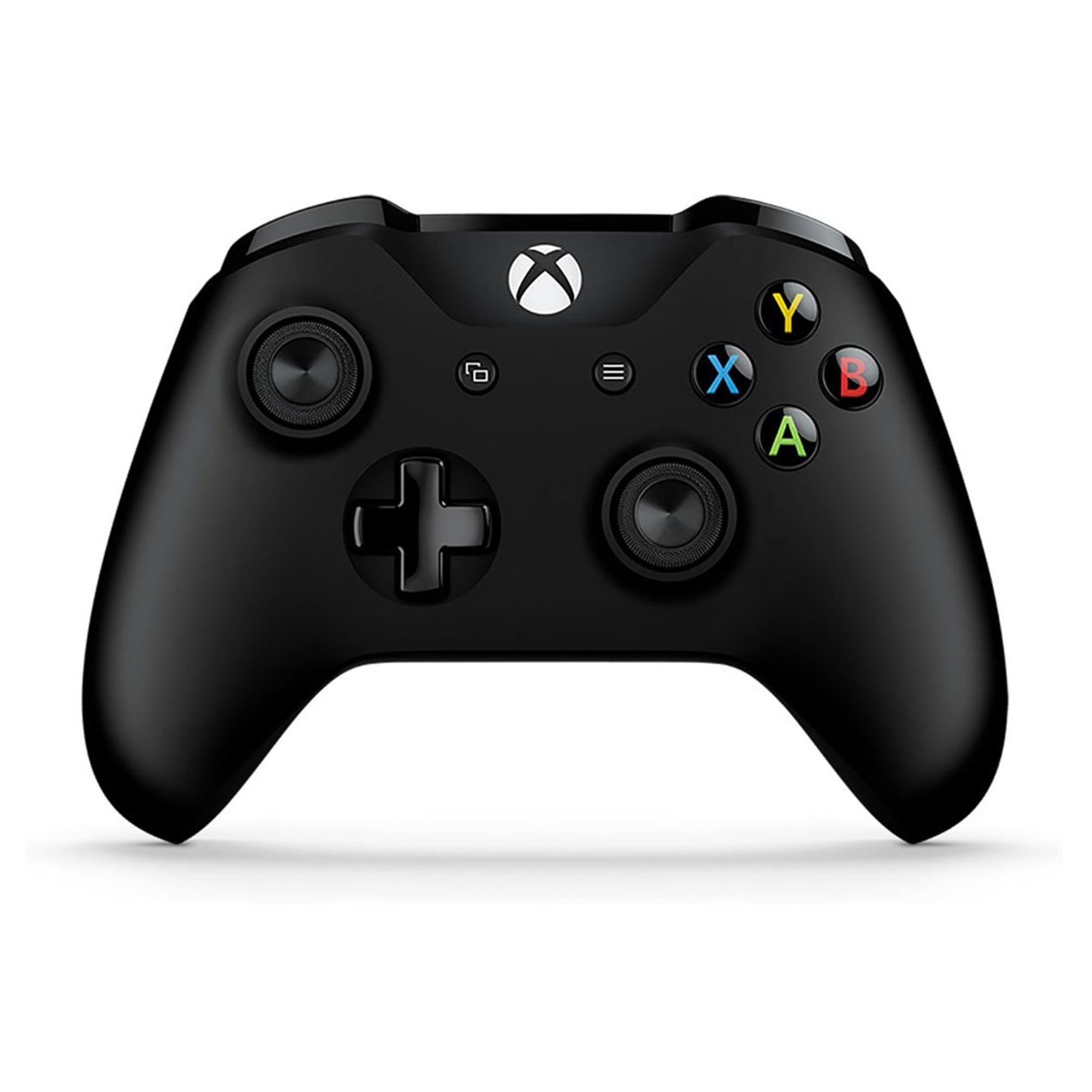 It might sound crazy to have the OG Xbox One controller on here. However, it is one of the best controllers to date in the current console generation. It comes right out of the box with the console and offers a ton of hours for gaming. You can customize it for an extra cost. The buttons are responsive, the d-pad is endurable, and the thumbsticks are not prone to drifting.
The Elite controller is the Xbox One controller but has a better upgrade and overall fantastic performance. It's advanced with the ability to have interchangeable paddles and have hair-trigger locks for more precise control. With an app, it is customizable to shape how you play and provide the best performance you can get.
For keyboard adapters, the IOGEAR KeyMander is a budget-friendly option. For better control and speed, this is a great choice. It is also compatible with other consoles such as the Xbox 360. It is a bit difficult to set up, but with the mobile app, there are ways to set up so you can play with your keyboard and mouse.
This handy device is highly customizable for setting up a way to use your keyboard to play your Xbox games. It might look complicated at first glance, but once you understand the directions, you will be able to get the hang of setting this up. It is capable of having low latency too if you use Bluetooth, so you have plenty of options on how to approach the Titan Two.
The XIM Apex is still considered one of the best adapters for keyboards. With the XIM Apex Manager app, you can create your command inputs, which is useful for competitive gaming or even streaming. It is a universal adapter, so also if you do not have an Xbox One, this is still great for other consoles.
Gamepur may receive compensation on some purchases made via links in this article.