CoD Warzone: Where to Find Cigar Boxes in DMZ
Warzone's DMZ mode requires players to hunt down Cigar Boxes to upgrade their stash and here's where you can find the oversized death sticks.
Any dedicated DMZ player can tell you that leveling up your equipment can be a real pain if you don't know where to look. There are just so many materials, and if you run out of one, remembering where to find it can be more trouble than actually collecting it off the map.
That might not exactly be the case for Cigar Boxes though. They spawn on all the DMZ maps, so really it's up to your preference, but the one with the most spawns is also the hardest to survive. We'll break down all of your options and then dive into which one we recommend for collecting them as painlessly as possible.
Related: How to complete the Exposé mission in Call of Duty DMZ
CoD Warzone: Which Maps Have Cigar Boxes?
Your best bet for finding Cigar Boxes is between Al Mazrah and Ashika Island. You should approach your collection strategy very differently between them, but the spawns are reliable on either one. It's more about the difficulty of survival and the speed at which you can pick them up.
On Al Mazrah, the buildings around Port Hafid likely have a few spawns, as will any of the waterside POIs nearby. Al Sharim Pass also has a decent chance of hiding a few. These are very spread out though, so it can take a while to pick through the buildings like a tobacco-hunting vulture as you build your collection.
It's also worth looking at the interior of any boats you pass by to see if they're carrying any in their supply boxes. This option is safer to navigate than the Resurgence maps, but progress comes at a snail's pace, so be ready to grind out a few drops.
Ashika Island is more densely packed together in terms of general size and Cigar Box spawns, though they're still an uncommon thing to find. They'll spawn in duffel bags, supply crates, and AI loot drops, but the easiest way to find them is to raid the lockers under Tsuki Castle or to clean out a Stronghold for all of its loot.
While cigars may not sound exciting on their own, increasing the size of your stash is one of the most crucial parts of becoming more powerful in DMZ, so you need nine of these on hand to complete the second Stash Expansion.
Easiest Way to Farm Cigar Boxes in DMZ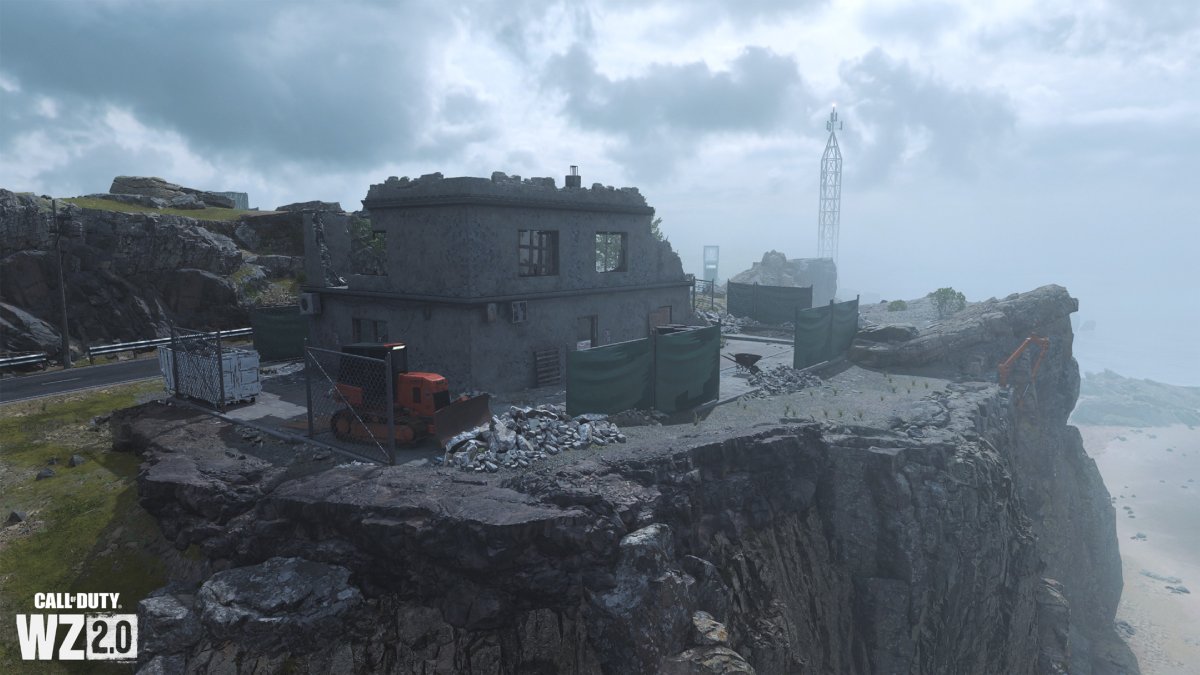 Ashika Island is the clear winner here. You may die a few times attempting to make it to Exfil, but the POIs being so much closer together will save time, even if you only make it out alive on half of your runs. Beach Club, Tsuki Castle, and the various Strongholds provide unmatched opportunities, making Al Mazrah seem unappealing in comparison.
A shorter game time also helps, as it means you can get in and out of games quickly and run circles around anyone who's trying to collect them on the other map.